Deliver value faster.
Don't lose business customers to more efficient competitors. Streamline and automate to make onboarding fast and easy for your new customers.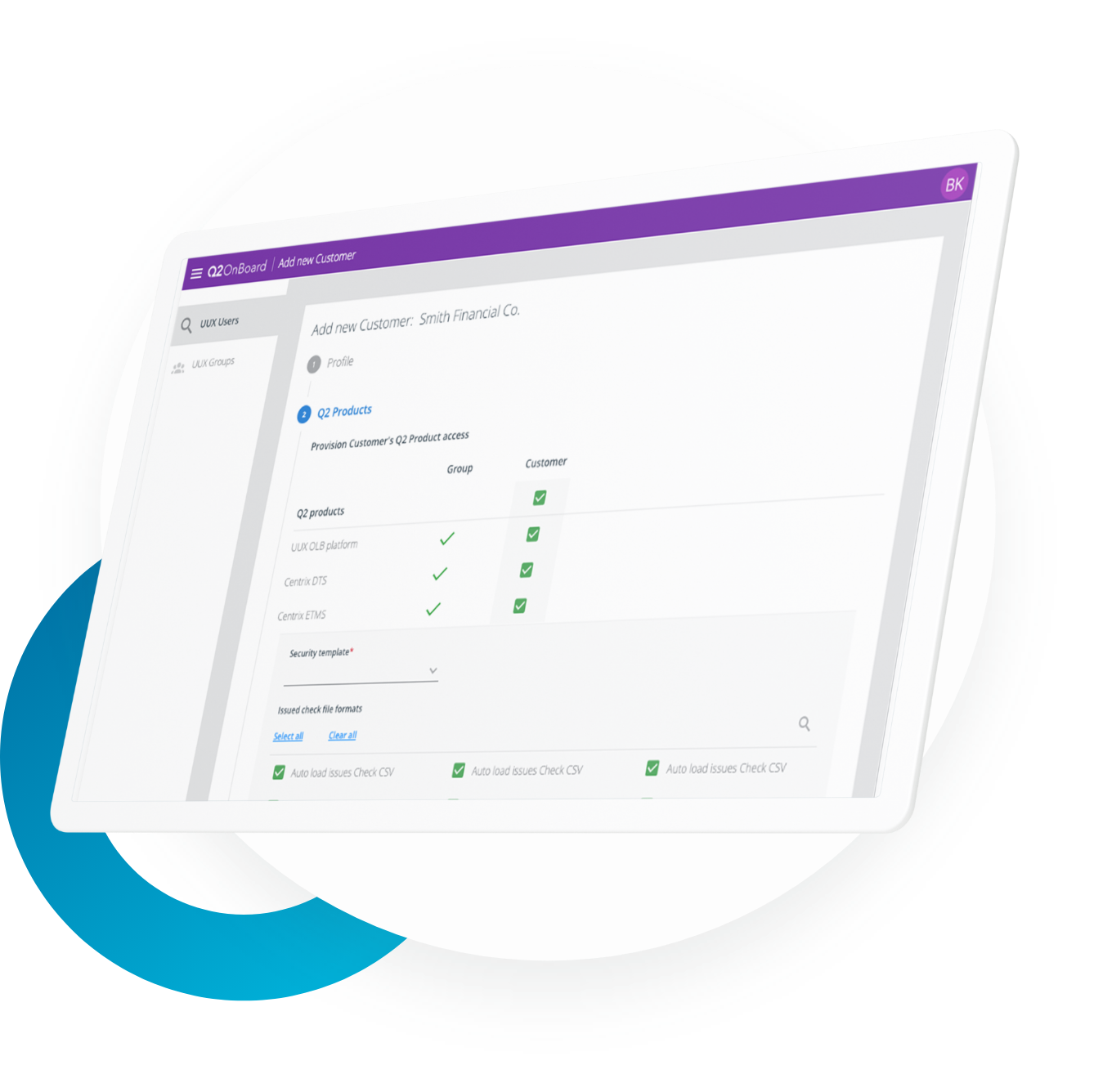 Onboard in days, not weeks or months.
Expectations have changed. Businesses are looking for faster and easier ways to open accounts, apply for loans, and purchase new treasury products. Provide a great experience from day one with digital solutions that make it quick and easy to become your customer.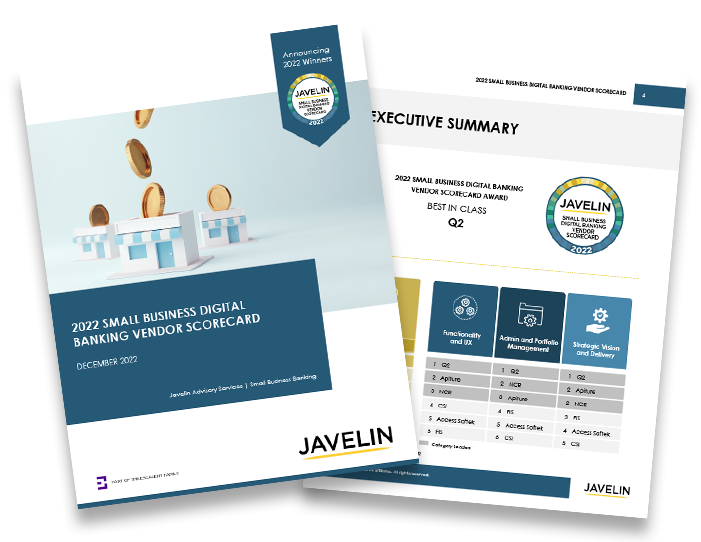 Business Account Opening
Deliver the quick and easy account opening they expect. Our simple self-service workflows, mobile experiences, automated KYC, and streamlined approvals make onboarding faster and easier for your business customers and your back-office staff.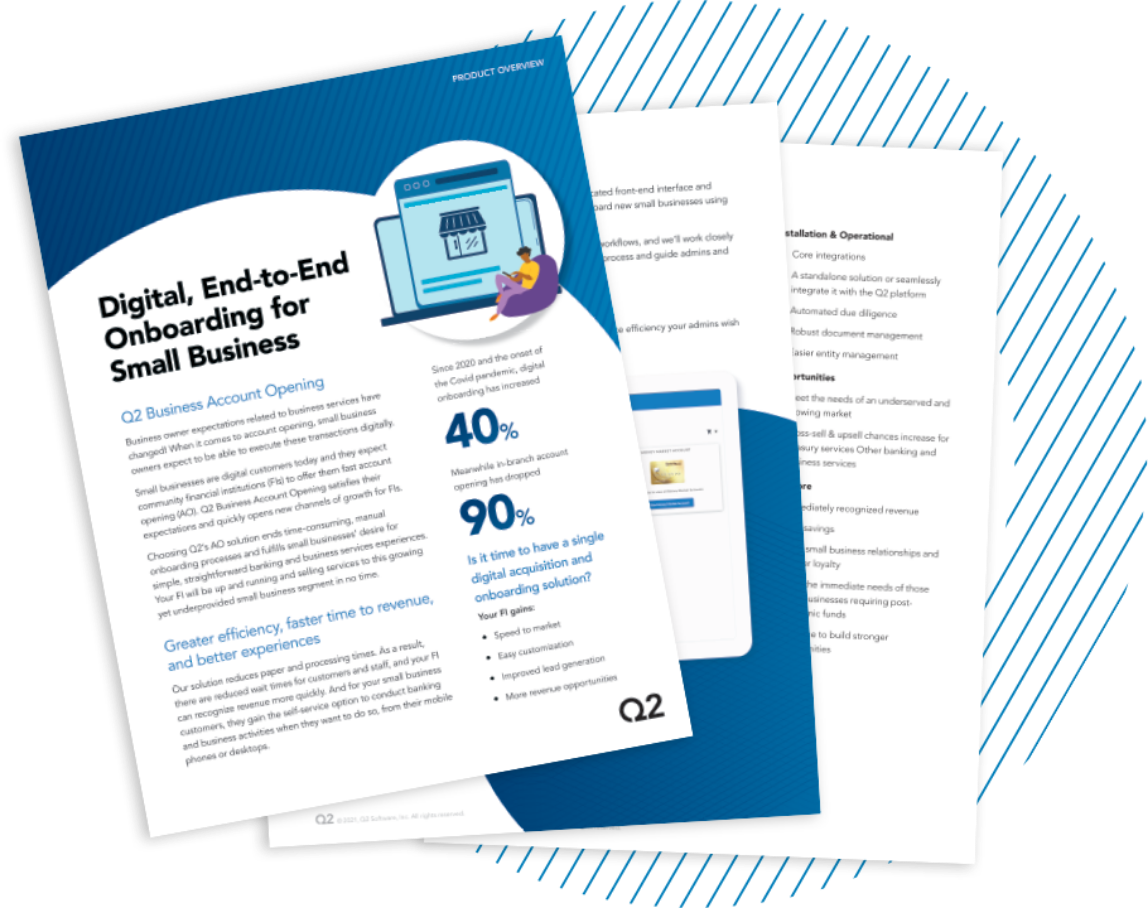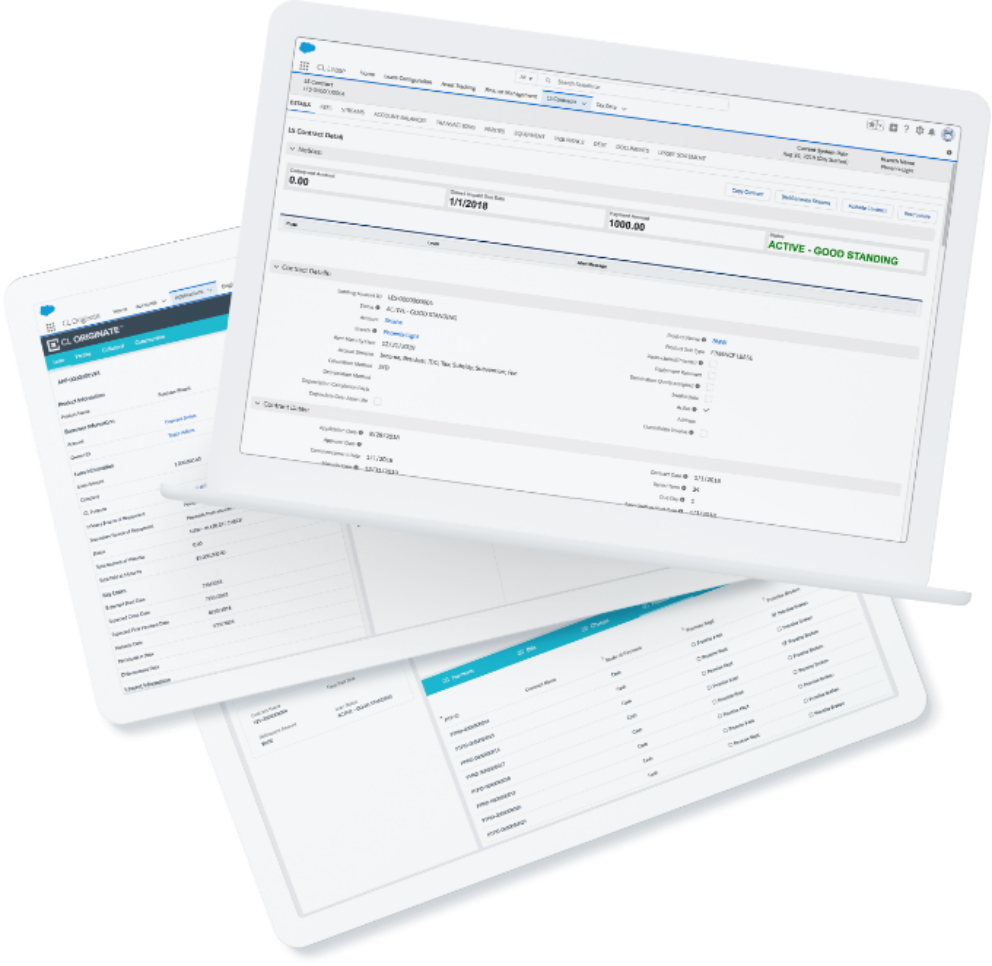 SMB Lending
Simple, fast, frictionless applications, real-time underwriting, and automated origination give small businesses the borrowing experiences they want and provide your FI with a scalable means to make and manage more loans.
Treasury Management Onboarding
We've automated processes and streamlined workflows. Our digitized onboarding connects your staff with your new customers to efficiently set up new treasury management products. Our comprehensive approach also makes it easier to cross-sell and build deeper engagement from day one.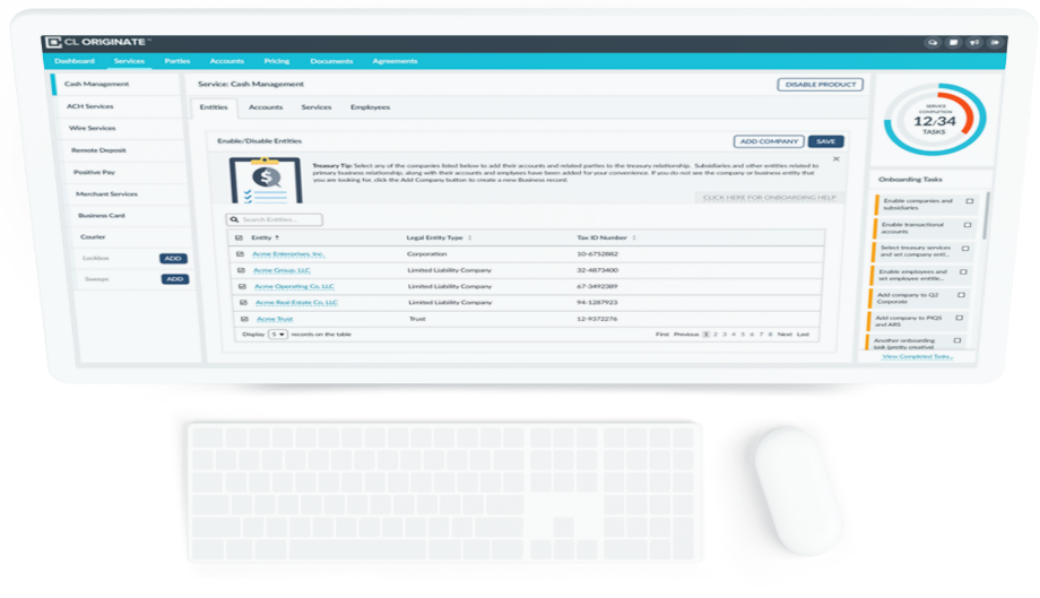 The Journey Has Just Begun.
Q2 Catalyst has more to offer your small business and commercial account holders.
Digital Banking
Deliver relevant, right-sized digital banking experiences from a single, data-powered platform.
Sales Enablement
Collect valuable insights, make more informed decisions, and build deeper, more profitable relationships.
Marketing & Growth
Use data to understand and anticipate business needs.
Fintech Ecosystem
Go beyond traditional banking with a rich marketplace of fintech solutions.

Security & Fraud
Earn and keep trust with behavioral analytics, comprehensive positive pay, and more.