Accion Streamlines Customer Experience for Small Business Lending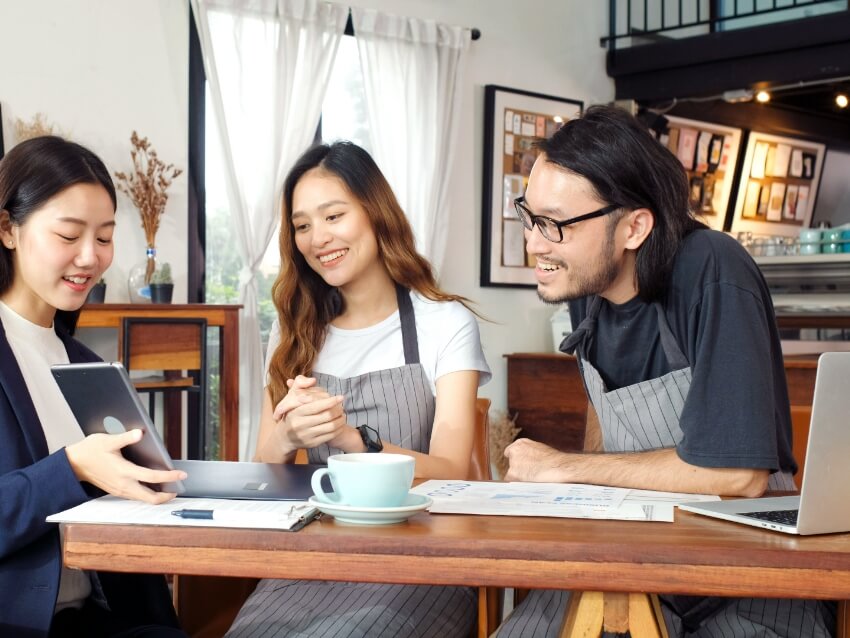 Community Development Financial Institution enhances its offerings with Q2 Lending.

About Accion
Headquarters

Cambridge, Massachussetts

Solutions

Q2 Lending
Challenge
Accion needed help in scaling and adding efficiency
The organization offers affordable, transparently-priced loans to individuals who are poorly served by the traditional financial system, but it wanted to be able to serve a significantly greater number of business owners with a streamlined, frictionless loan application experience while continuing to provide the personalized service that sets Accion apart from other financing options.
Solution
Q2 provided the lending platform Accion needed
With Q2's lending platform, Accion can serve more small business owners while staff can spend more time interacting with clients and providing the customer service they value rather than collecting documents. What's more, Q2 provides a full front-to-end lending platform, not just a database.
Results
Q2 helps Accion with:
Robust and efficient reporting, allowing Accion to analyze real-time data to make more informed business and lending decisions
Faster loan processing
A single system of record providing transparency and consistency for the organization's data