Q2 helps MAX Credit Union save development time and significant costs with Q2 Innovation Studio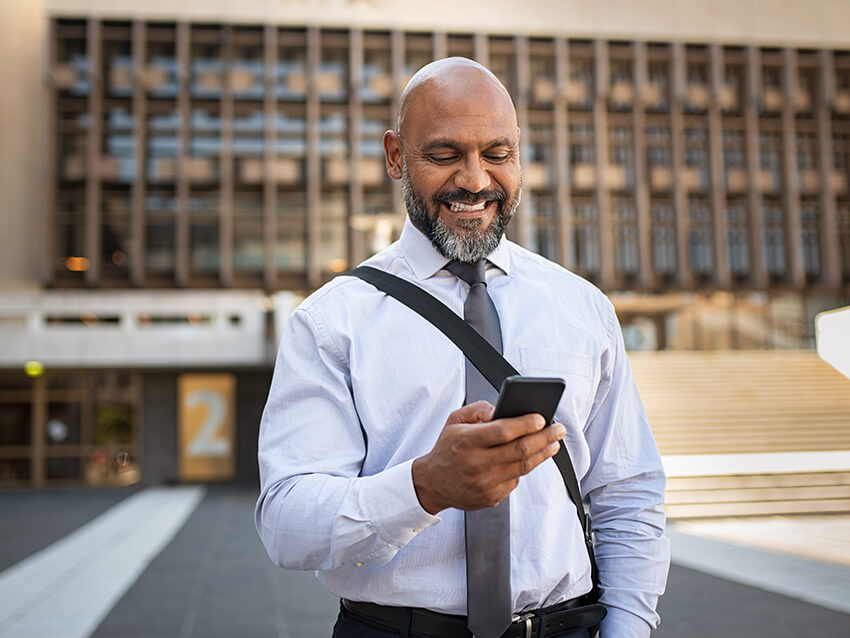 Q2 accelerates innovation and speed of delivery for MAX Credit Union

About MAX Credit Union
Headquarters

Montgomery, Alabama

Assets Under Management

$2 billion

Solutions

Q2 Digital Banking Platform, Q2 Innovation Studio
Challenge
MAX wanted to increase the speed of innovation to meet member needs
Serving a dynamic, evolving group of account holders requires financial institutions to stay nimble and ahead of the competition, all while being compliant with regulators, providing tight cybersecurity and delivering an authentic user experience in step with the institution's unique brand.
Solution
Q2 Innovation Studio enables MAX to increase the cadence of innovation
Q2 Innovation Studio gave MAX's in-house developers more control of the cadence and content of new digital tools and functions. MAX no longer needed to solely rely on outside resources to innovate and develop new programs for its members.
Results
Q2 provided MAX with the resources, autonomy and support needed to foster in-house development, which resulted in the following:
Reduced time to build out Membership Rewards Program from six to eight months to weeks
Saved nearly $180,000 by creating its own Member Referral Program in house
Saved $50,000 by creating Member Rewards Program with Q2 Innovation Studio
Enhanced automation, benefiting internal efficiency, processes and reporting