Digital banking is

mobile
Everything has changed. It's time to transform your technology, your customer relationships, and your entire business to fit a new set of expectations and opportunities.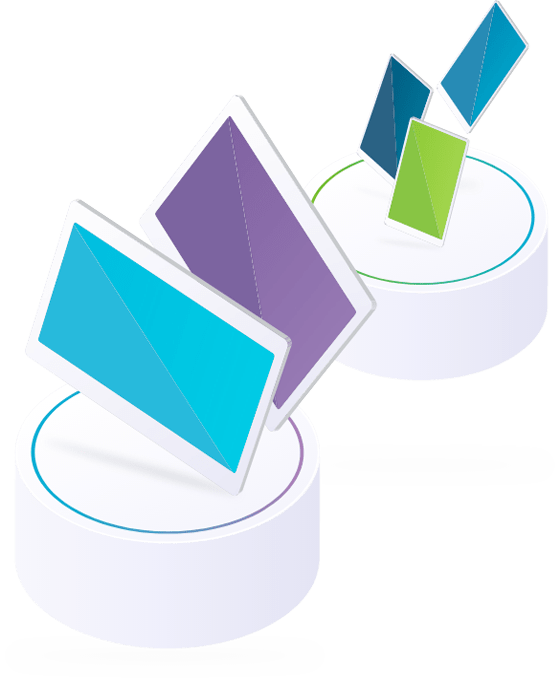 Financial experience software
Solutions designed to deliver meaningful experiences and support lasting customer relationships
We create simple, smart, end-to-end banking and lending experiences that position you as an indispensable partner on your customers' financial journeys. Whatever your goals, Q2 has you covered.
For

Consumer

For

Commercial

For

Fintech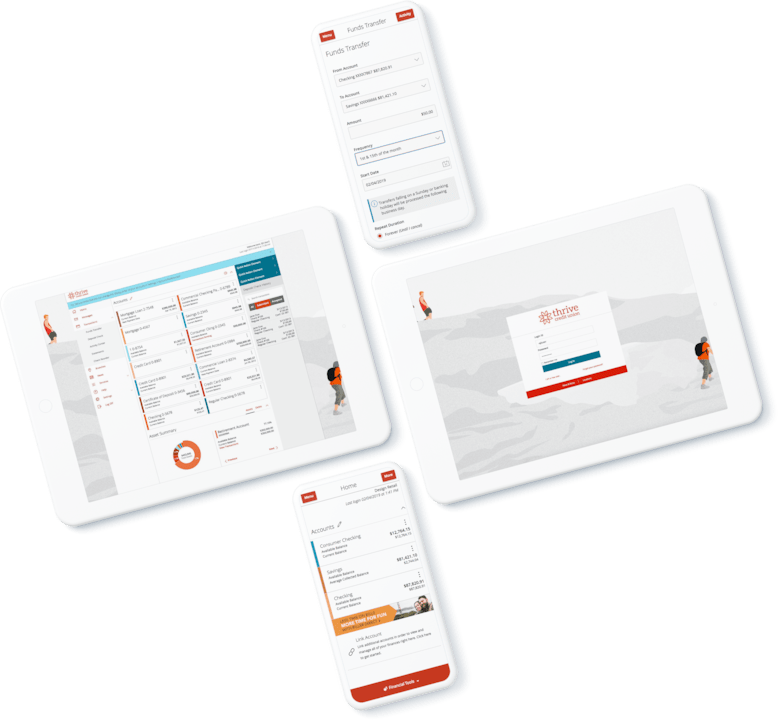 Consumers are looking for more than just checking accounts or debit cards.
They're looking for quick, intuitive account opening, easy online borrowing, seamless security, and financial wellness tools and advice—including new ways to save, send money, and make purchases.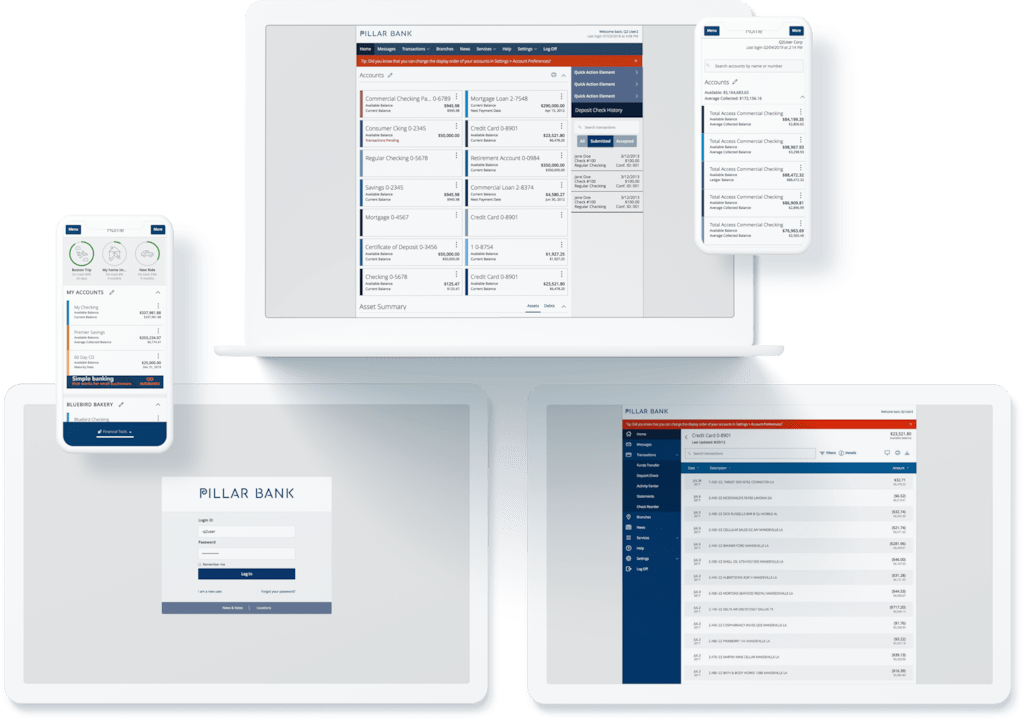 They're following a calling, embracing a mission, creating connections, paying people, and forming communities.
Running a business is complex. It's stressful, sometimes scary, and no one wants to go it alone. Your commercial clients need more than a set of services and transactions. They need to be understood.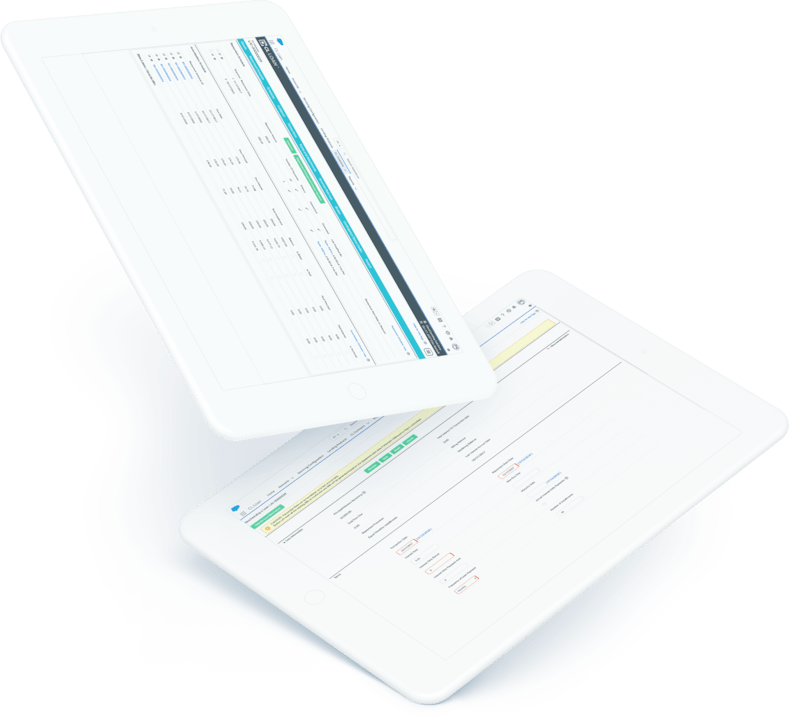 It's your legacy that matters.
Legacy financial technology has blocked innovation for too long. The market is hungry for new solutions, pricing structures, and experiences.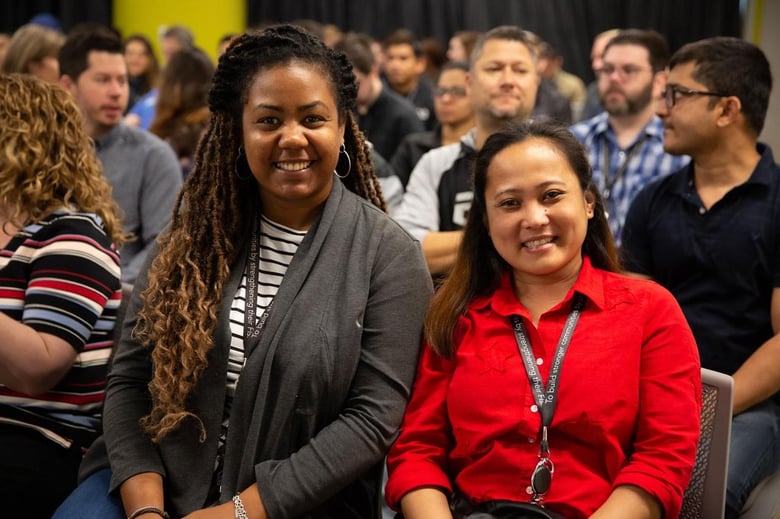 We are Q2.
Banks and credit unions are the backbone of the financial world—and we aim to keep it that way. We're a mission-driven company set on building stronger, more diverse communities by strengthening their financial institutions.