Preparing for the future increases your productivity.
Choose a cloud-based solution for your origination and underwriting processes.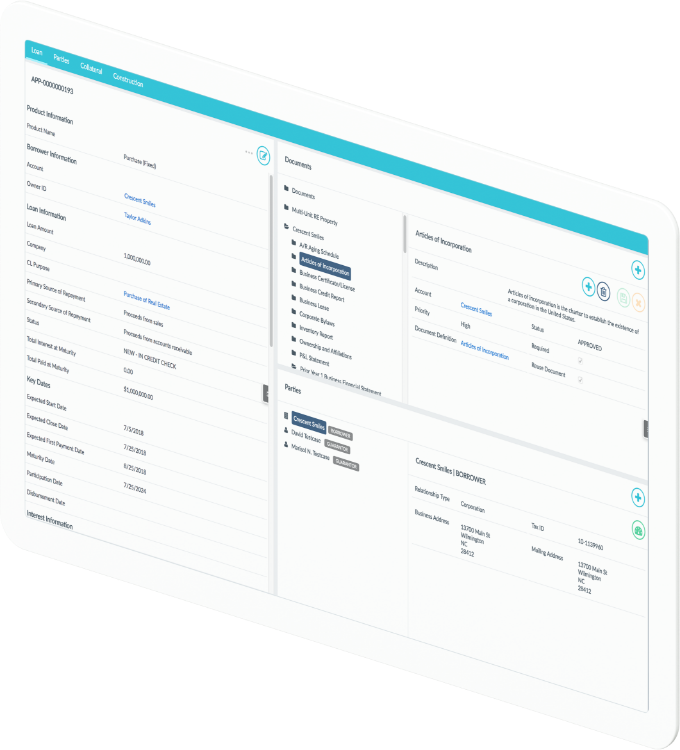 Stay responsive to your borrowers' needs while maximizing efficiency.
Automation gives you room to focus on the borrower experience, and our platform lets you add new financial products to stay ahead of your competition.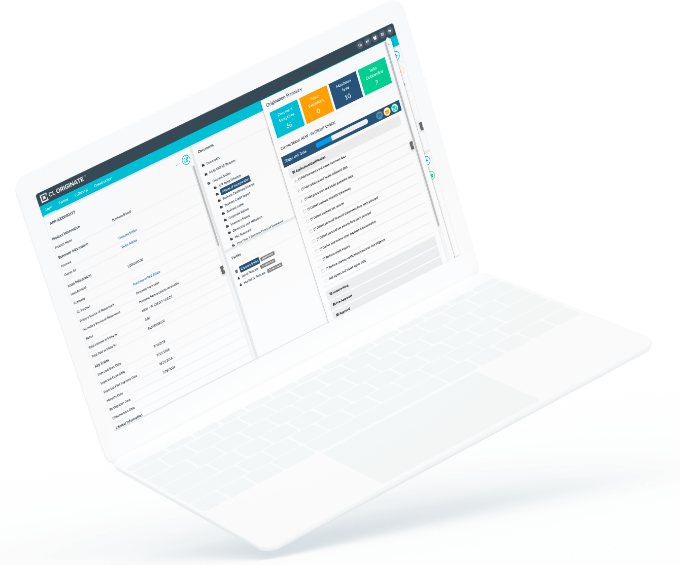 LOWER ORIGINATION COSTS
Improving productivity in your back office will lower your resource requirements, allowing you to support other areas of your institution.
IMPROVE YOUR RISK MANAGEMENT
End-to-end automation and configurable workflows reduce human error and make it easier to manage complexity.
INCREASE MARKET SHARE
Our system is native to Salesforce®, which lets you easily introduce products that meet new demands in the market.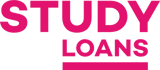 HOW IT WORKS
Omnichannel connection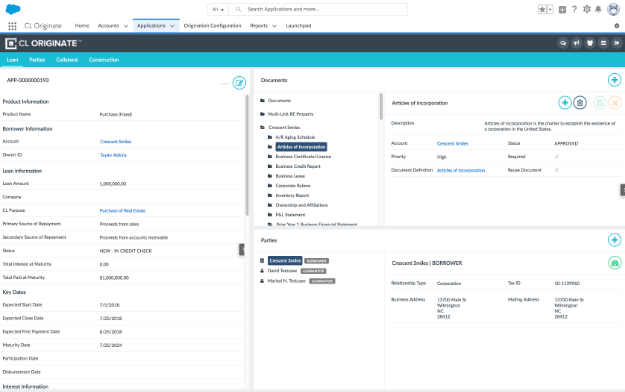 Process loan information from every application source, including online, in a branch, or through a call centre.
Intuitive dashboard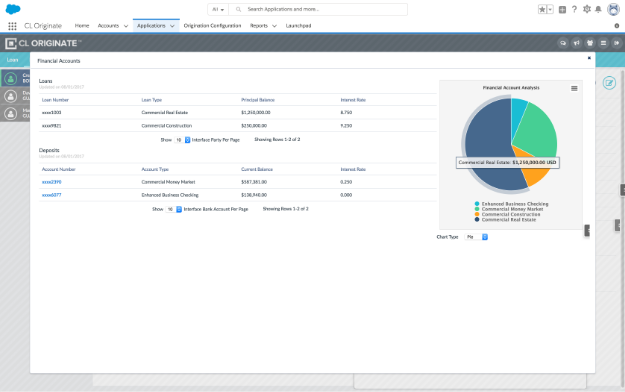 Gain a 360-degree view of your borrowers and instant access to critical information—without chasing down paperwork.
Automated labour-intensive processes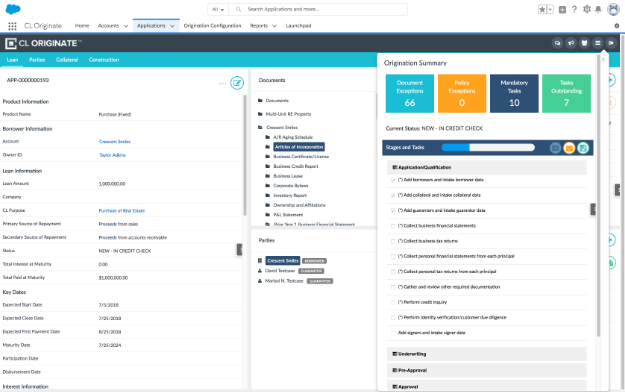 From auto-decisioning to process compliance checklists, we've made origination and underwriting as simple as possible.