We're as passionate about our people as we are about our mission
The Q2 internship experience
It's not about making coffee – it's about making an impact.
Internships at Q2
Why should you apply for an internship at Q2? Real-world experience, in-depth training and the foundation for a stellar professional network are just a few reasons. Hear directly from Q2 interns why they're happy they chose to #Come2Q2.
Video designed by Audrey Nixon
2022 Marketing Intern, Video
Supporting diversity in STEM fields
Q2 is committed to promoting diversity in STEM careers, including in our internship program and with our community partners. Watch this video to hear directly from a high school student who interned at Q2 through our partnership with Code2College.
A learning path to launch your career
Discover the career opportunities that fit your passion and skills.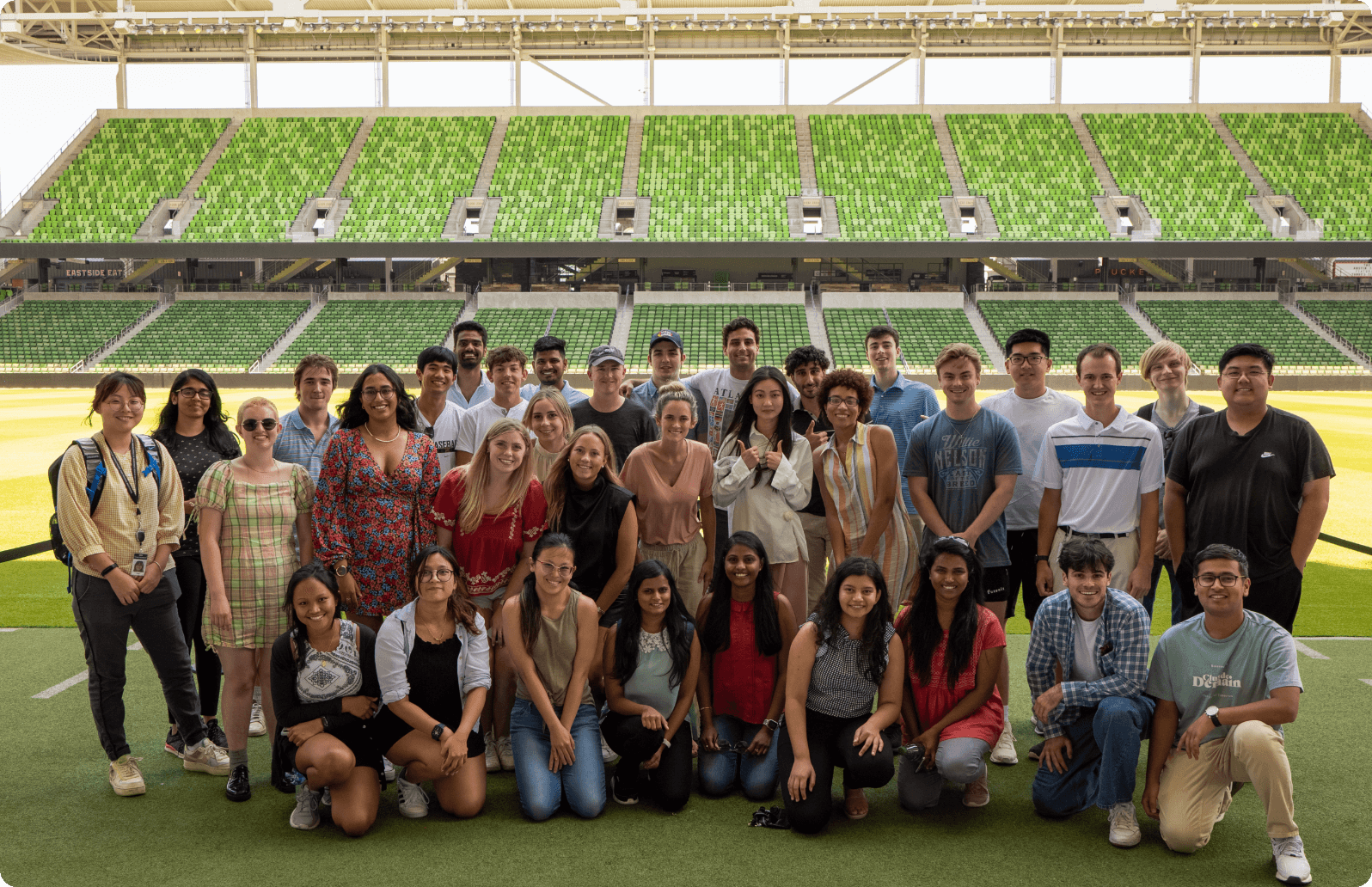 Meaningful work that makes a difference
We're looking for talented candidates ready to help professional teams tackle important projects right out of the gate. Whether your career goals lie in software development, marketing, operations, accounting, sales or any number of other Q2 teams, we want to leverage your talent.
Q2's on a mission to build strong and diverse communities, and our Summer Internship Program highlights our commitment with a significant community service component.
Which internship program fits your goals?
Q2 internships provide meaningful and practical learning experiences that position participants for success in the global, digital workplace. Which internship opportunity is right for you?

Download the infographic for a closer look at what sets Q2 internships apart.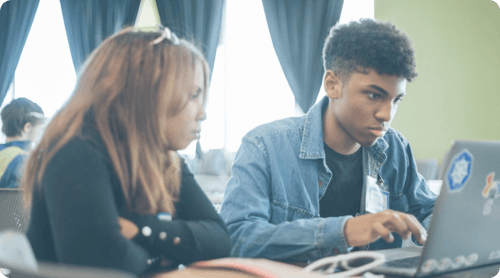 High School: Code2College
The Q2 High School Internship Program with Code2College provides practical learning opportunities for high school students interested in tech careers.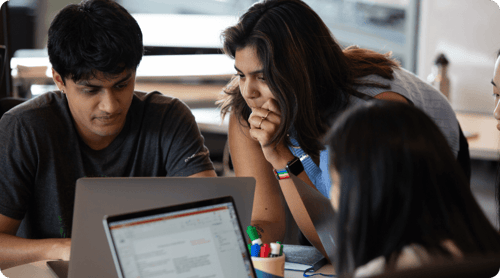 Q2 Summer Internship Program
Interns participate in relevant learning opportunities in a professional setting that help inform their transition from education to the real world after graduation.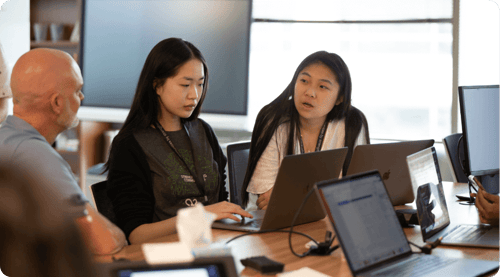 Q2 Apprenticeship Program
Academic credit for job experience in the chosen field of study.
Volunteering opportunities
Each year, students from across the U.S. and the globe take part in the Q2 Summer Internship Program. These amazing students join our teams in supporting Q2's mission to build strong and diverse communities, through our program's community service component. This includes our annual company Dodgeball tournament, where our community partners join Q2 in raising money for JDRF each year.

Interns complete a minimum of 10 hours of service with community organizations, including Code2College, the Austin Humane Society, Dell Children's Medical Center Foundation, March of Dimes and LifeWorks Austin.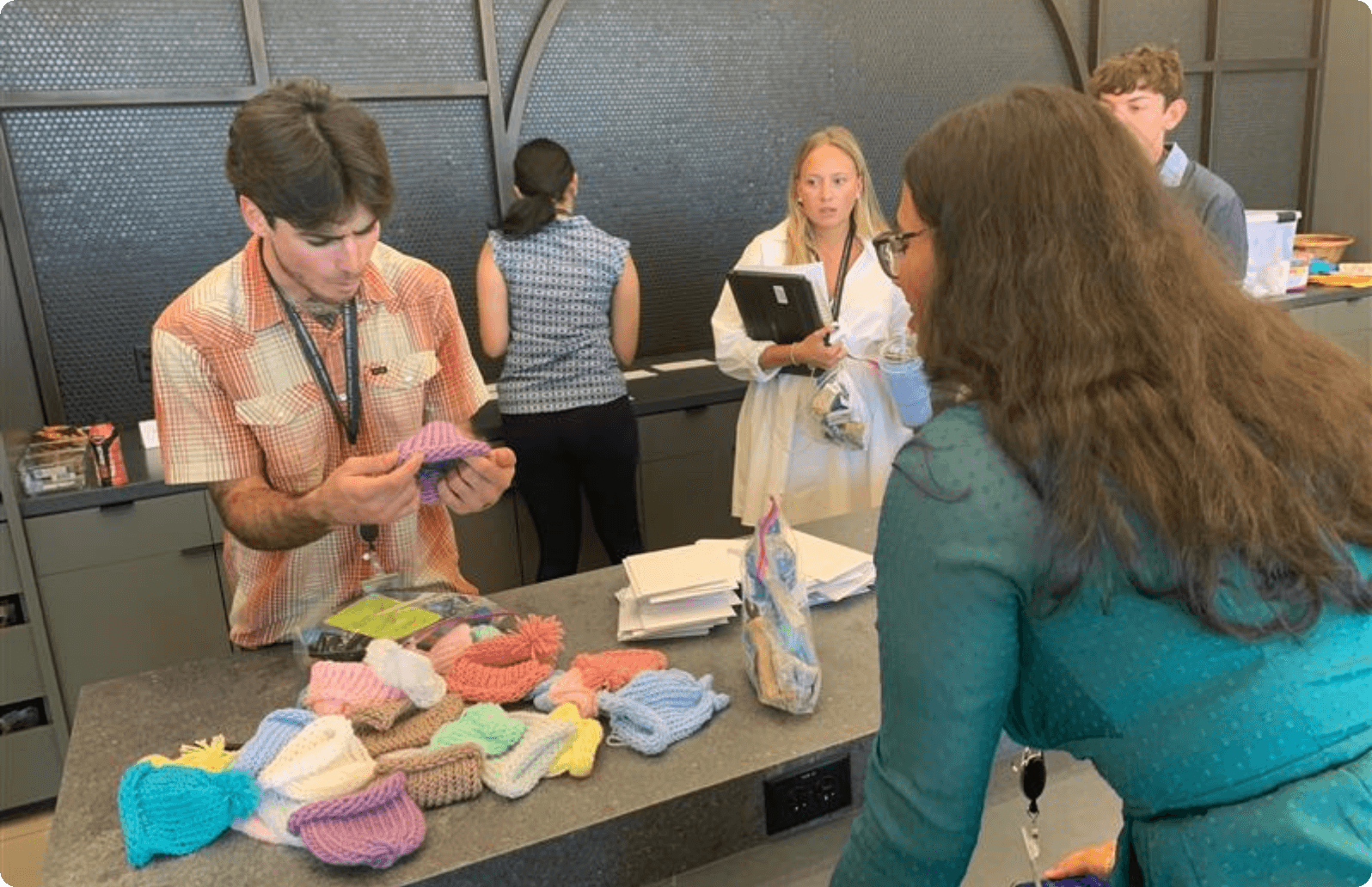 What to expect in a Q2 interview
Interviews are held virtually. You can expect the content of the interview conversations to center around the skills and knowledge required for the role. In each conversation, we'll be sure to include some time to answer your questions about the role, our team or Q2. Our best advice is to come prepared to share relevant examples of your skills and experience and make sure to be yourself!
Apply
Application Review
Interview
Offer Stage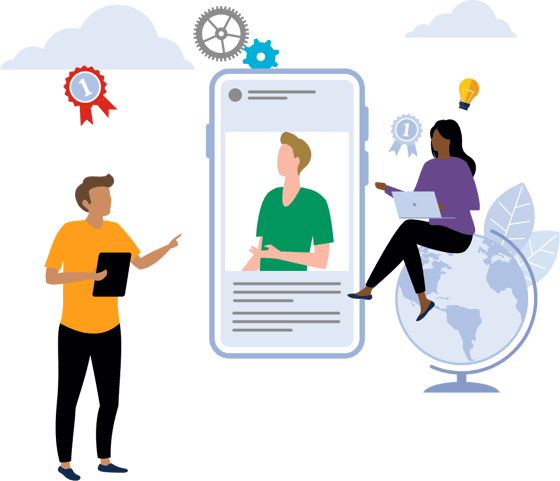 Q2 Internship Program (global):
Internships are offered to both undergraduate and graduate students.
In the US, we follow the most common academic calendars. Internships are twelve weeks during the summer.
Our hiring cycle begins the prior year and opportunities are posted in September with interviews being held October - December.
In India, internships are offered year-round and the duration depends on business needs.
Q2 Apprenticeship Program (US):
We partner with Austin Community College to offer apprenticeships.
Students work with the college directly to begin their Q2 apprenticeship application process.
Code2College (US):
We partner with Code2College to offer technical internships to high school students in the Austin, TX area.
Students get paired with mentors and participate in projects like application conversions, test automation, or tech debt.
Interested students should apply on Code2College's website; applications typically open in September.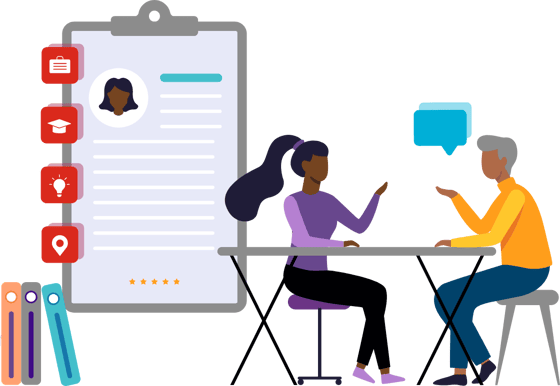 Once your application has been reviewed, you will receive a communication from our talent acquisition team about the next steps. If you are invited to interview, you'll first speak with one of our talent acquisition team members. In this interview, we will confirm your qualifications and interest in the role.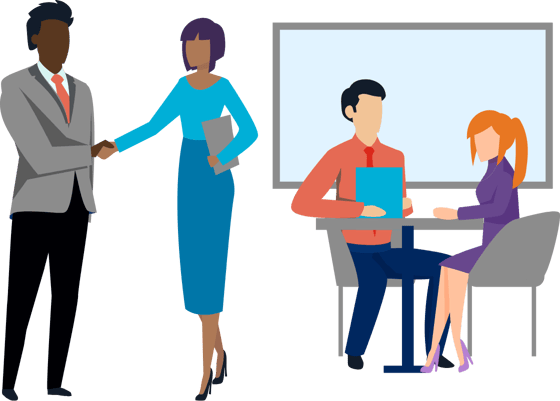 If you move to the next step, you will be asked to participate in one to two additional interviews with the hiring team offering the internship position. After these interviews, we will have enough information to make our final decision.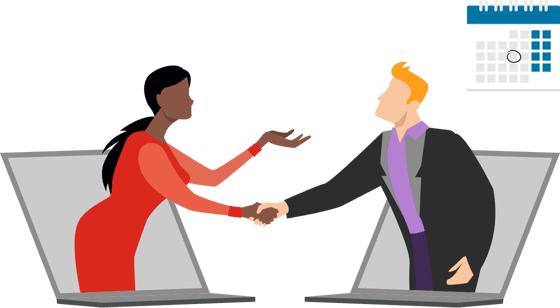 If you receive an offer for an internship position, we ask for a response within a short period of time, typically 2 weeks. We are humbled to have many fantastic candidates interview for Q2 internship opportunities; should you decide our program is not the best fit for you, we would love your feedback quickly so that we can offer the opportunity to another great candidate.
Looking for a mission-driven company?