Supporting Customers Through Economic Volatility
By Lou Senko, Chief Availability Officer, Q2
Recent events in the banking industry have created challenges for community and regional financial institutions. For example, we saw money movement increase more than 500% week-over-week at the outset, with some banks and credit unions experiencing an increase of 1,000 times normal transaction levels. In response, Q2's top priority is to provide support for our customers and respond to your needs in an efficient and timely manner.  
This edition of Q2 Chronicle features many helpful resources to keep you informed and ready to support your account holders, no matter what is happening in the industry.
Regards,
Lou

---
Digital Innovation


Chesapeake Bank Develops System for Instant Virtual Debit Card Issuance
Chesapeake Bank worked with its technology vendor to develop a new process for instantly issuing virtual Visa debit card numbers to existing customers.

More Than the Sum of Its Parts: The Q2/Tailwinds Partnership
For years, customers have been coming to Q2 with needs around integration, workflows and other challenges. While Q2 was able to deliver meaningful solutions, we also wanted to find a way to empower our customers to participate in the solutions as well.

Watch the video →




Building the FinTech App Store for Digital Banking
Dean Jenkins, VP of Product Marketing, discusses how Q2's digital banking platform offers a suite of banking, accounting, and business services to a bank's SMB commercial customers.

Listen to the podcast →



Q2 Announces Fourth Capital as Its First Bank Partner to Offer Rocket Mortgage's Digital Home Loan Process
Fourth Capital Bank now offers Rocket Mortgage's best-in-class digital home loan application process solution through integration with Q2's digital banking platform.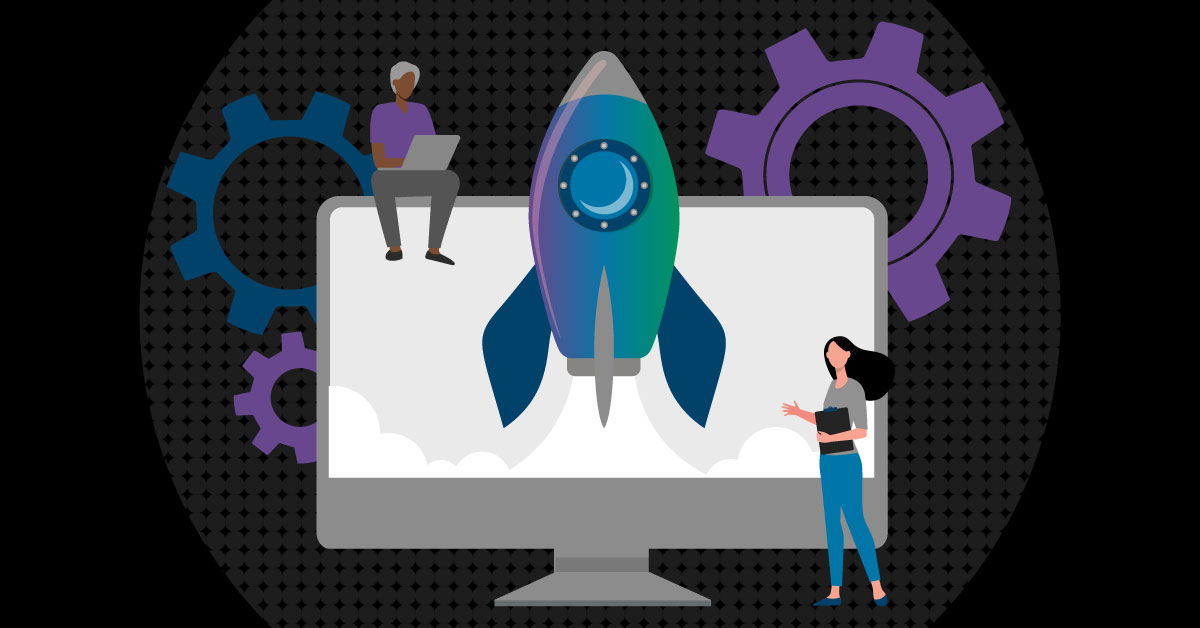 Delivering Faster Innovation with Automated Software Upgrades
One of the many effects of the COVID-19 pandemic on businesses was the accelerated need for digitization and innovation—and nowhere was this truer than with banks and credit unions. Financial institutions had to pivot to accelerate innovation in their digital offerings and Q2 had to evolve how we delivered software upgrades to customers.
---
Customer success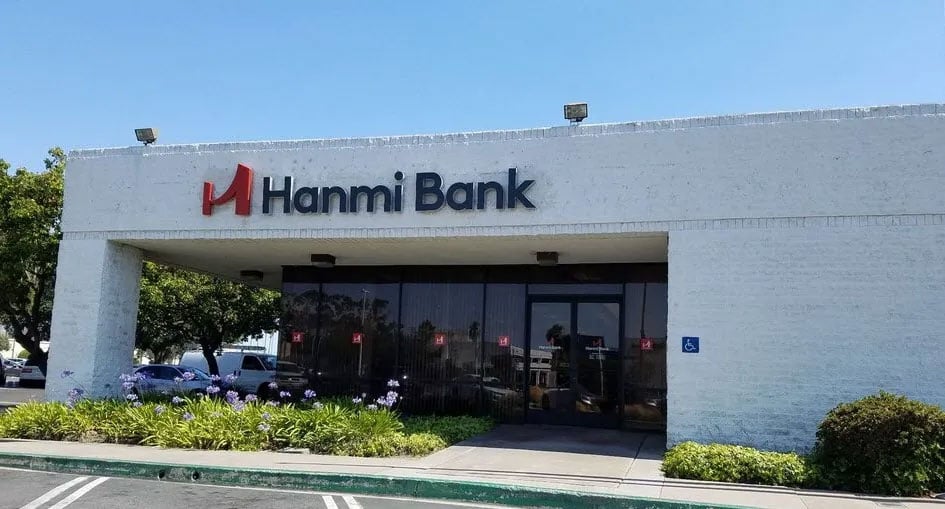 Hanmi Bank Attracts Commercial Clients with
Enhanced
Digital Banking Experience
Hanmi Bank's innovative approach to digital banking has produced significant wins while successfully carrying out its main function of enabling fast, frictionless transactions. Clients like the intuitive design of Q2's digital banking platform, as well as the system controls in place to combat fraud.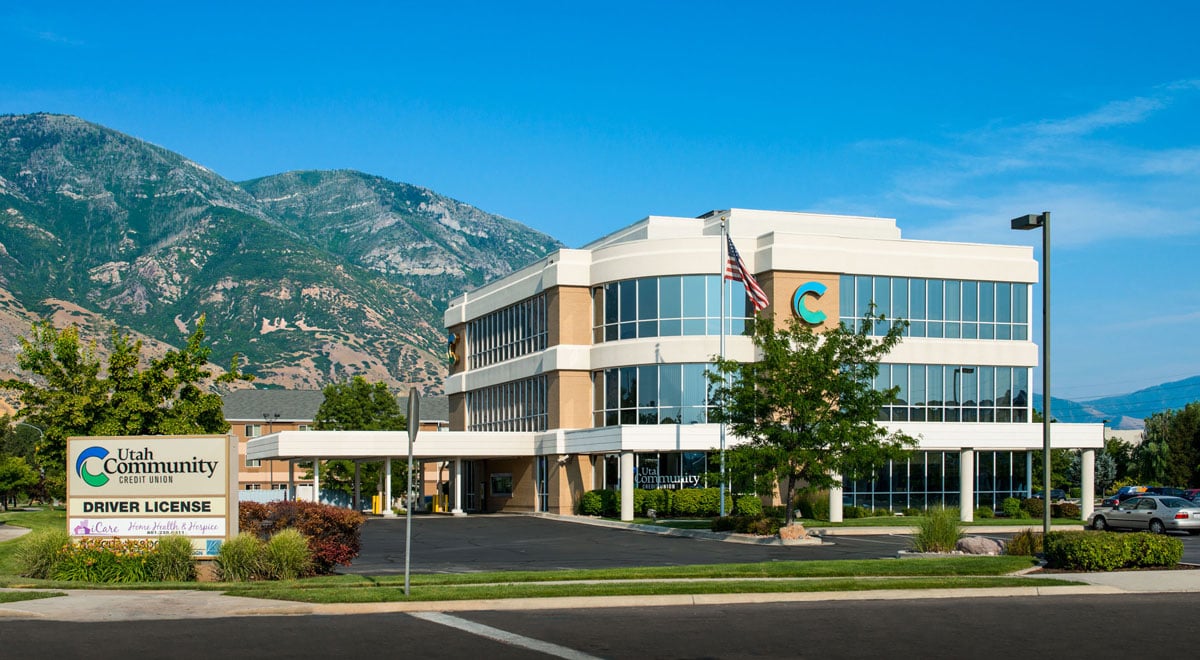 Utah Community Credit Union Sees Significant Growth and Member Engagement
Utah Community Credit Union (UCCU) is located between two large universities and has a very young, tech-savvy membership with high expectations.UCCU accelerated its digital transformation by deploying a steady cadence of new financial wellness tools, which is exactly what its young membership base needed.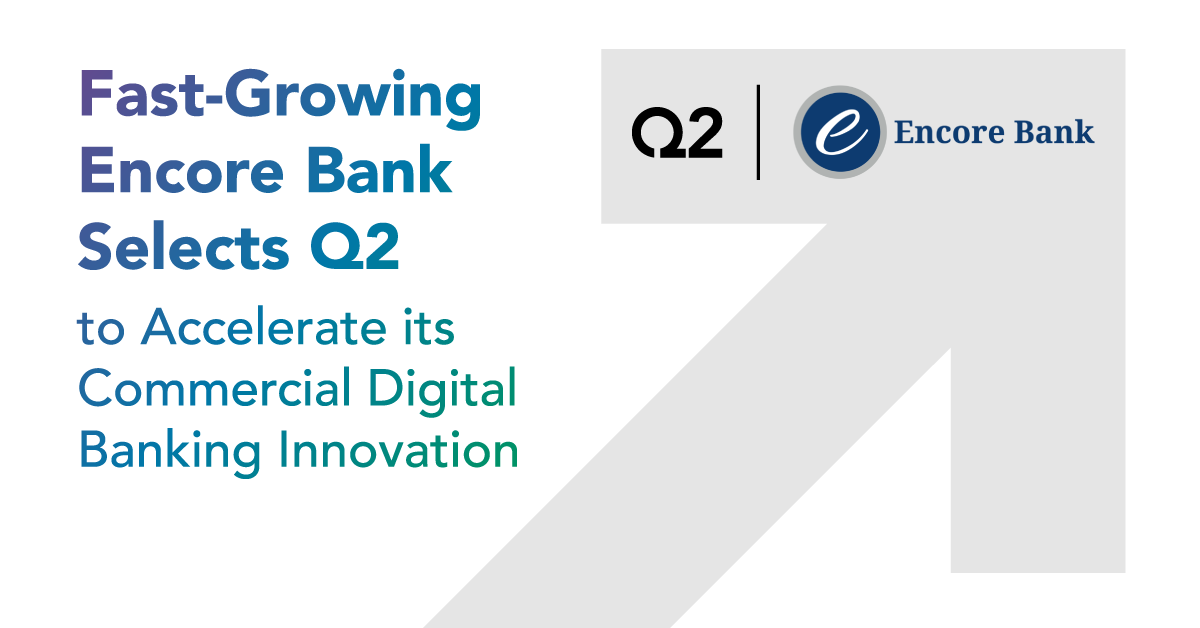 Encore Bank, one of the nation's fastest-growing commercial banks, has selected Q2's digital banking platform to grow its commercial lending, deposit and non-interest income business through a seamless digital experience that connects to its back-office processing systems.
---
Market Trends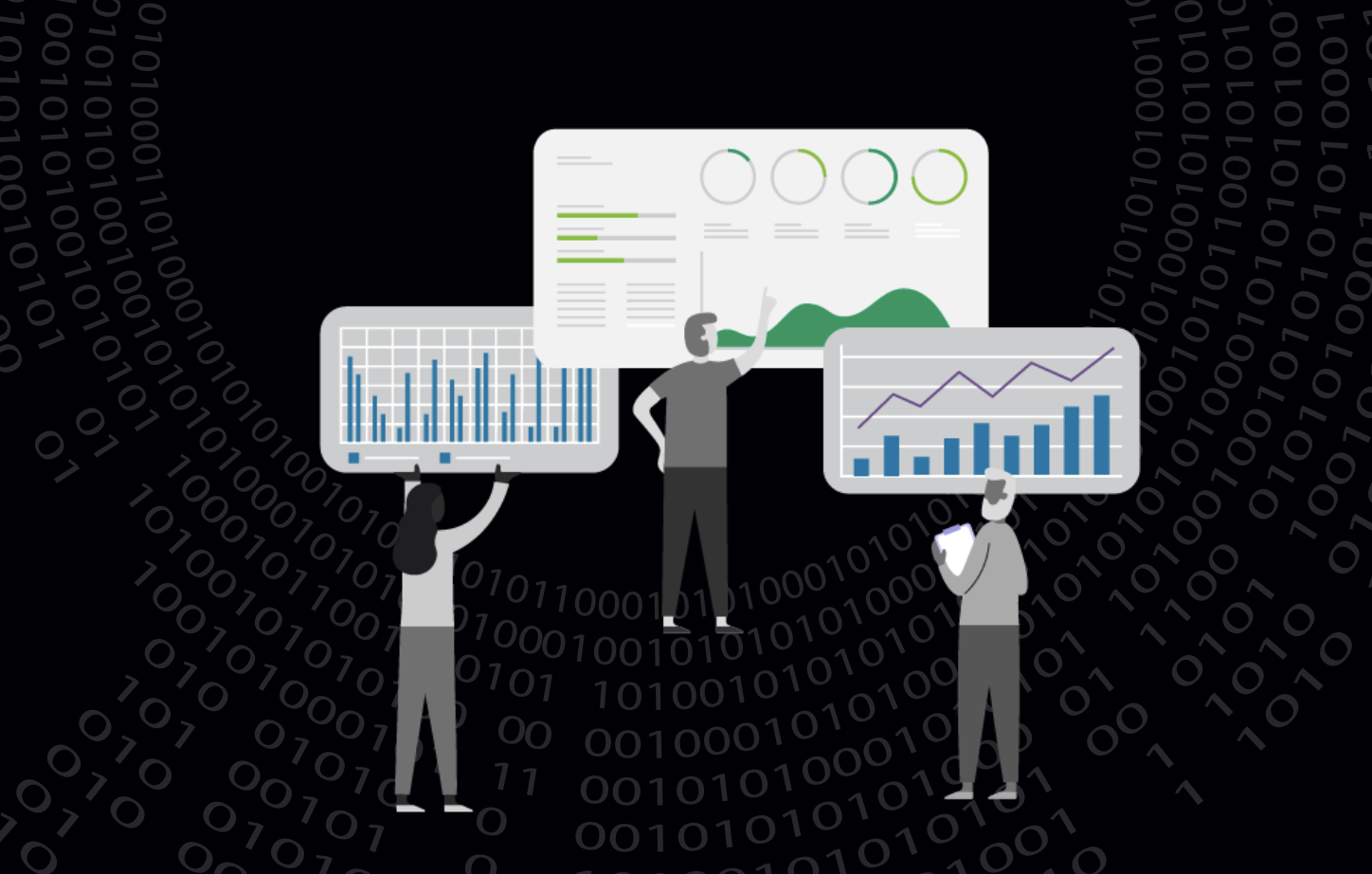 Q2 State of Commercial Banking Market Analysis Provides Insights for Commercial Bankers
The release of Q2's commercial banking report and analysis helps financial institutions better understand where the banking industry is heading in 2023 and how to benchmark lending and deposit activity in comparison to other institutions.

Learn more →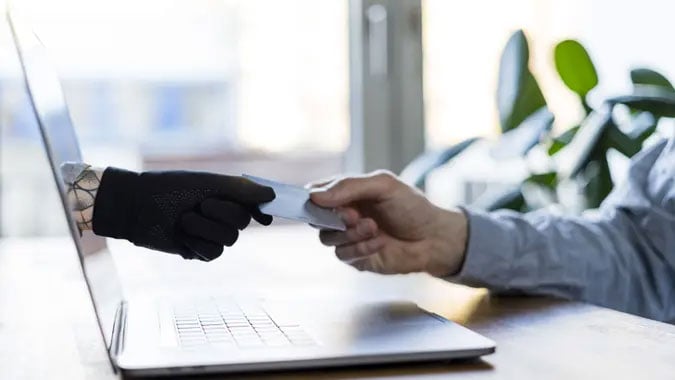 Eight Identity Theft Trends To Look For in 2023 and How To Protect Yourself
According to Lou Senko, Chief Availability Officer for Q2, "Identity crimes are always a challenge for consumers — and for institutions trying to differentiate between honest customers and bad actors."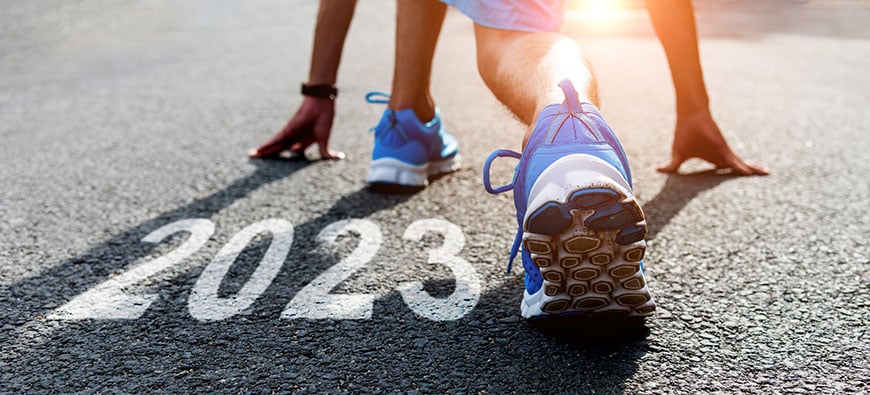 Focusing on Four Key Trends for 2023
By Kirk Coleman, Q2 Chief Banking Officer
As we navigate a complex environment during a time of significant industry change, recessionary pressure and geopolitical uncertainty, it's crucial that banks focus on a realistic number of strategic priorities.
---
Industry Perspective



Go Beyond Traditional Banking
As financial options for consumers and businesses increase, banks and credit unions need to broaden their digital solutions beyond traditional banking products to stay relevant. It's all about getting to know the customer and delivering personalized experiences — and leveraging data and fintech partnerships are the keys to success.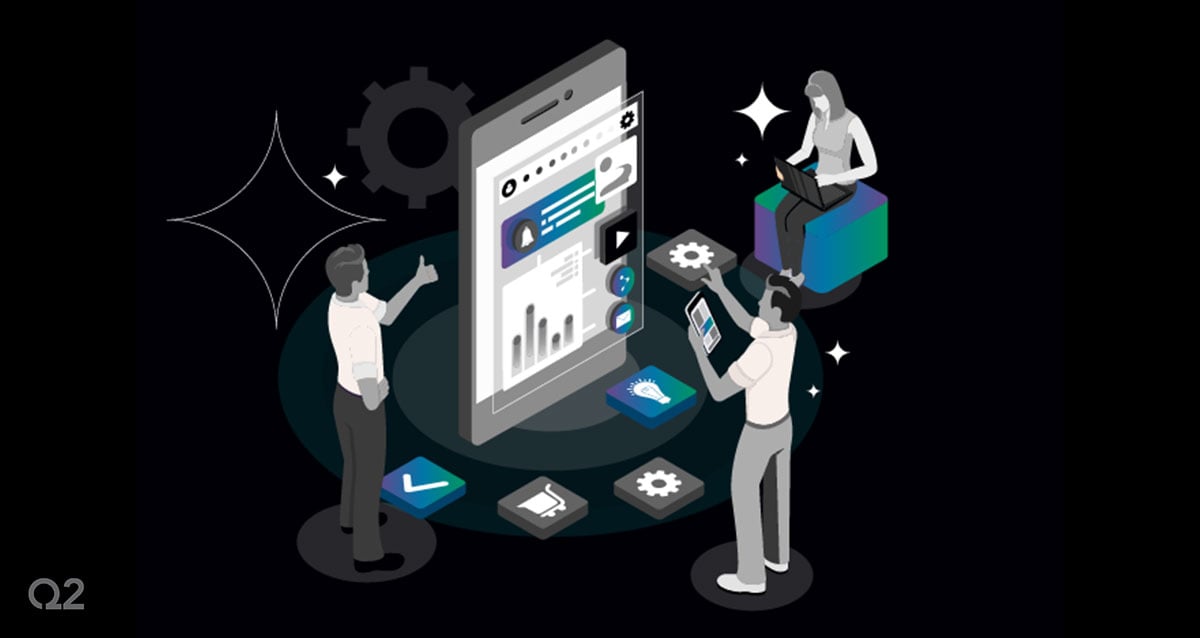 Let's Get Personal About Personalization
Digital Experiences Made Relevant, Dynamic and Personal

Q2's Annual Client Conference — CONNECT 23
CONNECT is back and better than ever from May 15-18 in Austin, TX! Watch this short video featuring Q2 Chief Marketing Officer Carlos Carvajal to get the inside scoop and learn why this is one conference you won't want to miss.
---
Community and Culture

Q2 Named a 2023 Top Workplaces USA Winner
Q2 is honored to be named a 2023 Top Workplace USA Winner and a Built In National Best Place to Work Winner. Q2's chief executive officer, Matt Flake, said "Being recognized among the nation's top workplaces is a testament to our people who are passionate about our community-focused culture."

Q2 and Austin FC Announce the Latest Q-mmunity Gives Grant Program Winners
Three local non-profit organizations were awarded $50,000 to continue their important work. Kim Rutledge, Q2's EVP of People and Austin FC's VP of Community Impact, Trennis Jones, announced this year's winners of the Q-mmunity Gives Grant Program.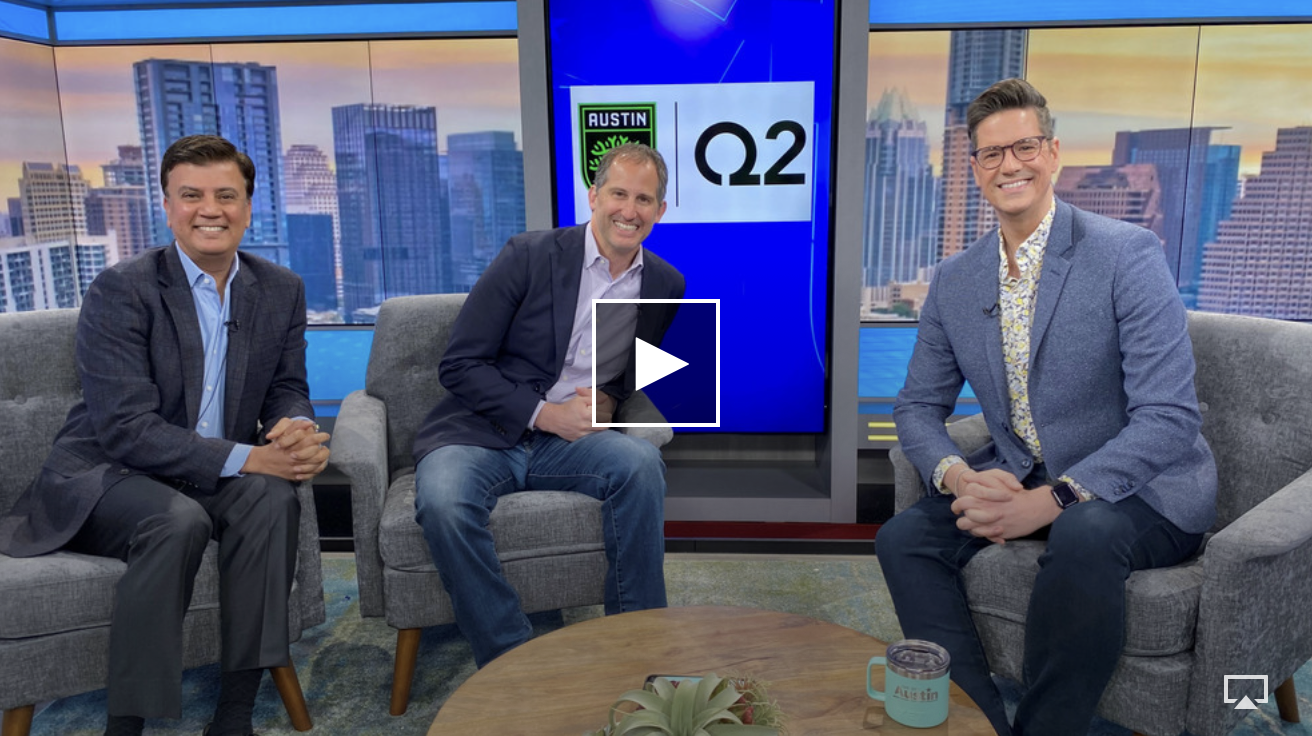 Q2 Kicks Off 2023 Austin FC Dream Starter Competition
The Dream Starter Competition gives underrepresented entrepreneurs a chance to win $100,000 to help jumpstart or to help them turn their business dreams into reality. Q2 EVP of Service Delivery Bharath Oruganti and Austin FC President Andy Loughnane were recently featured on CBS Austin (KEYE) to highlight the third annual Austin FC Dream Starter Competition presented by Q2.