Win deposits, engage account holders, and increase profitability.
Easy account opening is a must—but onboarding shouldn't stop at funding.
Savvy financial institutions know that, to build a strong banking relationship and become your account holders' primary institution, you need to become the place where your customers spend and save. To do that, give them a fast, simple, automated way to move their deposits and payments to your FI.
Q2 makes it easy to engage with new, existing, and even idle accounts. Our automated solutions for switching direct deposits, recurring payments, and online card payments to your FI can bring your account holders fully onboard—and turn you into their primary financial services provider.
Here's how.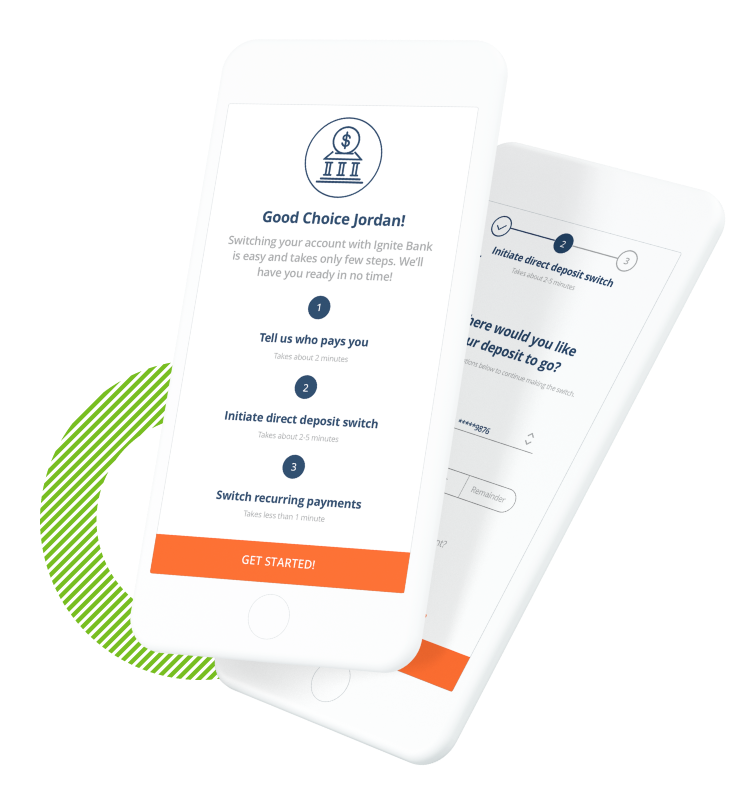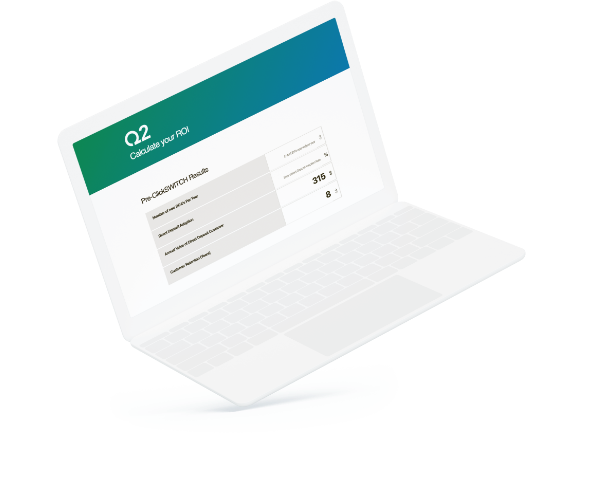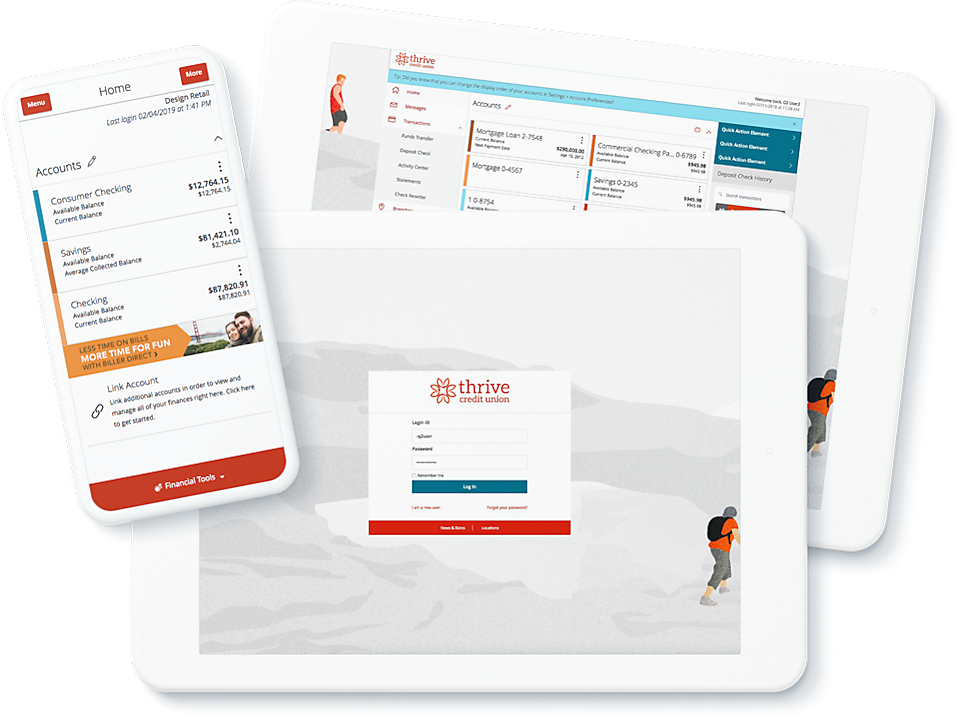 Quickly and consistently gain primary account holders.
Marketing and digital account opening acumen might get account holders in the door, but building profitable primary relationships takes more. Make it easier to switch direct deposits, recurring payments, and card transactions to your FI and you'll turn accounts into relationships and consumer cost centers into revenue drivers.
INCREASE PROFITABILITY
Only half of newly opened accounts make it past 90 days and a lot of the surviving half are inactive, making them a drain on your FI. Proper onboarding, including the capture of direct deposits and recurring payments, can boost profitability and help you engage, cross sell, and create additional revenue streams.
BETTER EXPERIENCES FOR EVERYONE
Manual processes take time and invite mistakes. Create fast, fully digital experiences for account holders, businesses, and your institution with automated, streamlined processes. You'll save time and trouble for everyone involved while ensuring secure deposit, payment, and card switches.
More profitable primary banking

relationships
Consumers expect easy digital experiences throughout their financial journeys. Account switching may not be their biggest concern, but it's one more opportunity to go above and beyond, create engagement, and prove yourself worthy to be their primary provider.
Automated, digital direct deposit switching takes 90 seconds and ensures your FI is the one your account holders depend on.

Payments are one of your stickiest services, because they've been traditionally hard to switch to a new FI. Make it easier and make your FI stickier.

Consumers have a lot of digital memberships, subscriptions, and vendors. Make it easy for them to make your card their recurring, top-of-wallet choice.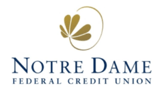 Go turnkey or build your own switching experience.
Whether you're looking for a turnkey solution or have your own development staff and want to build a custom solution, ClickSWITCH has you covered.
OFF-THE-SHELF SWITCHING
Our turnkey solution will have you up and switching in a few short weeks. This easy-to-brand, ready-to-roll white label solution is waiting—and so are your account holders. Deployment is easy and switching is even easier.
Simplify the way your account holders move to and engage with your financial institution. You'll be able to increase deposits; drive payments and interchange revenue; and grow stronger banking relationships.
THE CLICKSWITCH API: BUILD YOUR OWN EXPERIENCE
For organizations that want to build their own digital switching experience, we offer the ClickSWITCH API. This API has, at its most basic level, two goals in mind: connecting to a target—such as a financial institution or an employer—and switching the account information to enable the user to either withdraw or deposit money to/from those targets.
We can provide access to an extensive database of FIs and employers while you design the front-end experience that meets your unique needs.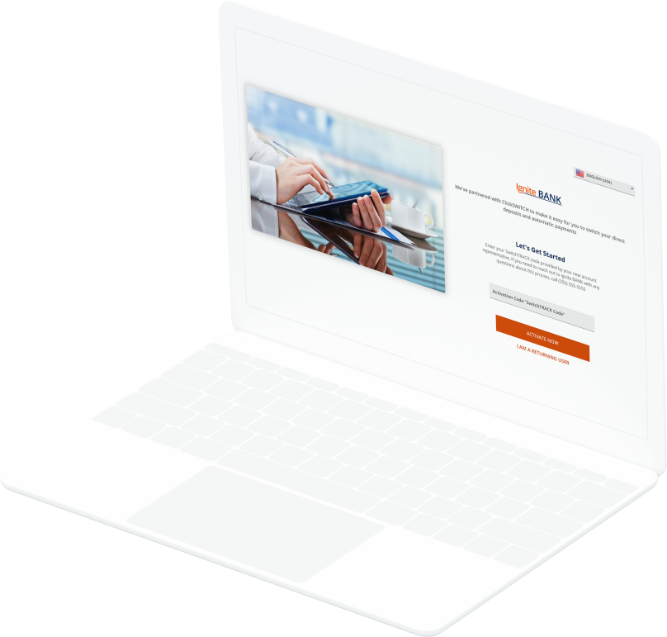 BUT THIS IS JUST THE BEGINNING
Digital Banking is just one piece of a comprehensive consumer solution set. Effectively serve account holders and transform their lives with our other consumer solution set.
Provide them with more than a loan.
Keep them on the right path with fast, automated, and configurable lending solutions that save them time and drive revenue for you.
Begin with the basics.
Give them all of the experiences and features that they want, while building loyalty, engagement, and revenue for your institution.
Offer what they want, when they want it.
They're used to one-stop ecosystems that understand their needs and deliver everything with the push of a button. Live up to their expectations.
Keep them safe without adding hurdles.
Consumers don't want to think about security, and they expect you to have it handled. Keep them safe without complicating their experiences.
Be everything they need.
Competing in the disrupted financial services landscape means being more than a bank. It means replacing a disjointed, frustrating, impersonal user experience with something better.
It means becoming irreplaceable.
You can't do it alone—but you won't be.
Let's do this.
Or call 1-833-444-3469