Build strong, profitable relationships from day one.
Create value for your business customers and your financial institution. Equip your team with the tools they need to build and support meaningful, profitable relationships.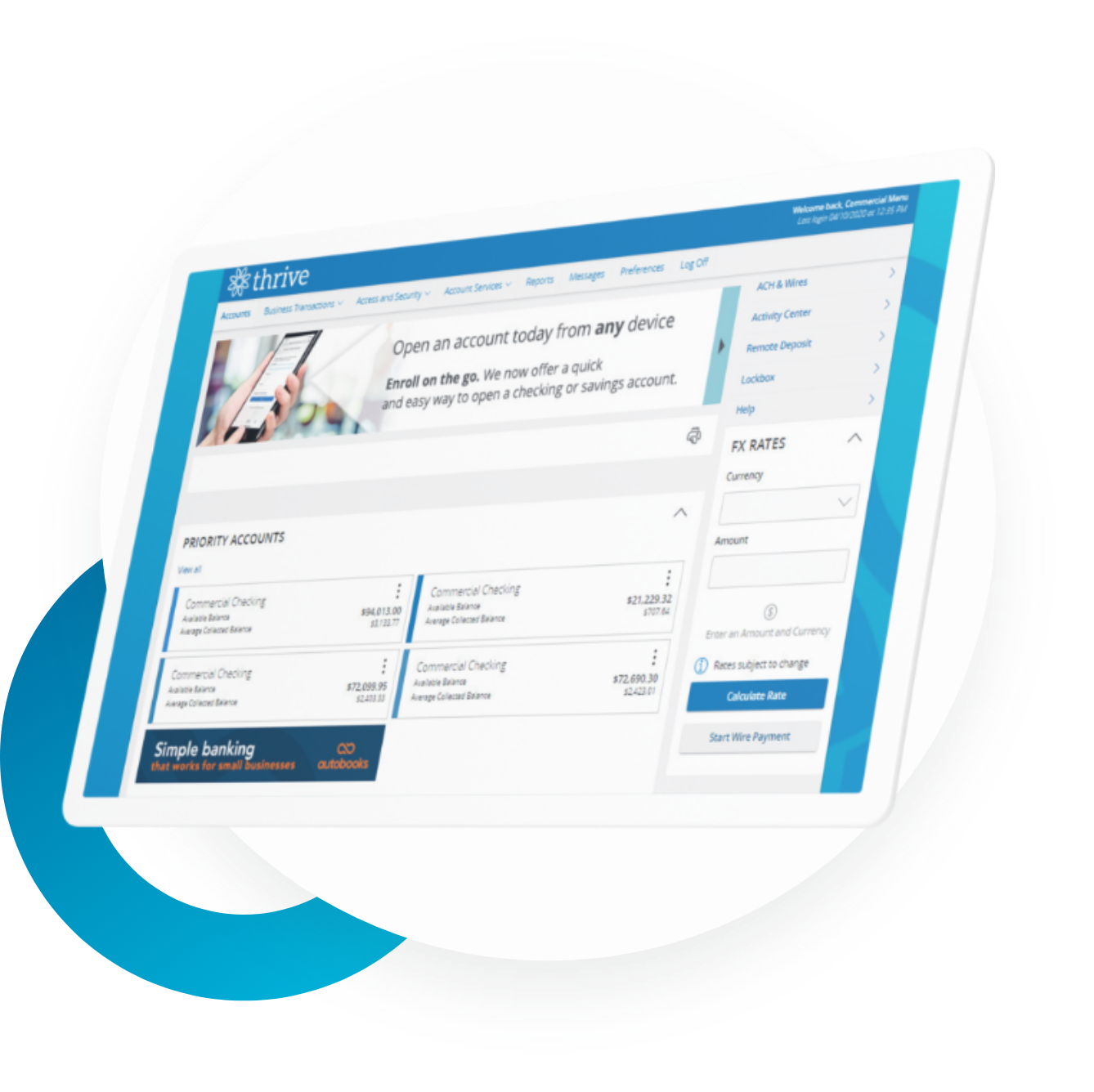 Turn deals into relationships.
Collect valuable insights, make more informed decisions, and build deeper, more profitable relationships.
Relationship Pricing
Get a comprehensive and real-time understanding of commercial relationships as you structure and price deals. Knowing the value of your clients and how potential deals can impact that value helps your team fine-tune deals to best fit the client and their long-term profitability.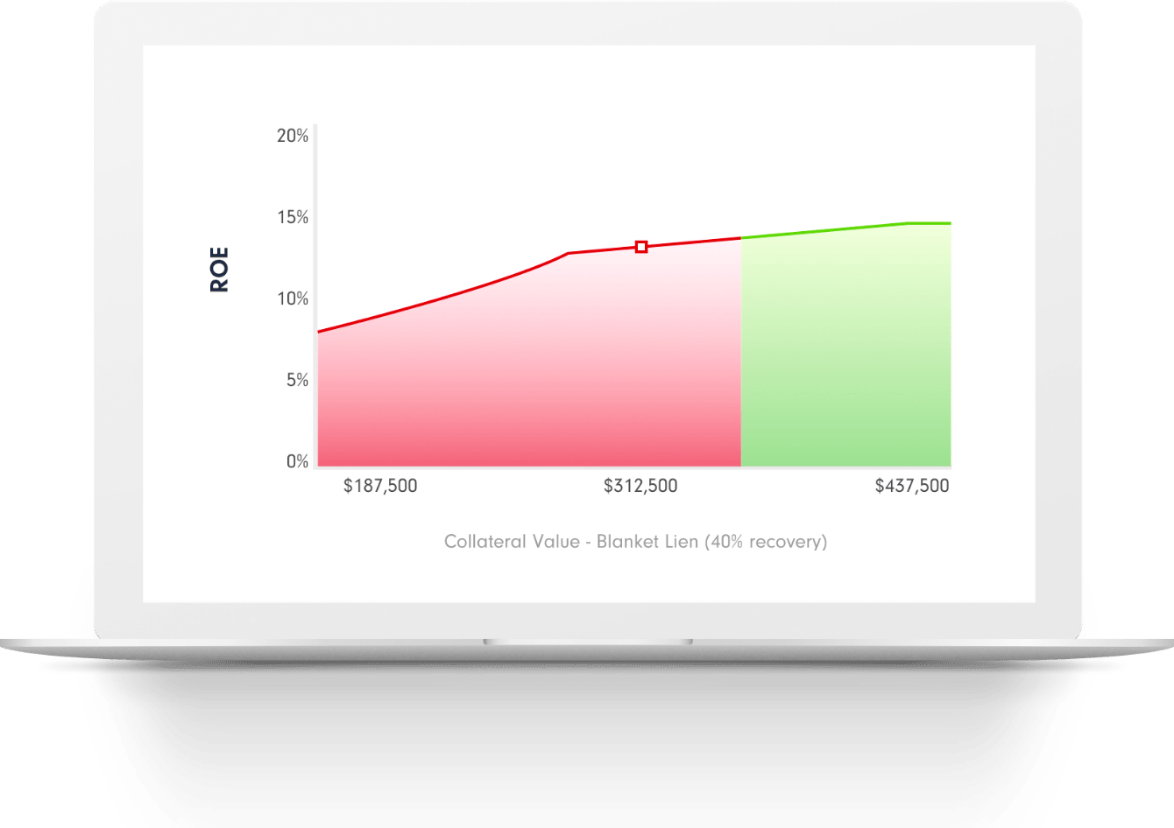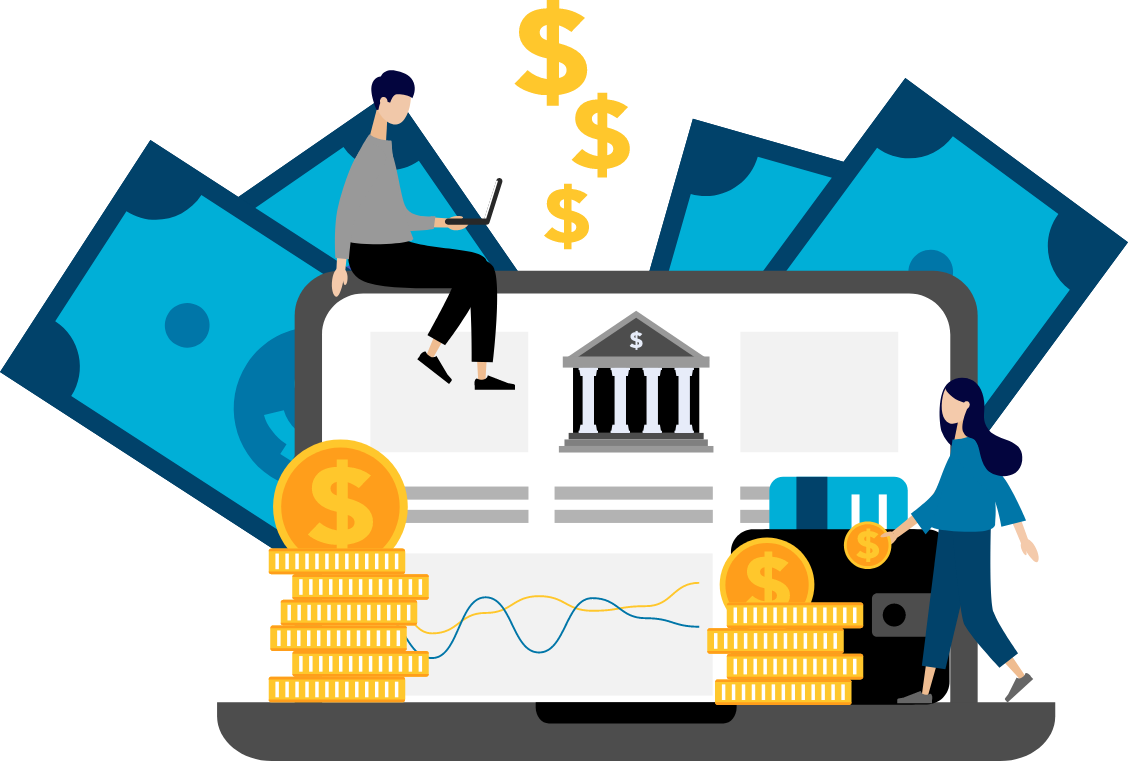 Premium Treasury Management Pricing
Don't undersell treasury services. Our unified relationship pricing and profitability platform can help you evaluate profitability, understand relative trade-offs, and more easily price products across businesses units from within a single, seamless experience.
Commercial Test Drive
Nothing sells commercial services like showing your prospects just what they can accomplish with your platform. That's why Q2 offers a commercial test drive—to give you the ability to show off your capabilities, differentiate, and win more deals.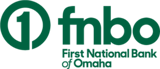 The Journey Has Just Begun.
Q2 Catalyst has more to offer your small business and commercial account holders.
Digital Banking
Deliver relevant, right-sized digital banking experiences from a single, data-powered platform.
Marketing & Growth
Use data to understand and anticipate business needs.
Fintech Ecosystem
Go beyond traditional banking with a rich marketplace of fintech solutions.

Security & Fraud
Earn and keep trust with behavioral analytics, comprehensive positive pay, and more.