Go beyond banking.
Be more than a bank to your small business and commercial clients. Offer the apps and tools they need right within their digital banking experience.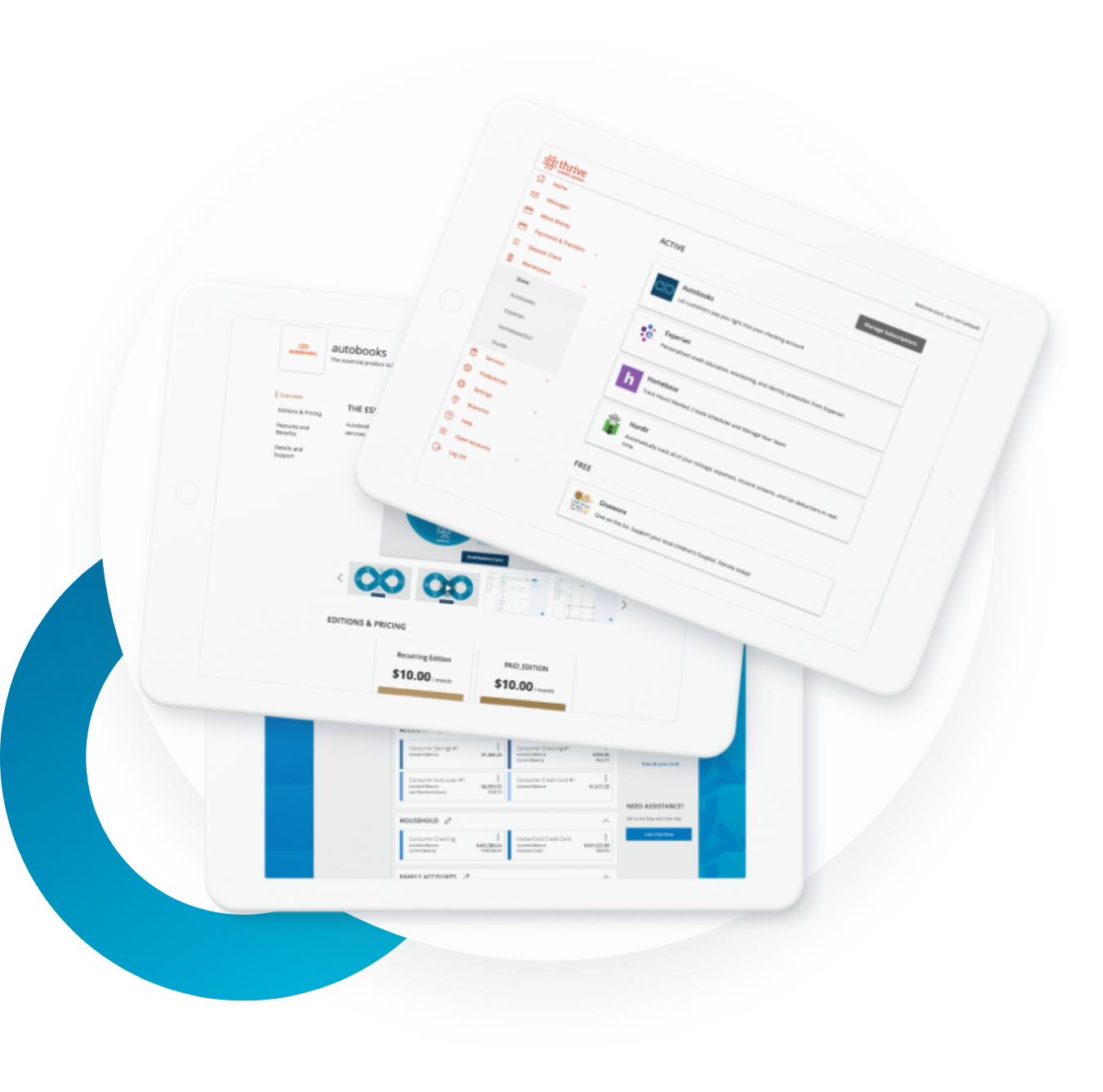 Deliver more value, engage more deeply.
Boost engagement and go to market fast with pre-integrated fintech solutions, delivered directly within your digital banking experience.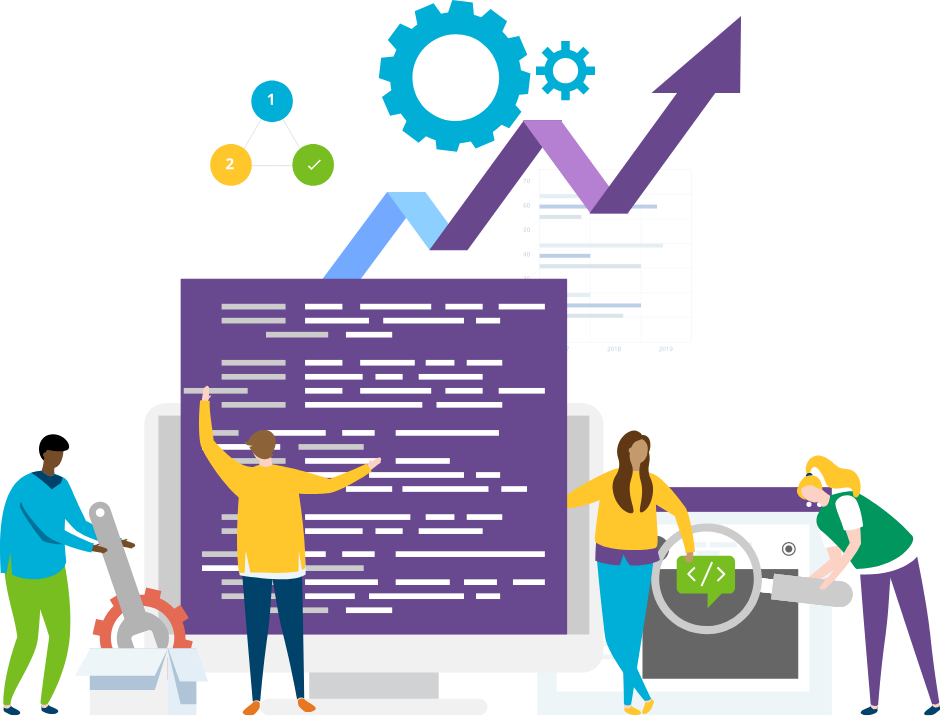 Accelerate your ability to innovate.
Extend your platform and acquire new capabilities with pre-integrated solutions. You can innovate faster and at lower cost than you thought possible—giving you a scalable way to engage more deeply with businesses and differentiate your institution's digital offering.
Deliver more and drive revenue.
Offer fintech solutions and niche products directly through digital banking with an "app store" experience full of best-in-class tools for accounting, expense management, payroll, and more. You'll boost engagement and enjoy a share of your integrated fintechs' revenue.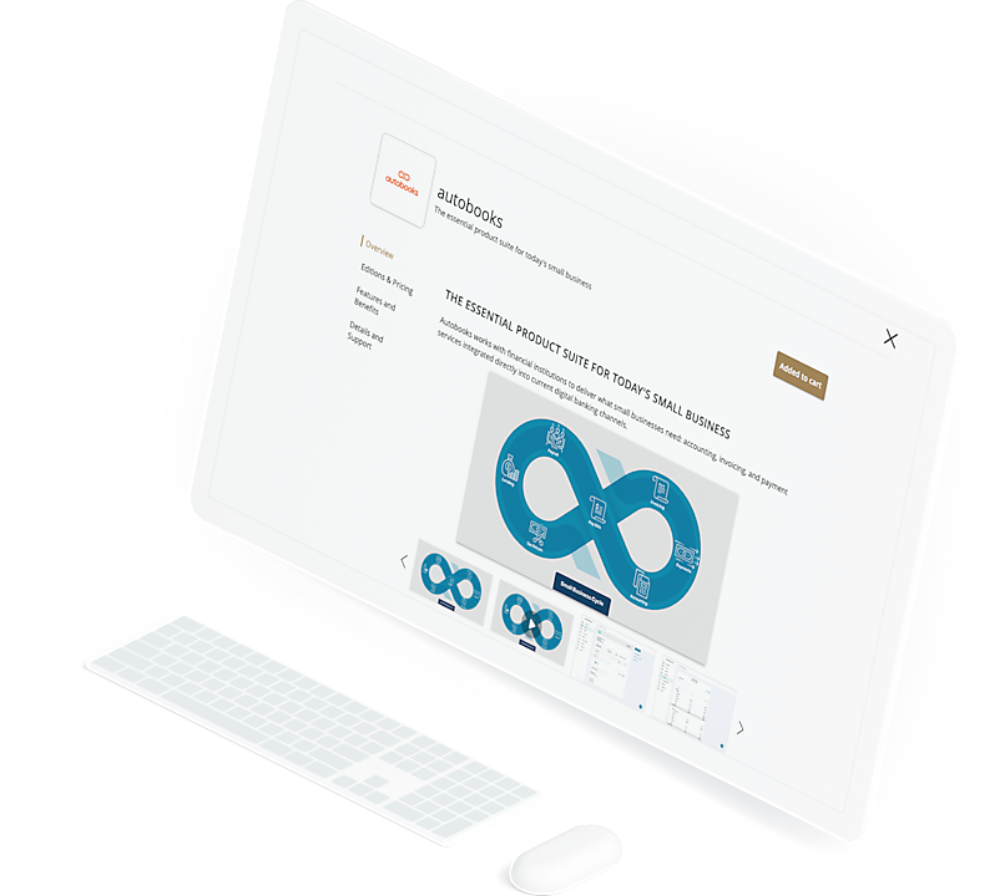 The Journey Has Just Begun.
Q2 Catalyst has more to offer your small business and commercial account holders.
Digital Banking
Deliver relevant, right-sized digital banking experiences from a single, data-powered platform.
Sales Enablement
Collect valuable insights, make more informed decisions, and build deeper, more profitable relationships.
Acquire & Onboard
Onboard commercial clients in days, not weeks; SMBs in minutes not days.
Marketing & Growth
Use data to understand and anticipate business needs.

Security & Fraud
Earn and keep trust with behavioral analytics, comprehensive positive pay, and more.