Lake City Bank transforms digital banking experience with Q2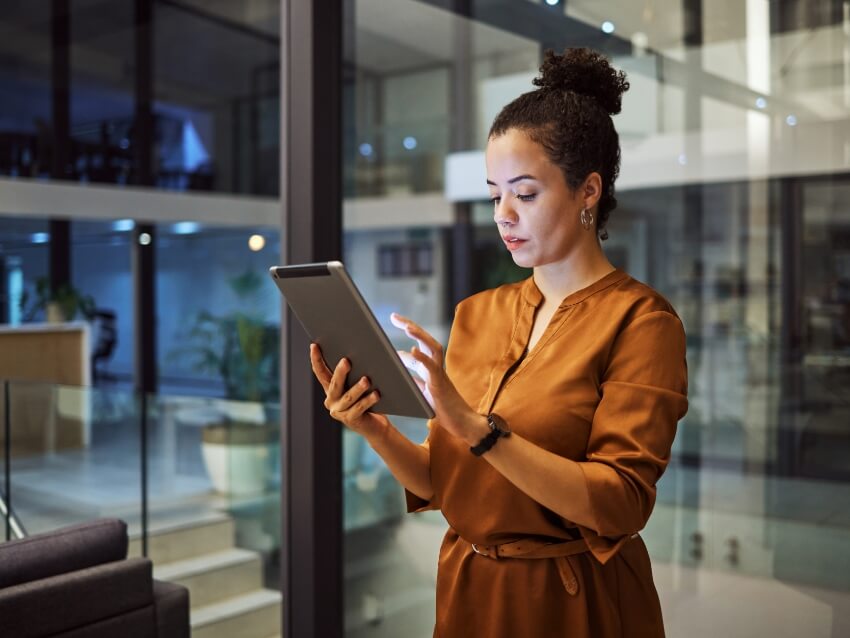 Q2 helps Lake City Bank boost digital engagement by 85%

About Lake City Bank
Headquarters

Warsaw, Indiana

Assets Under Management

$6.3 billion

Solutions

Q2 Digital Banking Platform, Q2 Innovation Studio, Q2 SMART, Q2 Goals
Challenge
Lake City
Bank serves
a variety of customers and needed a platform that could
provide
account
holders with a unified experience across all lines of business
.
Legacy solutions had different platforms and mobile apps depending on the account type, creating frustration for both Lake City Bank and its customers. Lake City Bank needed a digital banking solution that could provide an exceptional customer experience for everyone from commercial clients to agricultural clients, small entrepreneurs, consumers and in between.
Solution
After
creating
a task force
including the bank's consumer and business users as well as people who banked at other financial institutions
, Lake City Bank selected Q2 for their innovative, best-in-
class digital banking
solutions
.
Lake City Bank brought on Q2's Premier Services Team of in-house experts alongside Q2 Innovation Studio to help create its digital roadmap and take swift action to upgrade and unify its digital assets. Lake City Bank harnesses Q2 SMART™ and Q2 Discover to better anticipate the needs of its account holders and issue tailored, in-app messages or guides to segmented audiences. Lake City Bank can quickly act on the analytics to build and manage targeted campaigns—all within a single, easy-to-use platform.
Results
With

Q

2's

digital banking platform

, Q2 Innovation Studio, Q2 SMART and Q2 Goals, Lake City Bank has

experience

d

:
85 percent of Lake City Bank's account holders have become active digital banking users within

the

first year

of implementing Q2 solutions

Zelle

enrollments increased by 200 percent with a 52 percent increase in

Zelle

transactions year over

year

24 percent increase in bill pay

transactions

Within the first two months of launching Q2 Goals, over

1,700 new goals were created

representing

more than a half a million dollars