Keep your business customers safe.
Businesses rely on their financial institutions to maintain a secure environment. Keep your customers safe with the security and fraud prevention tools they need.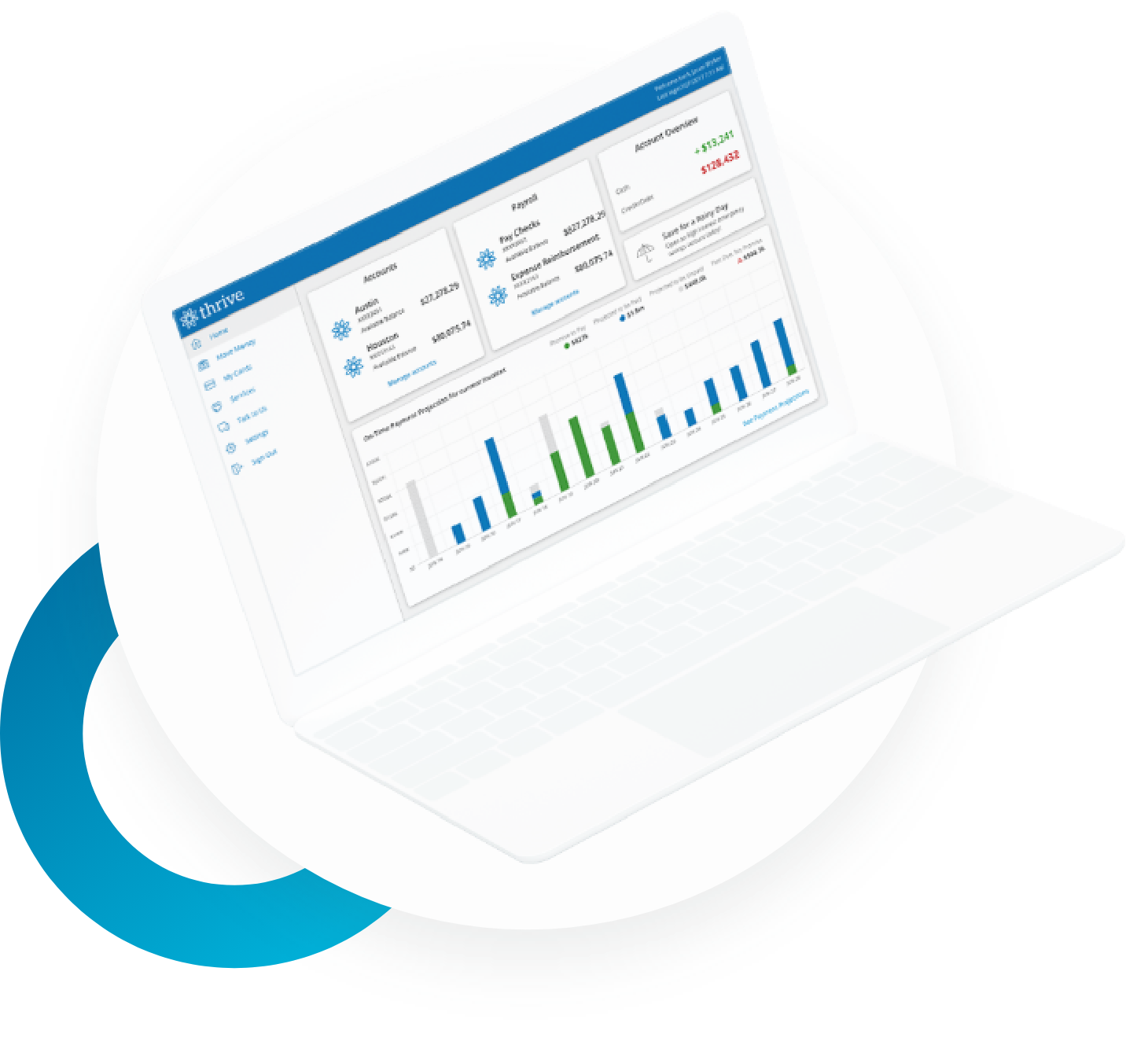 Reduce risk, stop fraud, and build trust.
Save time, money, and trouble by proactively reducing the risk in your commercial relationships.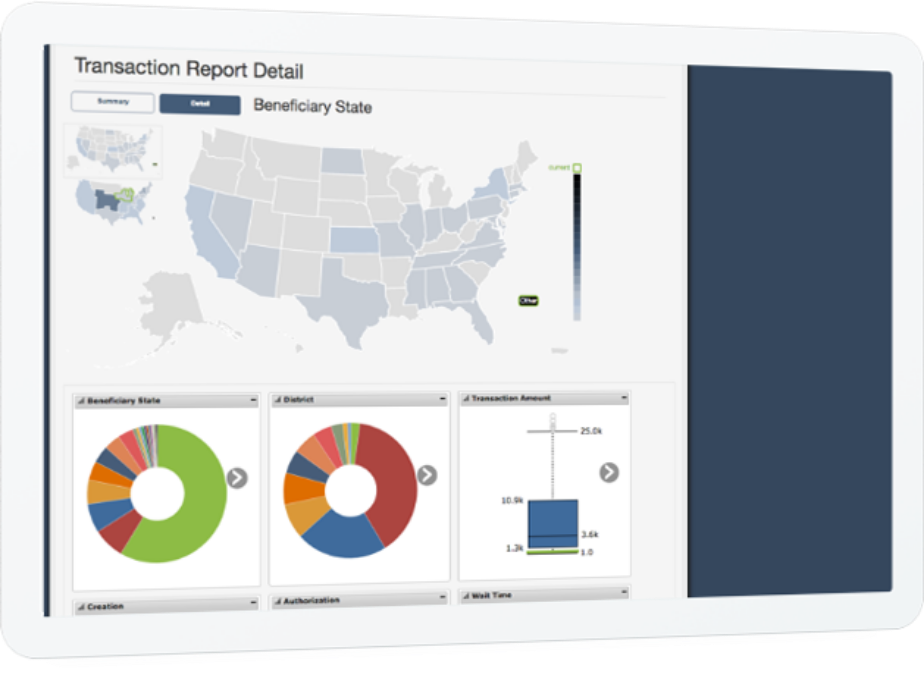 Behavioral Analytics
Our security solution continuously learns, monitors, and models user behavior in real time to determine whether login events and transactions should be treated as potentially fraudulent. These relational analytics, combined with endpoint interrogation and transparent reporting, help you understand anomalous behavior and stay one step ahead of fraud.
Comprehensive Positive Pay
Protect your business customers from check and ACH payment fraud with our integrated positive pay and account reconcilement solution. This advanced transaction management system is integrated directly into our digital banking platform to provide the seamless experience your business customers are looking for.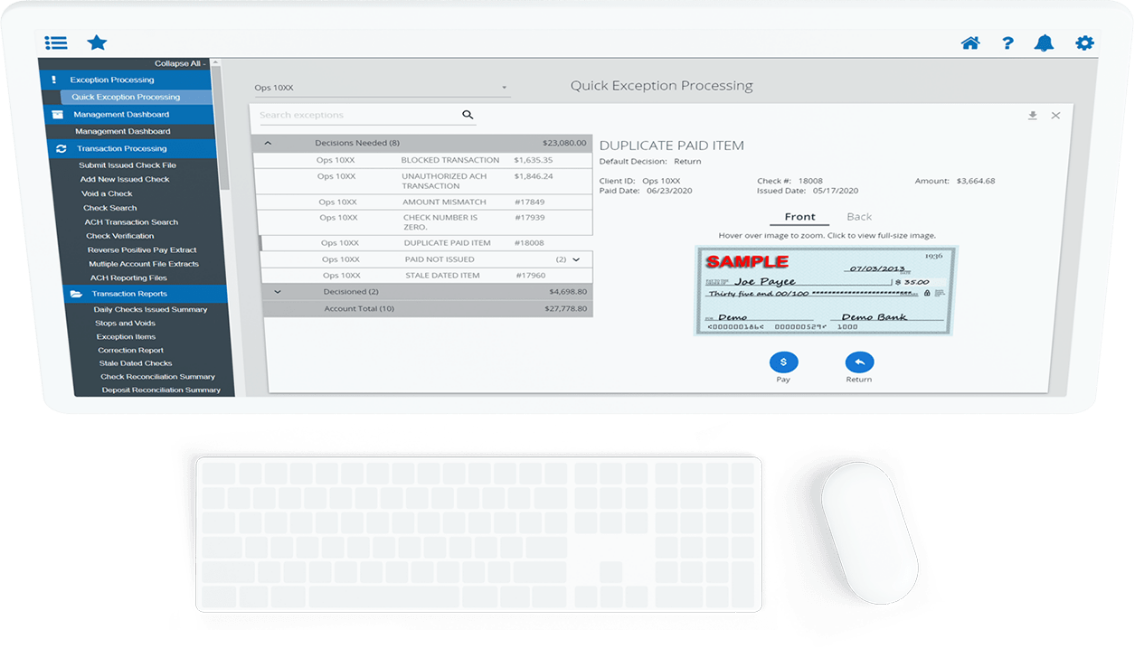 ACH File Monitoring and Risk Reporting
Make compliance fast, simple, and scalable. Our Payments I.Q. System (PIQS) streamlines customer risk assessments by consolidating payment-related data from multiple transaction channels into a single view. You can reduce risk and eliminate manual processes, generating comprehensive reports in a fraction of the time.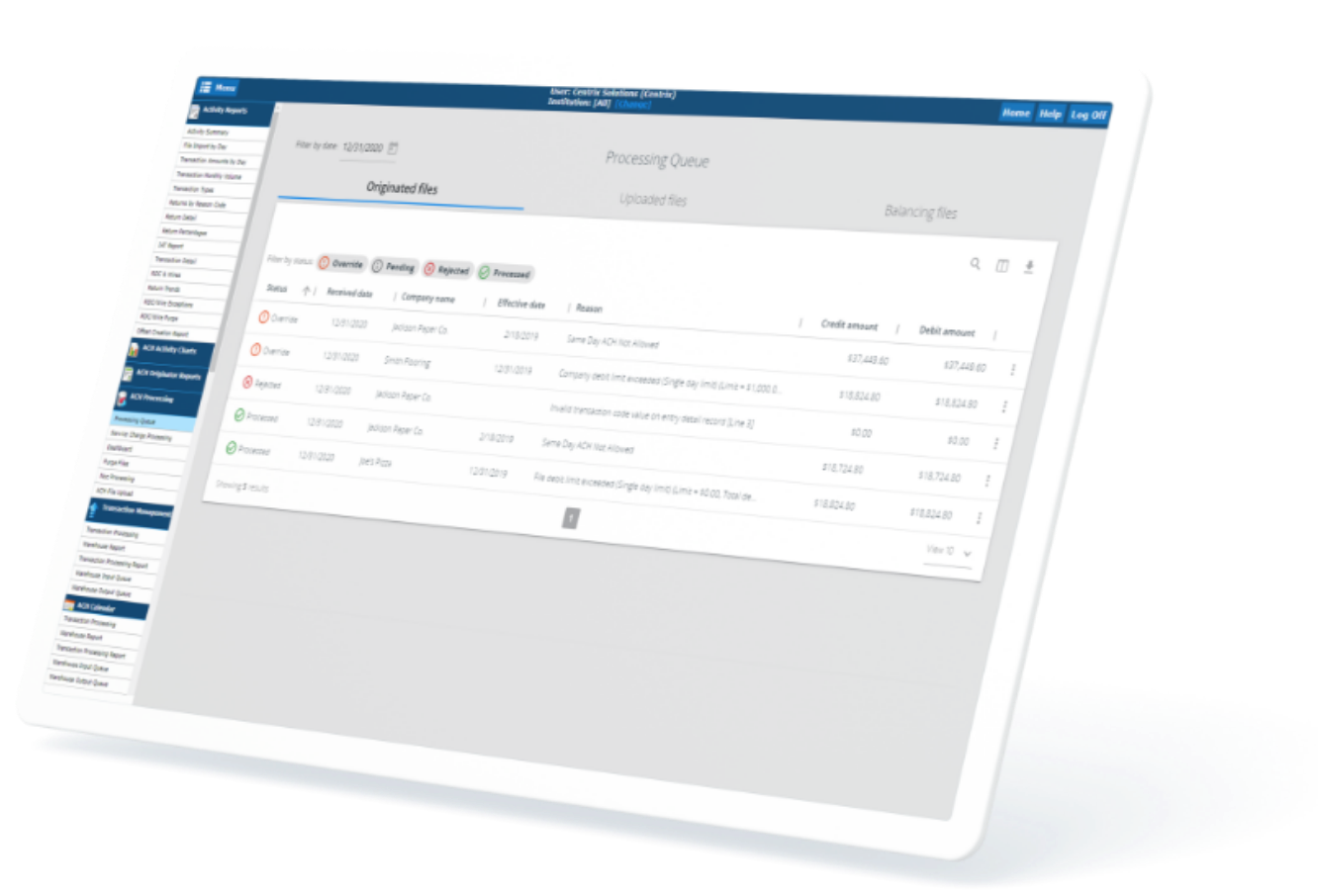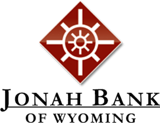 The Journey Has Just Begun.
Q2 Catalyst has more to offer your small business and commercial account holders.
Digital Banking
Deliver relevant, right-sized digital banking experiences from a single, data-powered platform.
Sales Enablement
Collect valuable insights, make more informed decisions, and build deeper, more profitable relationships.
Marketing & Growth
Use data to understand and anticipate business needs.
Fintech Ecosystem
Go beyond traditional banking with a rich marketplace of fintech solutions.