Change cultivates new ideas.
Fresh perspectives empower us to approach old problems in new ways. That's why we search for team members that bring diverse outlooks, backgrounds, and skills to the table. It's a successful formula for making Q2 a different kind of company.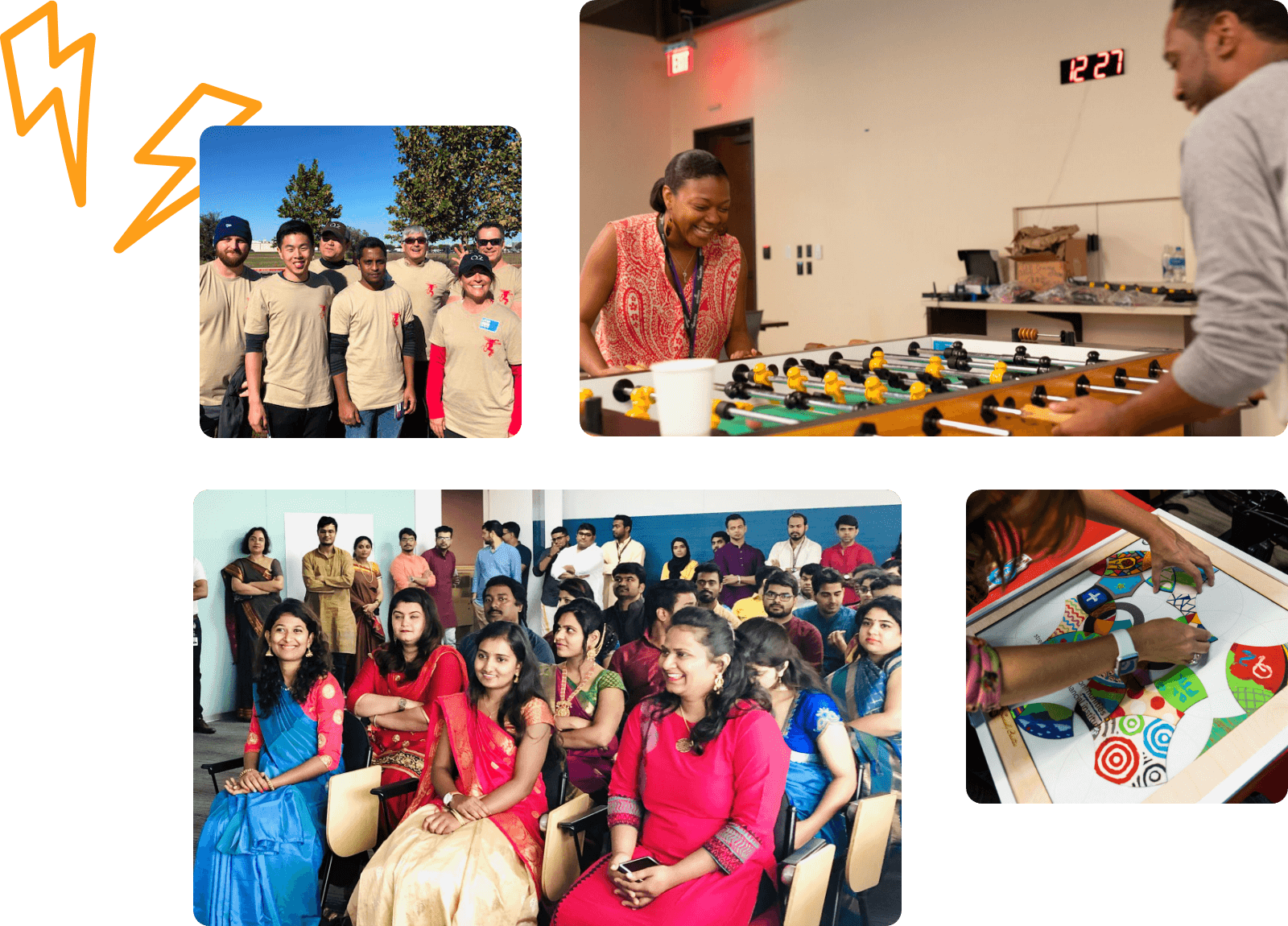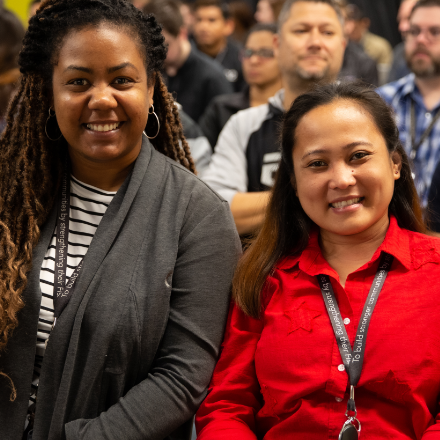 Q2 builds stronger, more diverse communities by strengthening the financial institutions that serve them.
This mission drives us to celebrate diverse backgrounds, talents, and points of view—as well as develop, encourage, and recognize #Q2peeps for their unique abilities, perspectives, and commitment to community.
Our 10 Guiding Principles
I.

Do unto others as you would have them do unto you.

II.

Say what you do and do what you say.

III.

Success is 1% inspiration and 99% perspiration.

IV.

Change is good.

V.

Integrity is doing the right thing when no one is looking.

VI.

Communicate! If you don't know, ask. If you don't agree, say so.

VII.

When in doubt, the customer is always right.

VIII.

Watch the pennies and the dollars will take care of themselves.

IX.

The devil (or angel) is in the details.

X.

Hard work gets noticed. Results get rewarded.
I love working here. The technology, people, and culture are amazing. The entrepreneurial environment gives me the responsibility and flexibility to produce incredible results.
ANUPAM GROVER, SALES ENGINEERING MANAGER
We're a technology company, but it's our people that make all the difference.
We seek out and develop amazing individuals with game-changing ideas and deep expertise. We reward hard work, celebrate diversity, and provide support systems to ensure all of our people are set up to succeed and able to achieve their potential.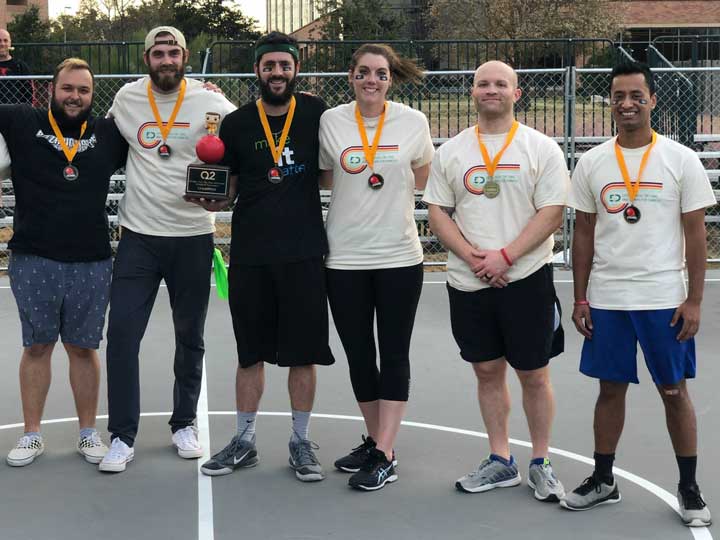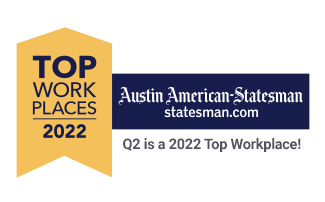 Voted one of Austin-American Statesman's Top Workplaces, 2011-2022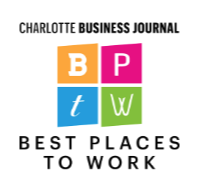 Voted Best Places to Work by the Charlotte Business Journal, 2020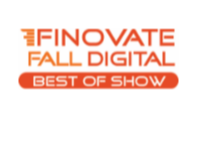 Winner of FinovateFall's Best of Show Award, 2020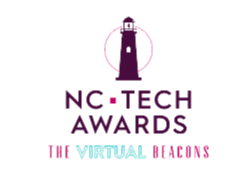 Selected as a top software company and leader in fintech industry in North Carolina
Grow with us.
We're global, growing, and looking for new ideas, diverse skillsets, and people dedicated to transforming an industry. We have positions available in engineering and development, finance, sales, service, operations, and more. If you're looking for a great place to work, learn, and grow, check out our career opportunities.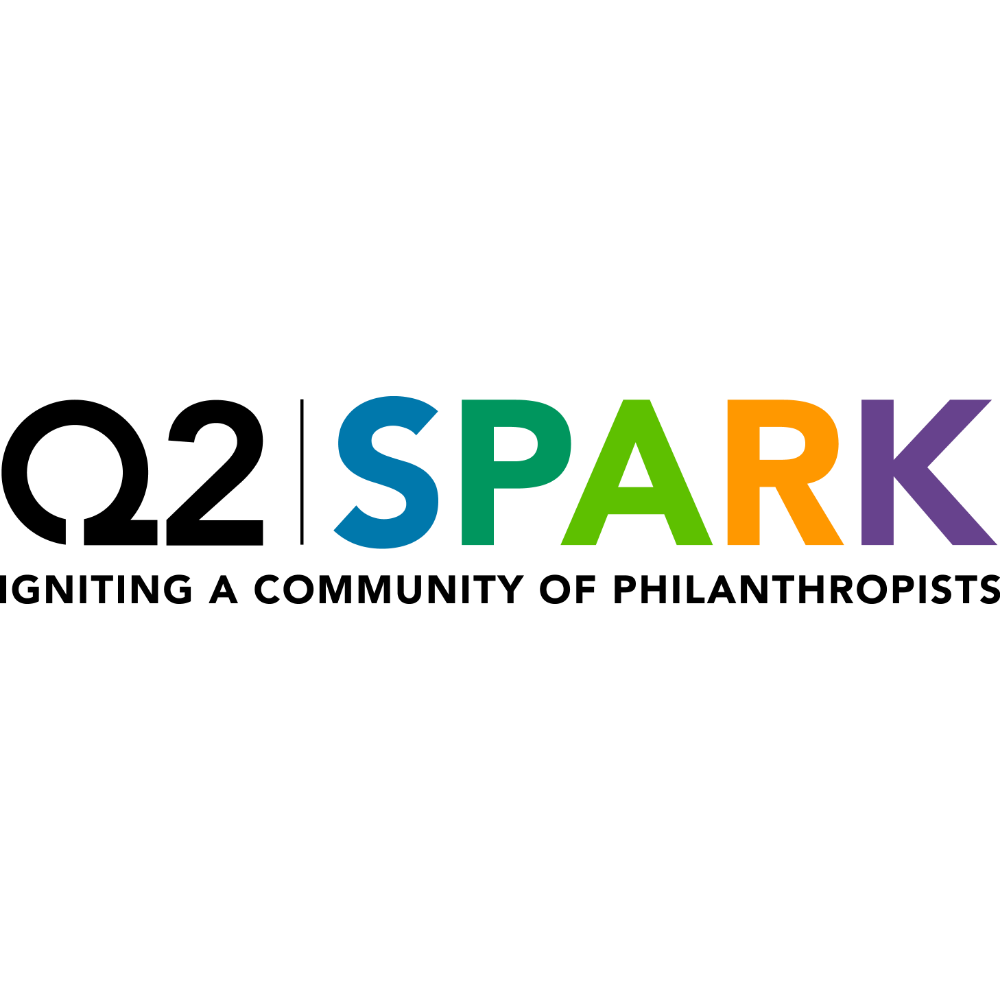 We're stronger together.
Q2 was founded to help community banks and credit unions serve the people and businesses that depend on them. Because communities matter. Access to financial tools matters. Working together towards common goals matters. These beliefs are at the heart of everything we do—from building strong internal relationships to developing meaningful connections with our customers and partners. In turn, they inspire us to support dozens of far-reaching organizations and causes across the globe.
We're different by design.
Everything is changing and Q2 isn't just along for the ride—we're driving. Q2 is transforming the way our customers do everything, and we can't make it happen without big ideas, diverse points of view, and a unique approach to creating relevant financial experiences.