Building and Maintaining First-Rate Security and Availability for Customers and Account Holders
By Lou Senko, Chief Availability Officer, Q2
Financial crimes are growing at an alarming rate and causing significant risk to financial institutions. Many of you have shared with us that these persistent and growing threats are major concerns for you and your organization. Our commitment to protecting your financial institution and account holders continues to be a top priority.

In particular, Q2 has led the adoption of zero-trust security over the years as a key response to growing threats. This approach is centered on the belief that financial institutions should be wary of granting access to anyone inside or outside their perimeters, and implicit validation of each request each time in a continuous authentication model. Where this strategy once existed in the margins, it has become a top priority, with 96% of security decision-makers declaring zero-trust an essential security strategy.

In this edition of Q2 Chronicle, you will find a range of industry knowledge and information to inform your digital transformation strategy.

Regards,
Lou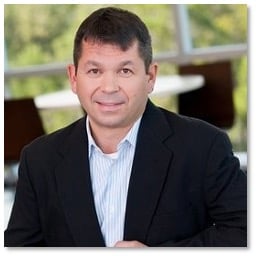 ---
Digital Innovation


Q2 Holdings and Rocket Mortgage Announce Partnership Providing Digital Home Loan Process to Banks and Credit Unions
Q2 and Rocket Mortgage, America's largest mortgage lender and a part of Rocket Companies, have announced a new partnership enabling Q2 banks and credit unions to offer Rocket Mortgage's digital home loan application experience, with live mortgage assistance, inside of Q2's online banking platform. The Q2 Partner Marketplace Program provides an app store-like experience so financial institutions can evaluate, select and deploy applications from a catalog of pre-integrated third-party products with no up-front investment.

Read More ›




Q2 Innovation Studio Named Finovate Award Finalist for Best Fintech Accelerator/Incubator
We're thrilled to share we have been named a Finovate Award finalist for the Best Fintech Accelerator/Incubator category. This marks the third time Q2 has been named a finalist, including when Q2's Digital Banking Platform was a finalist for the Best Back Office/Core Services Solution category in 2021 and when the Q2 Partner Marketplace won the Best of Show award in 2020.

Learn More ›




Bank Director: The Battle for the Small Business Customer
By Dean Jenkins, VP, Product Marketing
Increasingly, small and medium-sized businesses (SMBs) are looking for digital banking and financial solutions to address specific needs and provide the experience they expect.

The preference for digital has allowed fintechs and big tech firms to compete with financial institutions for these relationships.

Learn More ›




Strengthening Commercial Banking Relationships Through Innovation
A recent IBISWorld study found the market size of the global commercial banking industry is significant, measuring at $2.6 trillion in 2022. This finding highlights commercial banking as the primary growth opportunity for most U.S. financial institutions (FIs). As the shift to digital continues to accelerate with businesses of all sizes, it is critical that financial institutions deliver the solutions businesses need and the digital experience they expect.

Learn More ›




Disruptive Innovators Podcast: Champions of Digital Business Podcast
Q2 Chief Availability Officer Lou Senko shares his strategies for aligning his 400-strong team and keeping them motivated. He emphasizes the importance of keeping a balance in conversations between problems and achievements.

Initiatives to improve customer experience complement Q2's rapid scaling up, but it all starts with the employee experience.

Listen to the podcast ›




Support for Q2's Digital Banking Platform Goes 24/7
We've listened to your valuable feedback and are thrilled to announce that Q2 will begin offering 24/7 support initially for high and medium-priority issues for Q2's digital banking platform customers beginning Monday, September 12. We're excited to offer this enhanced level of service at no extra cost to you. Please be on the lookout for more detailed communication coming soon. If you have questions, please reach out to Debbie Hartman or your Customer Success Manager.




Q2 Announces Innovation All-Stars Contest Winners
Q2 recently announced the winners of the Q2 Innovation All-Stars Awards. These awards recognize banks, credit unions and fintech partners who have achieved extraordinary outcomes through the Q2 digital banking platform.

Read More ›
---
Market Trends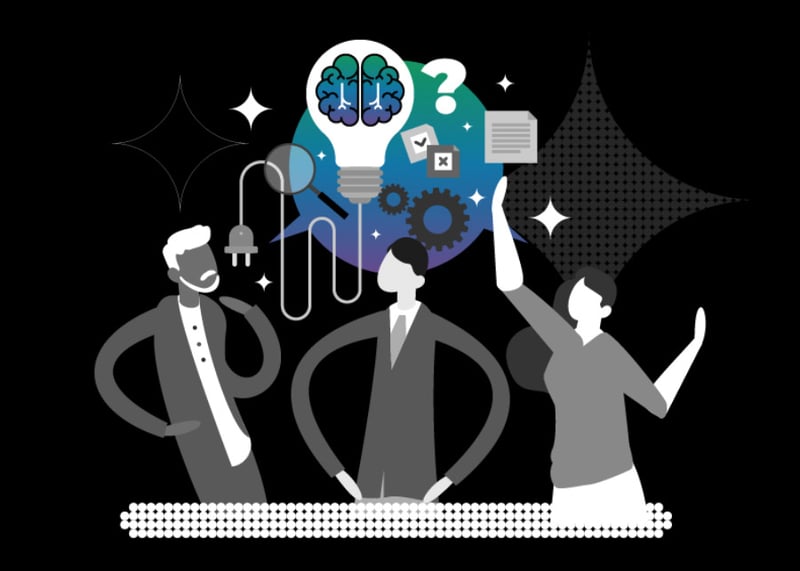 Q2 Innovation Studio Fall Partner Showcase
What if you could make your digital banking platform even stickier, driving deeper customer engagement and loyalty, all while earning valuable non-interest income? You can, by continuing to grow your digital banking platform with new fintech offerings! Join our Fall Innovation Showcase webinar to learn about the exciting new fintech partners Q2 continues to add to Innovation Studio.

Learn more and register ›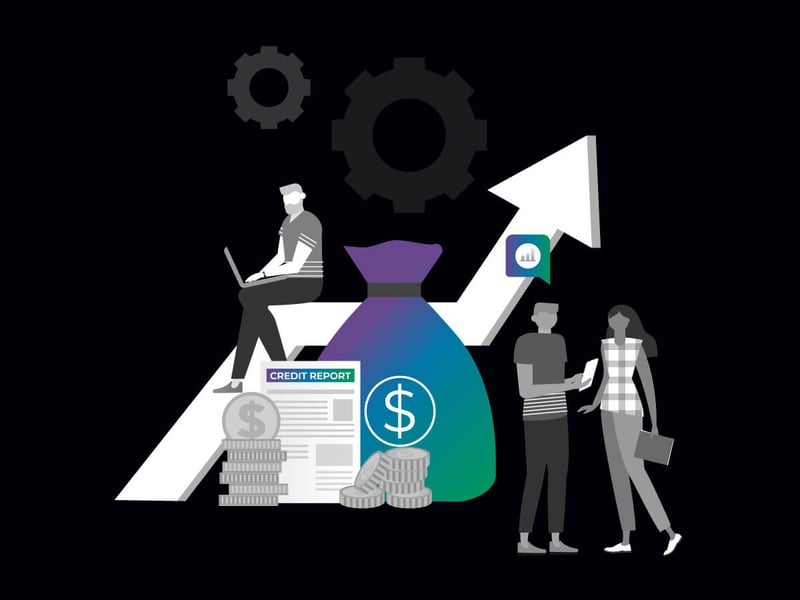 Webinar: More than a Score – Improve your ROI with Personalized Offers and Actionable Advice
See SavvyMoney walk through their user experience and credit score "offer engine" to show you how your account holders can take control of their financial lives with easy-to-understand, actionable advice about their credit—and how you can gain more visibility into users' credit score trends, increase engagements and run targeted lending campaigns.

Learn more and register ›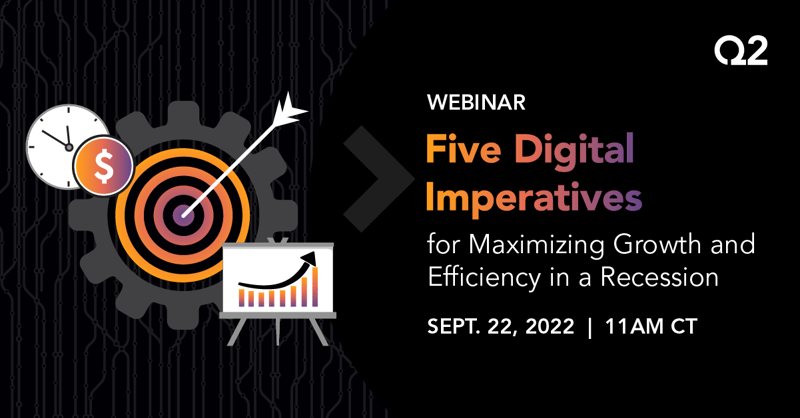 Webinar: Five Digital Imperatives for Maximizing Growth & Efficiency in a Recession
Heading into 2023 planning, bank and credit union leaders face competing challenges. On one hand, winning commercial relationships has never been more important to long-term growth; on the other, a looming recession means prioritizing efficiency, cost reduction, and client profitability.

Join Christine Barry of Aite-Novarica and a panel of leading bank and credit union executives as they tackle five considerations for 2023 budget planning to help grow profitability and efficiency in an uncertain market.

Learn more and register ›



Q2 Achieves Record Fintech Adoption by Financial Institutions
More than 80 fintech partners have selected Q2's digital banking platform to integrate with to offer their fintech solutions to financial institutions. More than 245 banks and credit unions have leveraged the Q2 Innovation Studio to extend their digital banking platform and partner with these innovative fintechs, such as Glia, Experian™ and Deluxe. Learn about the rapid expansion of Q2's fintech partner ecosystem since launching the Q2 Innovation Studio in June 2021, quadrupling the number of fintech partners and deployments to financial institutions since its launch.

Read more ›




New eBook Offers Advice to Address Same Day ACH Risk Challenges
The increasing use of Same Day ACH payments by businesses – coupled with a per-payment increase to $1 million – has driven home to many financial institutions that their transaction risk management should be assessed and likely upgraded. A new Q2 eBook, Getting Ahead of Same Day ACH Risk, provides advice on what to look for in available technology and how risk and fraud prevention solutions can help.

Download the eBook ›
---
Industry Perspective


Tearsheet Podcast: Digitizing Commercial Banking with Q2 and TD Bank
Listen in for a conversation on how banks can effectively compete in the SMB sector currently, and the role of digitization in this whole equation. Joining the podcast are Paul Margarites, Head of U.S. Commercial Digital Platforms at TD Bank and Kirk Coleman, Chief Banking Officer at Q2.

Listen to the podcast ›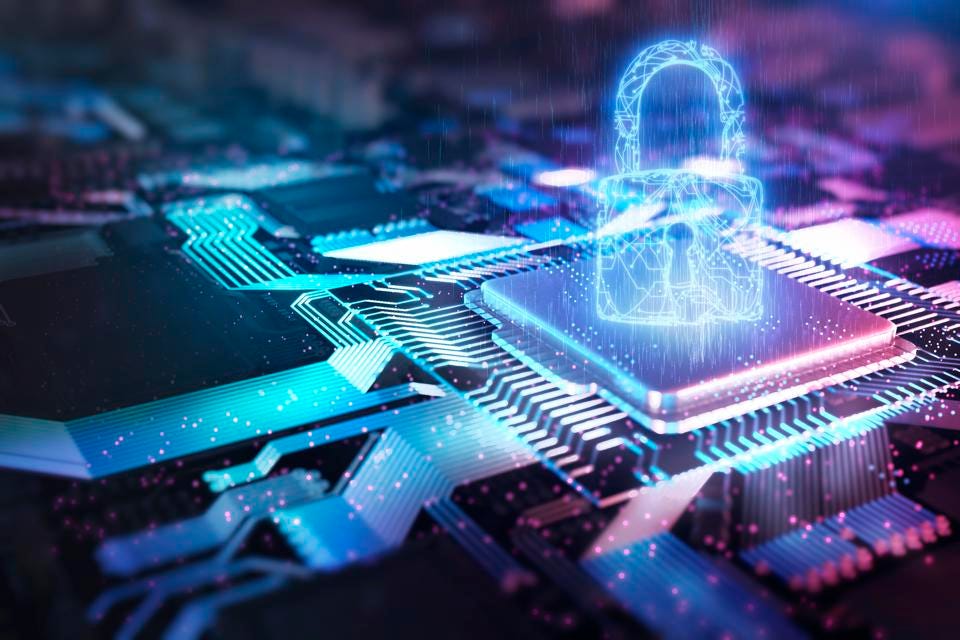 Forbes: Can You Afford to Ignore Zero Trust?
By Lou Senko, Chief Availability Officer
If you are paying attention to security developments, you already know that zero trust has moved from a trend to a necessity. In fact, adopting zero trust is now a top priority for security decision-makers, with 96% stating that zero trust is critical for their organization. Earlier this year, the White House set a 2024 deadline for agencies to adopt zero trust.

The urgency is palpable – and it should be.

Continue reading ›


---
The Financial Brand: How Banks Can Leverage Digital to Add Business Banking Customers
By Dean Jenkins, VP, Product Marketing
Banks and credit unions have focused most of their digital banking energy on retail customers. But businesses value great digital experiences as much, if not more, than consumers and expect solutions to be tailored to their needs. Recent technology gives smaller institutions an edge in meeting that challenge.

Read more ›




The State of Commercial Banking: A European View Mid-2022
In February, we provided a brief overview of the state of commercial banking market in Europe. However, the last six months have been so turbulent that we thought another update on what we have been seeing and hearing from clients and in the marketplace would be an interesting and useful exercise.

Learn more ›
---
Community and Culture


Q2 Announces New Philanthropy Fund to Build Strong and Diverse Communities Worldwide
We are excited to announce a new partnership with Austin Community Foundation (ACF), a grantmaking public charity, to increase the impact and reach in building strong and diverse communities through our new Q2 Philanthropy Fund. The Q2 Philanthropy Fund will make it easier and more accessible for non-profit organizations to apply for grants from Q2. Q2's partnership with ACF will create a more streamlined process and experience for non-profits applying for grants. Non-profits have until September 23, 2022, to apply for a grant from Q2.

Learn more ›




Q2 Announces 2022 Environmental, Social and Corporate Governance Report
Q2 recently released its second annual Environmental, Social and Governance (ESG) report. The report highlights how the company addresses the top ESG priorities that matter to our employees, customers, partners and other stakeholders.

Read more ›




Q2 Presents Winner of 2022 Austin FC Dream Starter Competition: Changing Lanes
Changing Lanes CDL Driving School was recently announced as the winner of the 2022 Austin FC Dream Starter Competition Presented by Q2 in collaboration with DivInc. Changing Lanes will receive $100,000 in funding to accelerate its entrepreneurial ventures as part of the Austin FC Dream Starter business initiative, which aims to fund Austin entrepreneurs from underrepresented groups.

Learn more ›




Q2 Celebrates 18th Birthday
In 2004, founder and chairman Hank Seale established Q2 to help banks and credit unions compete and grow through technology innovation. As Q2 has grown, we have continued to focus on our mission to build strong and diverse communities by strengthening their financial institutions. Thank you for your partnership over the last 18 years. We look forward to supporting your future vision.

Discover what sets Q2 apart ›