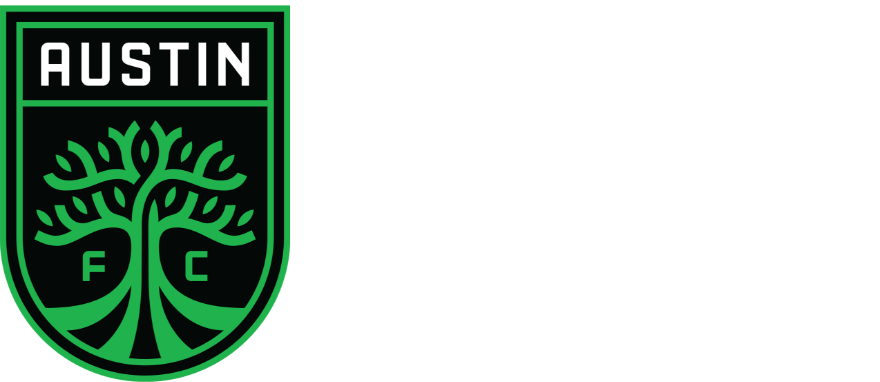 uniting for our comm

unity
AUSTIN FC'S NEW HOME IS Q2 STADIUM
At Q2, our mission drives us. And community drives our mission.
Q2's mission is to build strong and diverse communities by strengthening their financial institutions. We do that with software, but we don't want our impact to stop there. By sponsoring Q2 Stadium, we're coming together with Austin FC to live our mission right here in Austin—the community where Q2 was born and raised.
How does Q2 build strong and diverse communities?
We start by building software that helps financial institutions compete and serve their communities. But service and giving are core to our culture, and our partnership with Austin FC will amplify our existing community giving programs—and launch new ones. With Austin FC, we want to create opportunity and growth in Austin for years to come—bringing global visitors and attention to our one-of-a-kind city.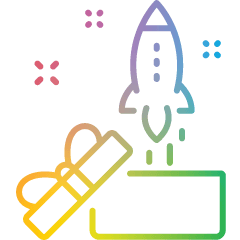 Dream Starter Competition
Austin FC and Q2 will award $100,000 to Austin entrepreneurs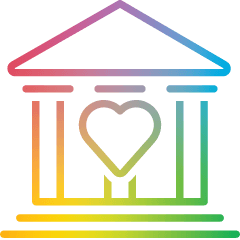 Charitable Giving Program
Austin FC and Q2 will grant $150,000 to Austin non-profits
Have a dream? Austin FC and Q2 can help make it a reality.
In 2021, Austin FC & Q2 teamed up and launched the Dream Starter competition. The Dream Starter Competition is an annual business initiative allowing Austinites from underrepresented groups to demonstrate ingenuity and compete for $100,000 in "Dream Starter" funds to accelerate their entrepreneurial venture and turn their dreams into reality. As part of Austin FC's Inclusivity through Equity community pillar, this initiative builds on Q2's mission to build strong and diverse communities by strengthening their financial foundations. In collaboration with DivInc and its aim to connect underrepresented entrepreneurs with the resources needed to build profitable, high-growth companies, the Austin FC Dream Starter funds aid Austinites in overcoming financial barriers to attain entrepreneurial success.

The first winner of the Dream Starter competition, Anthony Gantt of At Ease Rentals Corporation, was announced at the inaugural home Austin FC match on June 19, 2021, at Q2 Stadium.
Changing Lanes CDL Driving school was announced as the winner of the 2022 Austin FC Dream Starter Competition Presented by Q2 Holdings Inc., in collaboration with DivInc.
Jumpstart your business venture and apply for the annual Dream Starter competition to turn your dream into reality! Applications open annually in the spring. For more information, visit https://www.austinfc.com/dreamstarter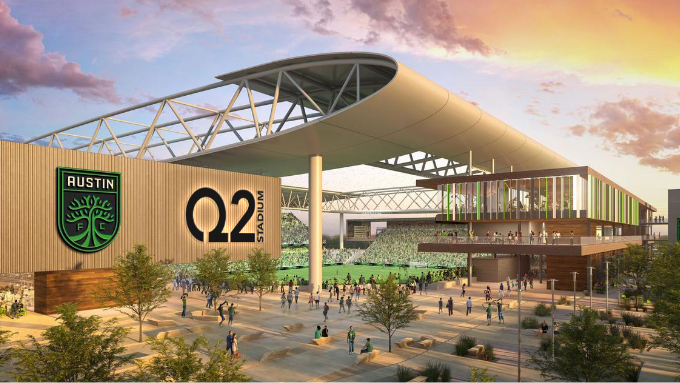 Soccer is a game that brings people from all walks of life together, and we jumped at the chance to help bring the global game to our hometown. Within our own walls and beyond, we believe in the value of different perspectives, backgrounds, and ideas. With Austin FC and Q2 Stadium, we want to give everyone in Austin something to cheer about—no matter what neighborhood they're from.
Our partnership with Austin FC is yet another way we're investing in our team: we're giving Q2ers something to be proud of, excited about, and a way to leave a lasting impact on our community.
Learn more about the stadium and upcoming events at www.q2stadium.com.
Learn about the people and culture that make Q2 tick.