Secure, compliant commercial relationships.
Save time, money, and trouble by proactively reducing the risk in your commercial relationships.
Commercial banking brings big opportunities but comes with significant risk. Whether fighting fraud, managing risk, or ensuring compliance, you and your clients need predictive analytics, risk assessments, and workflow automation to ensure your mutual success.
With the right partner, you can make this happen.
Here's how.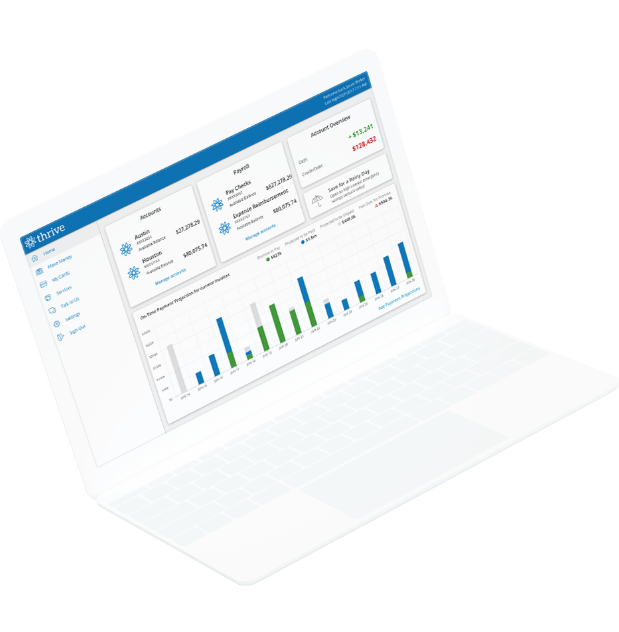 COMPREHENSIVE COMMERCIAL SECURITY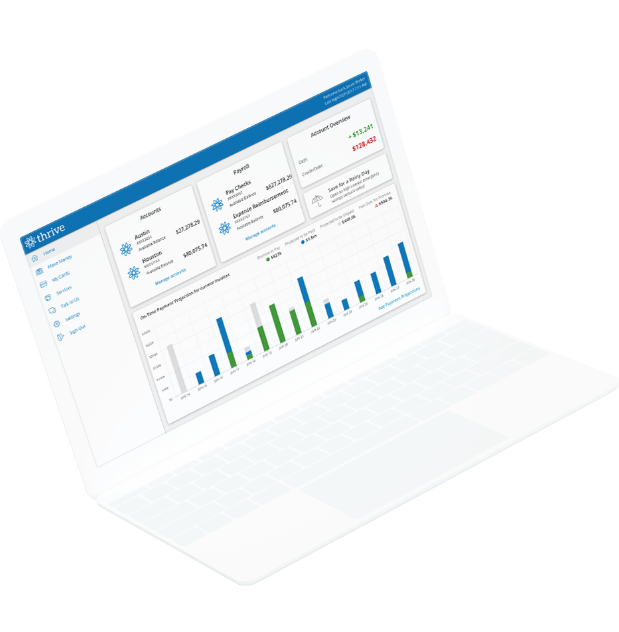 Take control of your data.
You're sitting on a lot of data. It's time to put it to use. Gain control over who's accessing your data and learn to understand account holder behaviors to better detect fraud.
Prevent fraud proactively
Q2 fraud prevention solutions are native to our systems, data-rich, and always working. By leveraging machine learning to monitor and analyze data in real time, you can identify and suspend suspicious activities before they take place. At the same time, user-facing solutions like positive pay empower your clients to eliminate payments fraud, reducing risk to their business and yours.
Monitor and control access to data
Q2 TrustView™, powered by ALTR technology, gives you control over who can access valuable data and how it's handled. It also gives you a comprehensive, immutable view of who accesses data, when they access it, and how often they do so. Our multilayered approach minimizes exposure points through several methods rooted in machine learning and behavioral analytics.
Personal

financial management
Confidence comes from knowing you're well-equipped and fully informed for any contingency. Arm your back office and your business clients with a comprehensive set of solutions for managing risk, detecting fraud, streamlining compliance, and more.
MULTIPLE LAYERS OF FRAUD PROTECTION
Intelligent fraud monitoring
Q2 Sentinel™ continuously learns, monitors, and models user behavior in real time to determine whether login events and transactions should be treated as potentially fraudulent. These relational analytics, combined with endpoint interrogation and transparent reporting, help you understand anomalous behavior and stay one step ahead of fraud.
An additional layer of fraud protection
Don't let check and ACH fraud hurt your reputation, bottom line, or back office. Our comprehensive, automated positive pay solution covers both check and ACH transactions and also includes account reconciliation, reverse positive pay, detailed reporting, and more.
BUT THIS IS JUST THE BEGINNING
Security & Compliance is just one piece of a comprehensive commercial solution set. Effectively serve account holders and transform their lives with our other commercial solution set.
Build better borrower relationships.
Give them the ability to land a game-changing contract, grow their team, or expand into new markets.
Be their business partner.
A comprehensive, integrated suite of capabilities that can be tailored to fit your clients' unique requirements and priorities.
Deliver and manage deals in real time.
When they ask, deliver. Don't lose equipment leasing deals by making clients wait for you to crunch numbers at your desk. Set a new standard with a modular solution that manages the entire lease lifecycle simply and efficiently.
Deliver real value.
Businesses understand value—they're built on it. And they expect you to prove yours. What can you do for your clients that no one else can do? By turning your commercial bankers into relationship managers with a full suite of solutions to support your clients, you can deliver real value and build stronger, more profitable relationships.
Businesses need you now more than ever.
Help them navigate the changes happening all around them—and those that aren't yet on their radar. They need you to be an agent of change.
You can't do it alone—but you won't be.
Let's do this.
Or call 1-833-444-3469