Earn interchange revenue while saving your account holders time
Update card information for 55+ digital services simultaneously.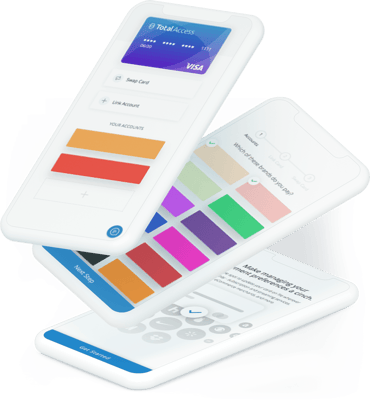 Put your FI-issued cards "top of wallet"
Approximately 2/3 of American households are Amazon Prime and Netflix subscribers¹, and it's too easy for account holders to switch to a different card. Don't miss out on interchange revenue by helping your account holders update their card information, so they keep using it.
¹Sixty-Four Percent Of U.S. Households Have Amazon Prime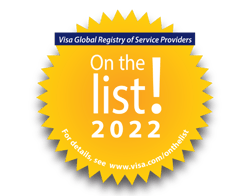 Recognized as a PCI Compliant Solution
Capture more interchange revenue

Rather than selecting a different card upon expiration, CardSwap makes it more likely that account holders will update your cards instead.

Supports 55+ popular services

Quickly swap out new card information for Amazon, Netflix, Hulu, Apple, Spotify, Pandora, Uber, and many more.

Better relationships

Incentivizing account holders to use your cards instead of others prompts more engagement.
HOW IT WORKS
Centralized card updates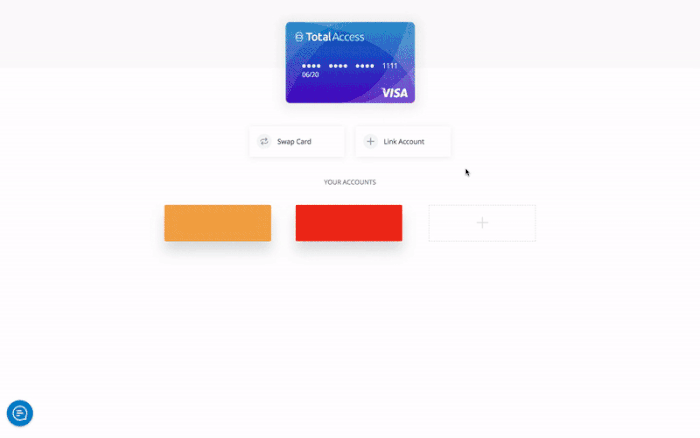 By entering their login credentials for participating services, your account holders can update their card information for over 55 participating popular services at the same time.
Regular security upgrades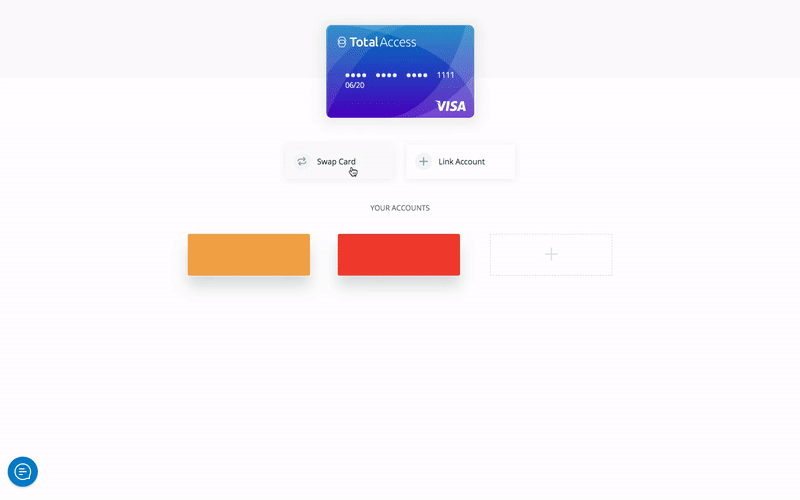 To ensure your account holders' data is safe, we perform regular maintenance and testing of CardSwap.
ROI calculator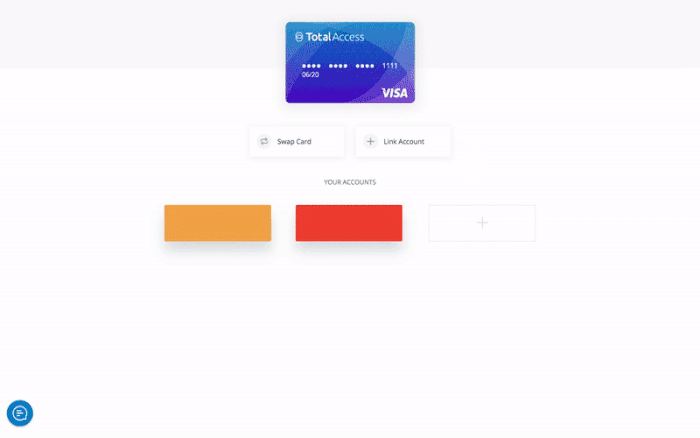 CardSwap tracks the number of swaps that account holders make and which vendors' payment methods they've updated, allowing you to monitor revenue streams.