Empower your account holders to be financially savvy
Integrate financial management tools with digital banking.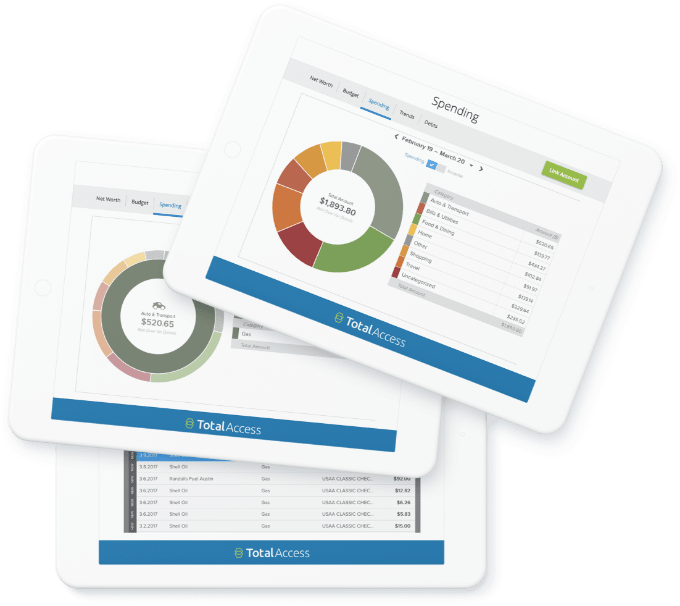 Remove barriers to financial responsibility
It's cumbersome to use separate platforms for financial management and digital banking. Q2 Contextual Personal Financial Management™ (cPFM) directly integrates with digital banking, making it seamless for account holders to take charge of their finances.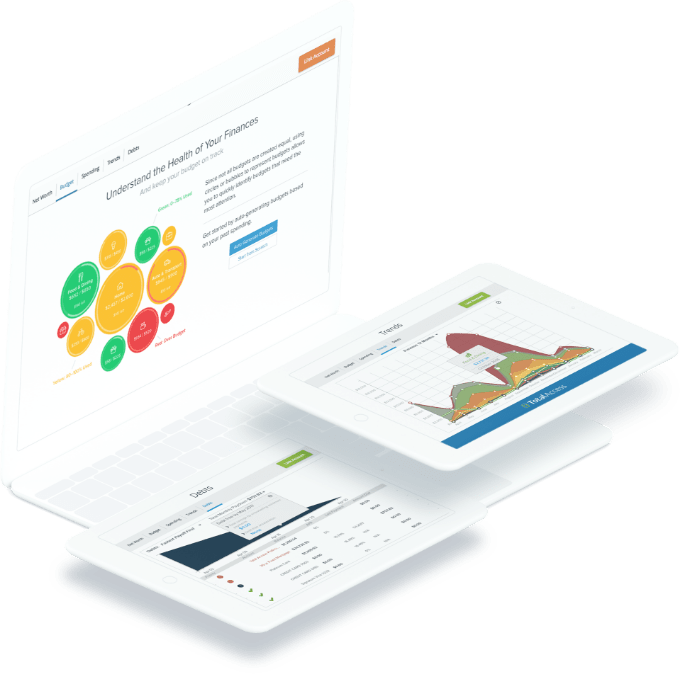 IMPROVE RELATIONSHIPS
Integrated PFM tools will give your account holders a sense of convenience and familiarity.
ENGAGE ACCOUNT HOLDERS
When account holders use PFM tools overall financial participation increases. This leads to more app impressions, higher digital banking retention, and better financial habits.
DATA-DRIVEN BUSINESS DECISIONS
Leverage new insights into account holder financial data, analytics, and behaviors—both inside and outside your FI—to set product direction and improve customer service processes.
HOW IT WORKS
PFM within digital banking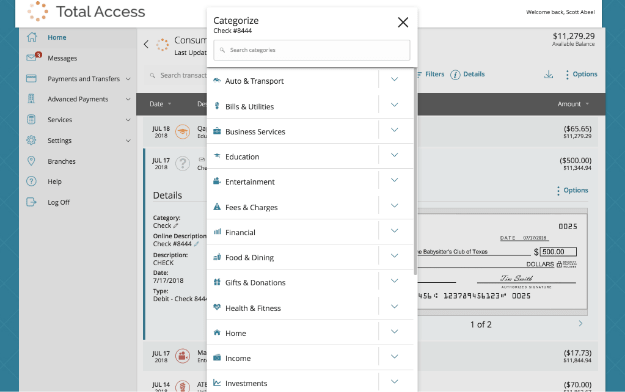 Separating digital banking and PFM causes frustrating problems, such as data duplication. We've integrated the two in order to give your account holders a seamless financial experience.
Account aggregation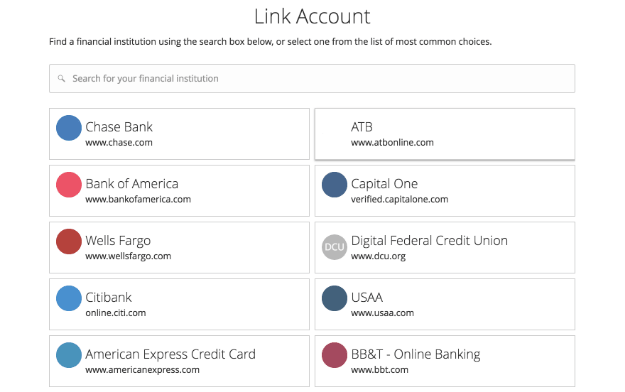 When account holders add external accounts, they can conveniently view them next to their internal accounts on their Home screen.
Data visualization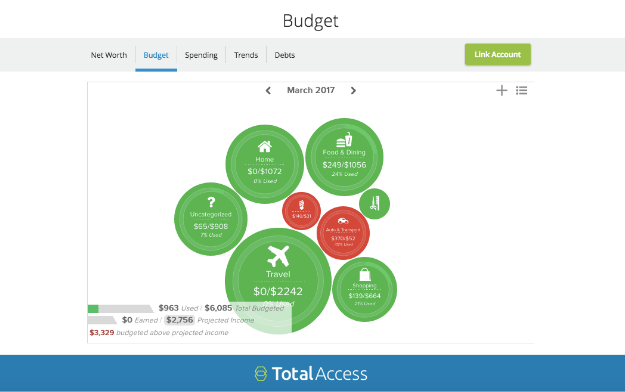 Help your account holders gain a multidimensional view of their finances and make smarter choices. They can view their financial activity in the form of budgets, spending, net worth, debts, and trends.