Earn low-risk revenue while enhancing your digital banking experience.
By purchasing extensions, account holders can customize your platform to their needs.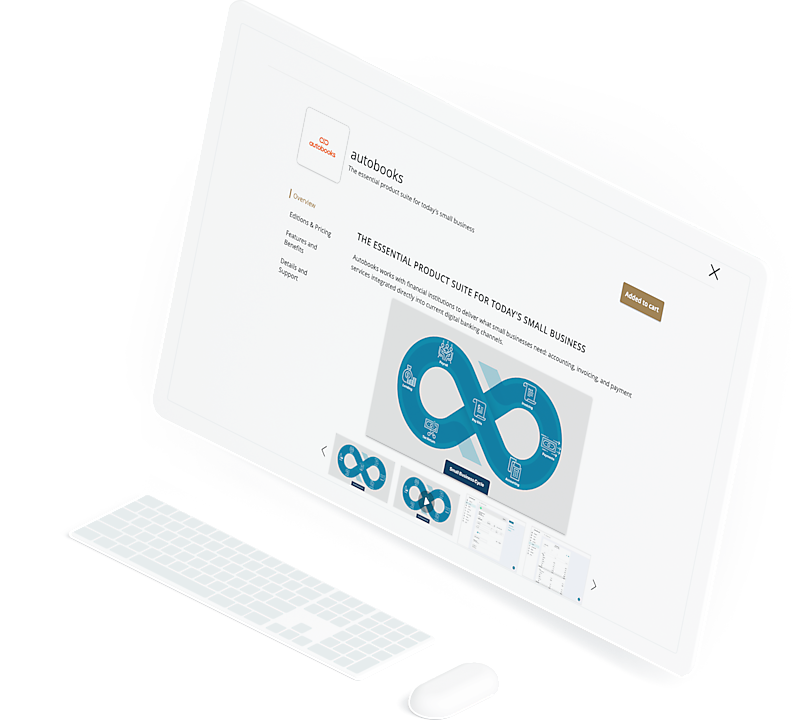 Account holders decide each extension's value and you always get a cut.
By creating a secure line between third-party software developers and your account holders, Q2 Marketplace™ lets you offer more innovative solutions at a faster rate.
Increase revenue with minimal risk

Traditionally, adding third-party extensions to your digital banking platform was a bit of a gamble: will account holders actually pay for this? Marketplace lets account holders shop for themselves while you capture a percentage of each transaction.

No more software evaluations

Redirect the resources you spent vetting and promoting third-party software extensions into other areas of your business.

Enhance the digital banking experience

Each account holder has different digital banking needs. By giving them access to far more functionality options, you're helping them create the perfect system for their financial needs.
HOW IT WORKS
The Marketplace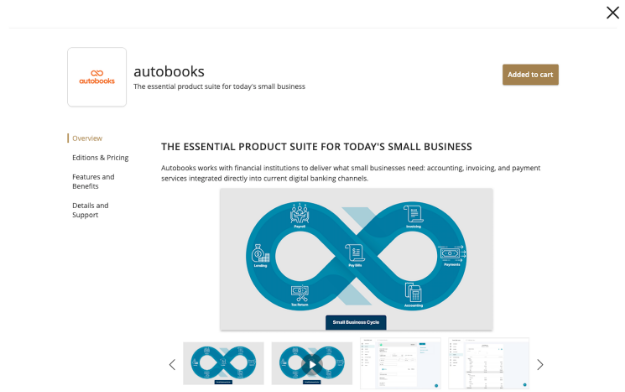 Similar to apps for your smartphone, the Marketplace allows third-parties to use Q2's software-development kit (SDK) to create innovative services and offer them directly to your account holders.
Centralized development and distribution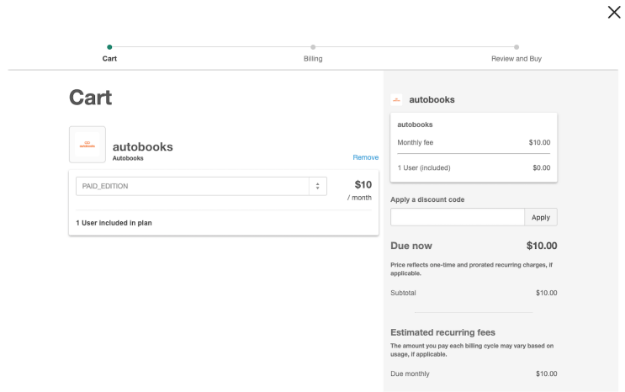 Whether you, Q2, or a third party creates a software extension, the entire development and distribution process happens within a single portal.
A monetization structure that encourages innovation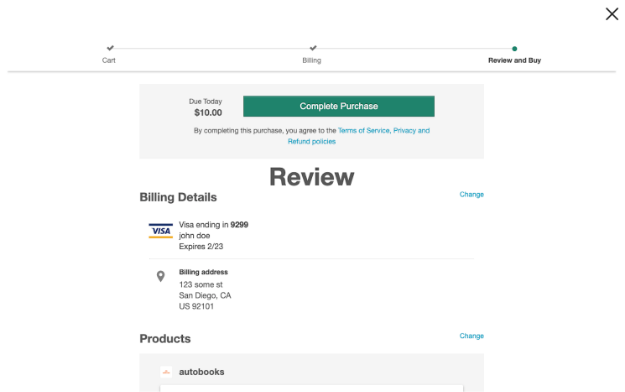 Allowing SDK extensions to define their own billing model incentivizes third-party developers to create high-value financial products.