Q2 and SavvyMoney help OlyFed digitally transform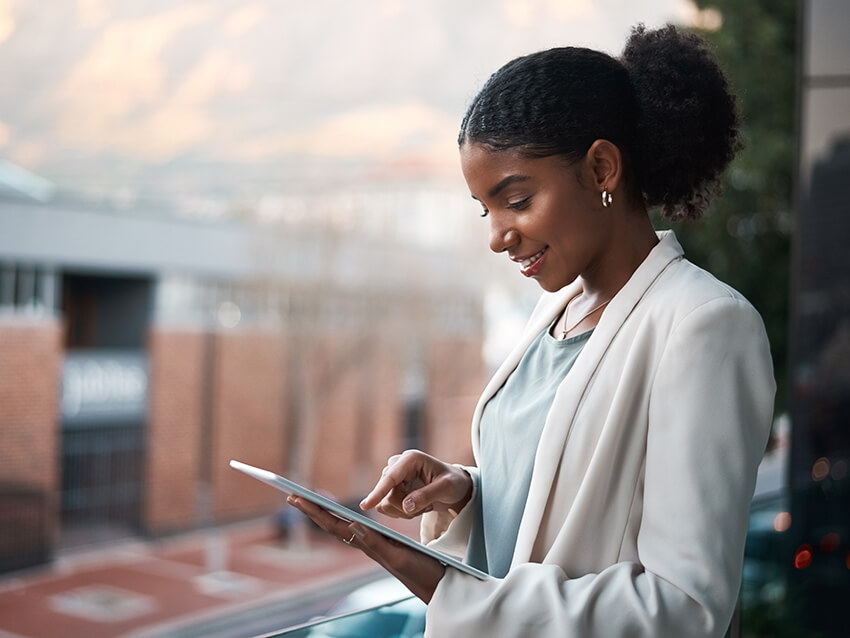 Olympia Federal Savings launches SavvyMoney through the Q2 digital banking platform, providing customers with a more individualized digital credit-scoring experience

About Olympia Federal Savings
Headquarters

Olympia, Washington

Assets Under Management

~$800 million

Solutions

Q2 Digital Banking Platform, Q2 Innovation Studio, SavvyMoney
Challenge
Looking for the right credit reporting and fraud protection solution
As a long-time, well-established financial institution, OlyFed has a history of embracing digital transformation and overall, has significantly invested in innovative solutions that benefit its customers. OlyFed knew it wanted to offer credit reporting and fraud protection to its customers, but was in search of the right digital solution.
Solution
SavvyMoney checked all the boxes
When Q2 demonstrated SavvyMoney, OlyFed knew it was the right solution. Other credit monitoring services are available, but not all customers trust entering their financial information into a third-party website. SavvyMoney's ability to integrate directly with Q2's digital banking platform provided the ease and security OlyFed wanted for its customers.
Results
Q2 and SavvyMoney have helped position OlyFed as a modern bank of the future by achieving the following results:
In the first 30 days, 703 digital users (approximately 10% of OlyFed's total digital users) had registered for SavvyMoney
After one email from the financial institution, 20% of OlyFed's digital users were actively engaging with SavvyMoney in less than 6 months
Contributed to OlyFed's year-over-year net loan growth of more than 9%, which equates to $56+ million
Increased number of home loan applications with no changes to OlyFed's overall marketing approach