Faster funding, smarter pricing, and more profitable lending.
Streamline lending, eliminate manual hang-ups, and build more profitable commercial relationships.
Keep businesses running smoothly. When they need a loan, the time it takes to approve and fund matters. A lot. So does reliability. With the right technology, you can serve your commercial clients more efficiently while ensuring the best possible loan pricing and structure. You'll build borrower confidence and create more profitable relationships.
Here's how.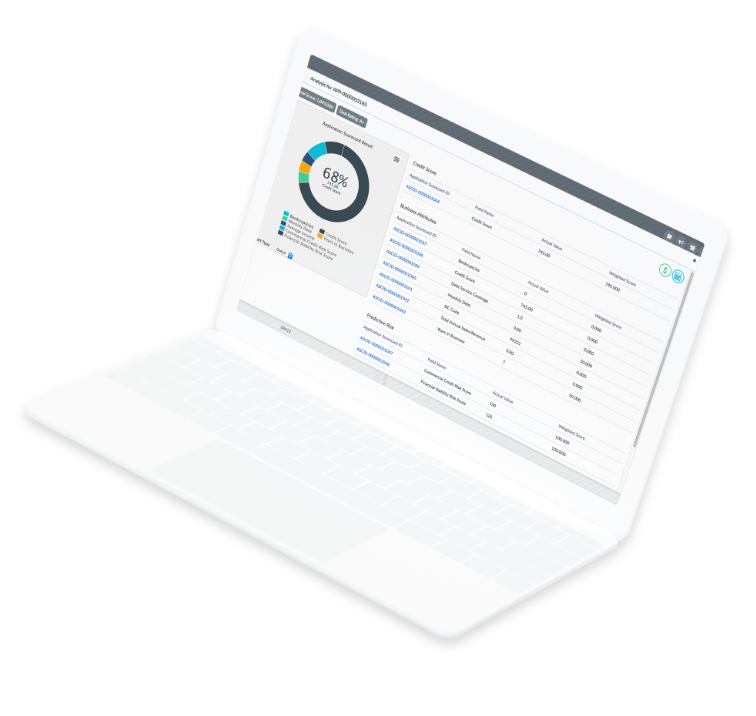 MODERNIZE YOUR BORROWER EXPERIENCE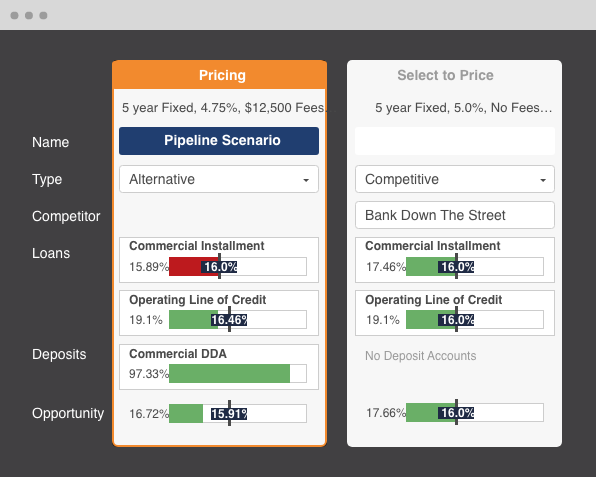 End-to-end automation maximizes borrower efficiency.
Waiting for you to process an application manually strains the confidence of your commercial clients. By automating the back-and-forth, you earn their trust as a reliable partner.
MAKE BORROWING SIMPLE
Traditional borrowing processes are intimidating and time-consuming. An automated application lets your borrowers quickly provide the information you need to process their loan. As a result, it takes less time to apply, which helps your commercial clients make payroll, lease equipment, and continue supporting the community.
DIGITIZE AND INTEGRATE YOUR LENDING
Integrating your systems and data will streamline lending and eliminate manual tasks—but it's just the first step. Put your data to use with our intelligent, automated coaching and negotiation solution. You'll simply and smartly build more profitable relationships.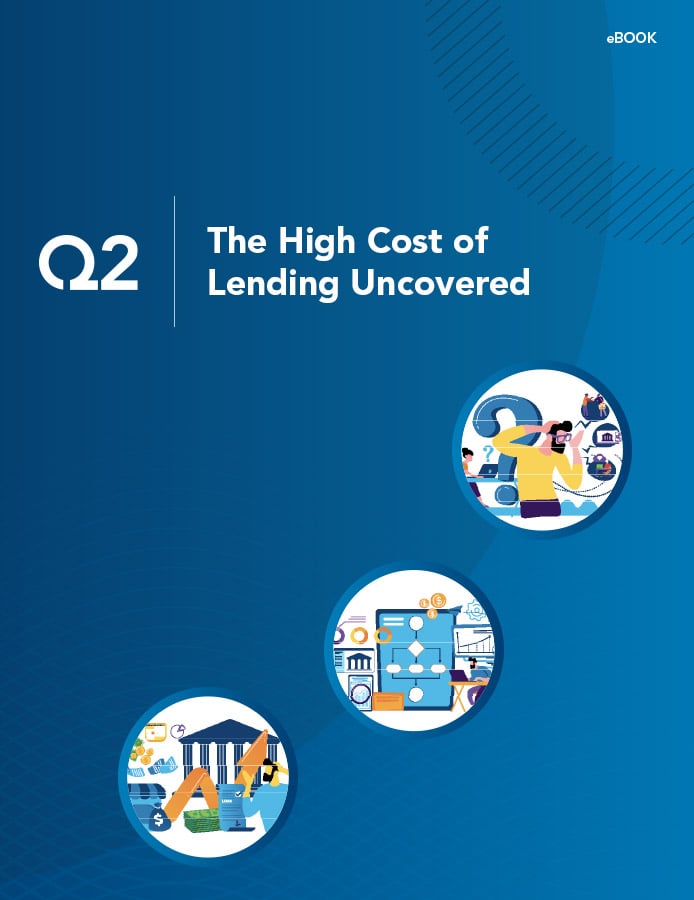 OFFER THE FEATURES THEY NEED
Fully digital

loan applications
Don't let old, clunky processes prevent you from supporting your clients in their time of need—automate, streamline, and exceed their expectations.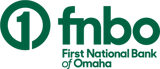 Price loans with machine-learning recommendations
Increase the value of your loan portfolio by incorporating PrecisionLender™'s automated suggestions during the pricing stage. By drawing insights from thousands of data points, our machine-learning algorithm improves the effectiveness of your lenders and the efficiency of each opportunity.
Deliver outstanding service
The financial aspect of business is complex, and your commercial clients expect help. As their financial partner, the greatest value you can provide is anticipating their needs and meeting them before problems develop. With the Q2 digital banking platform, you can leverage the powers of data and machine learning to understand your clients and provide optimally timed strategies.
BUT THIS IS JUST THE BEGINNING
Commercial Lending is just one piece of a comprehensive commercial solution set. Effectively serve account holders and transform their lives with our other commercial solution set.
Give them less to worry about.
Give your clients all they need to stay secure, compliant, and able to focus on running their businesses with confidence.
Be their business partner.
A comprehensive, integrated suite of capabilities that can be tailored to fit your clients' unique requirements and priorities.
Deliver and manage deals in real time.
When they ask, deliver. Don't lose equipment leasing deals by making clients wait for you to crunch numbers at your desk. Set a new standard with a modular solution that manages the entire lease lifecycle simply and efficiently.
Deliver real value.
Businesses understand value—they're built on it. And they expect you to prove yours. What can you do for your clients that no one else can do? By turning your commercial bankers into relationship managers with a full suite of solutions to support your clients, you can deliver real value and build stronger, more profitable relationships.
Businesses need you now more than ever.
Help them navigate the changes happening all around them—and those that aren't yet on their radar. They need you to be an agent of change.
You can't do it alone—but you won't be.
Let's do this.
Or call 1-833-444-3469