Smart, scalable,

around-the-clock security.
Protect your account holders with an automated and comprehensive approach to security and risk management.
Your account holders trust you with their hopes, dreams, and money. They don't want to think about security. They believe and expect you've got them covered, so make sure you do.
Here's how.
24/7 MONITORING
Keep an eye on every point of exposure
Fraudsters never rest, so we don't either. Our security solutions study everything from user behavior and logins to suspicious sites and more.
Comprehensive Monitoring
Q2 Sentinel™ continuously learns, monitors, and models user behavior in real time to determine whether login events and transactions should be treated as potentially fraudulent. These relational analytics, combined with endpoint interrogation and transparent reporting, help you understand anomalous behavior and stay one step ahead of fraud.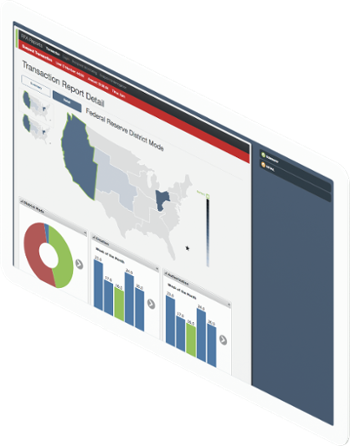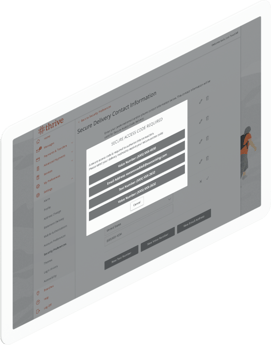 An extra layer of protection
Q2 Patrol offers an extra layer of protection by monitoring user behavior and device/browser details to identify anomalous sessions and then require additional authentication for high-risk, non-transactional activities.
SECURE EVERY PART OF THEIR JOURNEY
Provide a secure

experience
Ensuring security across every channel takes a team effort and a comprehensive set of solutions. Protect your account holders, their assets, and your reputation across every transaction and point of access.
Product Overview

Stop fraud by requiring additional authentication around suspicious user behaviors or anomalous device details.

Detect and resolve suspicious transactions in real-time with behavioral data, endpoint interrogation, and transaction monitoring tools.

Speed up your dispute management process with a simple, compliant, and automated dispute tracking system.

Security is no place to cut corners. And if digital is your new brand—then digital security is one of the cornerstones of that brand. If anything, your security and risk management should be next level, so you can keep up with emerging threats and ensure a positive experience for your account holders while keeping your back-office streamlined and compliant.
A "MOAT" IS NOT ENOUGH
The "moat" approach of putting up a firewall and installing an anti-malware program just isn't enough anymore. It takes a more sophisticated approach with additional layers of protection to effectively keep cybercriminals at bay and ensure the safety of your information and assets.
TAME THE BEAST
Dispute management can be a real beast—especially if you're still relying on paper-based processes and unwieldy spreadsheets. Build account holder trust and ensure Reg E compliance by improving and streamlining your dispute management with an efficient, paperless, and fully automated system.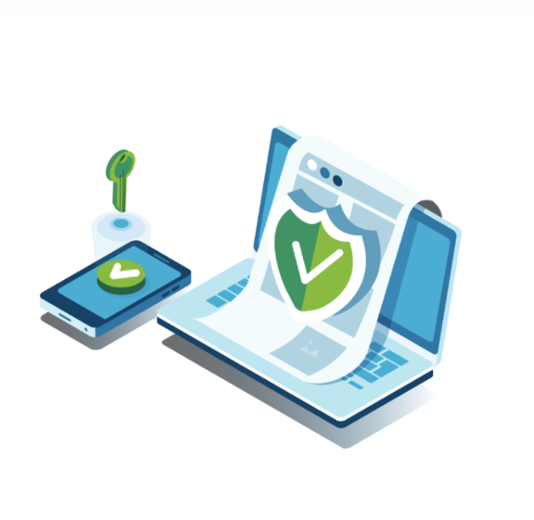 BUT THIS IS JUST THE BEGINNING
Security & Compliance is just one piece of a comprehensive consumer solution set. Effectively serve account holders and transform their lives with our other consumer solution set.
Provide them with more than a loan.
Keep them on the right path with fast, automated, and configurable lending solutions that save them time and drive revenue for you.
Begin with the basics.
Give them all of the experiences and features that they want, while building loyalty, engagement, and revenue for your institution.
Offer what they want, when they want it.
They're used to one-stop ecosystems that understand their needs and deliver everything with the push of a button. Live up to their expectations
Be everything they need.
Competing in the disrupted financial services landscape means being more than a bank. It means replacing a disjointed, frustrating, impersonal user experience with something better.
It means becoming irreplaceable.
You can't do it alone—but you won't be.
Let's do this.
Or call 1-833-444-3469