FundingPartner Scales its Business with Q2 Lending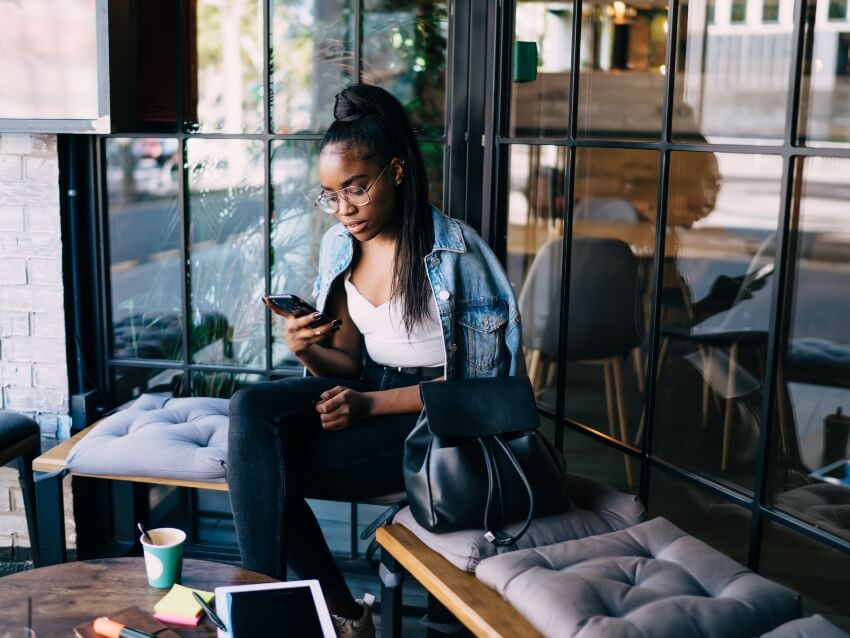 Q2 Lending and CloudKaptan enable FundingPartner to double its business for multiple years without adding operational costs

About FundingPartner
Headquarters

Norway

Solutions

Q2 Lending
Challenge
FundingPartner needed a fast, flexible lending backbone that could instantly scale the business and adapt to changing market and regulatory conditions in multiple currencies
After fundings its first loan, powered by over 50 investors and Excel, founder Geir Atle took the insight into how FundingPartner wanted the technical process to work. Q2 Lending came out as the best choice in terms of knowledge, solutions and product.
Solution
Before making its second loan, FundingPartner selected Q2 Lending and hired Q2's partner, CloudKaptan, to implement the Q2 technology stack. The decision has propelled FundingPartner to a leadership position in the market
The peer-lending industry in Scandinavia and the Nordics continues to mature, and FundingPartner will be able to continually adapt and incorporate changes to its digital banking platform. With Q2, customizations are simple and fast, allowing FundingPartner to lead the market in peer lending. The implementation with CloudKaptan exceeded FundingPartner's expectations and accelerated the company's growth.
Results
Leveraging Q2 Lending, FundingPartner has experienced the following outcomes:
100% business growth year over year, for multiple years

Automated 100% of the loan life cycle for 18,000 investors - managing origination, onboarding and administration

Needs 50% fewer FTEs in tech and operations than its competitors, allowing it to avoid escalating operational costs

With the competitive advantage of being the only fully digital player in the market, FundingPartner enjoys top market share

With Q2 FundingPartner has quickly scaled in three countries and added new products in multiple currencies

Q2's single, unified system functions 24 hours a day, with near zero downtime