hummgroup partners with Q2 to drive efficiency while growing globally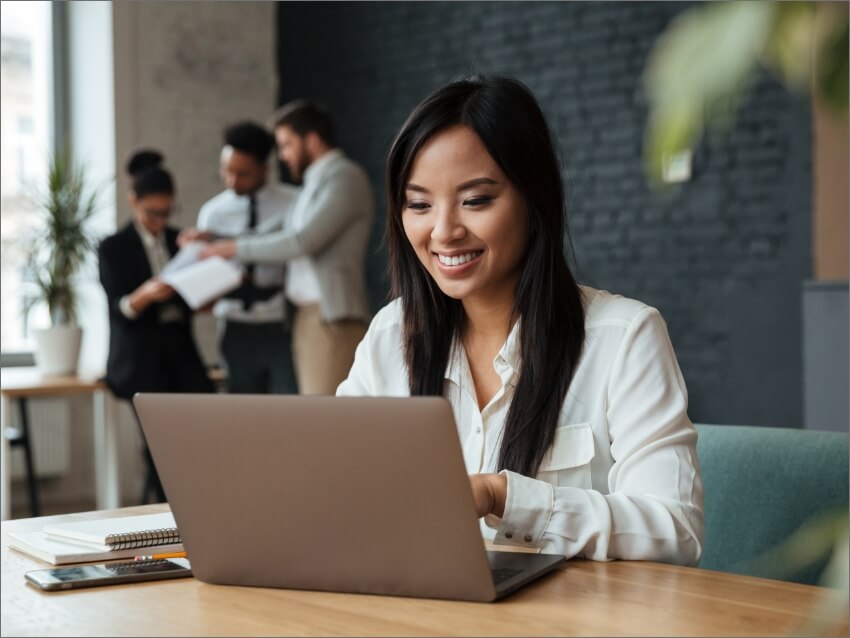 humm required a platform that could handle diverse customer and regulatory conditions across different geographies

About hummgroup
Headquarters

Sydney, Australia

Assets Under Management

$2.7 billion

Solutions

Q2 Lending, Q2 Originate, Q2 Loan Servicing
Challenge
While undergoing a global expansion, humm needed to maintain its high level of customer service
humm was in search of platform that could handle customer and regulatory conditions across the globe. They needed a solution that could provide a high level of product configuration and support the nuances of varying bureaus, fraud providers, data sources and more.
Solution
By combining Q2 with Salesforce to integrate both front and back-end functions, humm was able to expand into new global markets
Salesforce's customer management and lead generation was combined with Q2's lending solutions, which included Q2 Originate and Q2 Loan Servicing. Q2 Lending modules automate manual processes and orchestrate workflows to increase efficiency.
Results
Q2 helped humm achieve the following:
Launched humm into two new international markets within six months
Reduced operational support costs through standardization of global platforms
Achieved a flexible cloud platform that can scale to meet growth or change to replace the cost and complexity of legacy on-premises systems

Q2's build-once, deploy-anywhere solution lets humm continue to introduce new products at speed and scale as needed