Deploy a front-to-end lending platform in short order
A secure, cloud-based alternative to bank lending.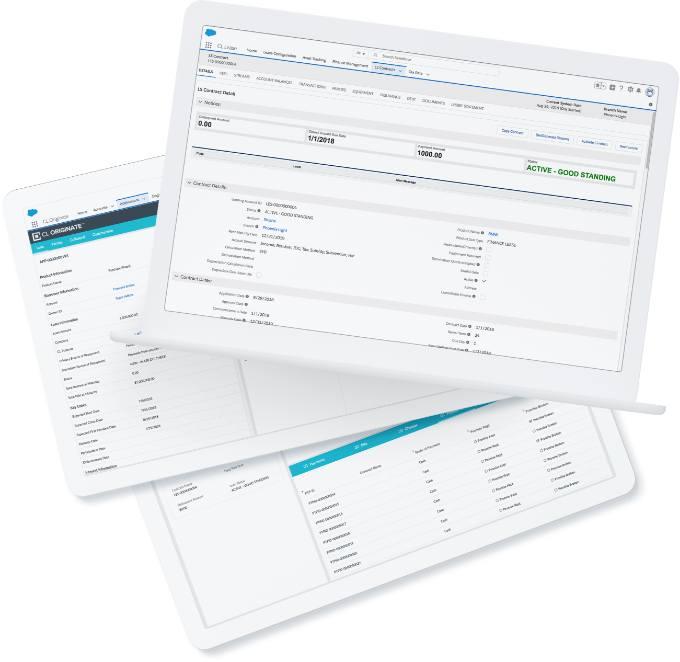 Leading the next wave of lending and leasing means full digitization.
As people look for new ways to borrow online, offering a best-in-class experience will help push your financial institution ahead of the competition.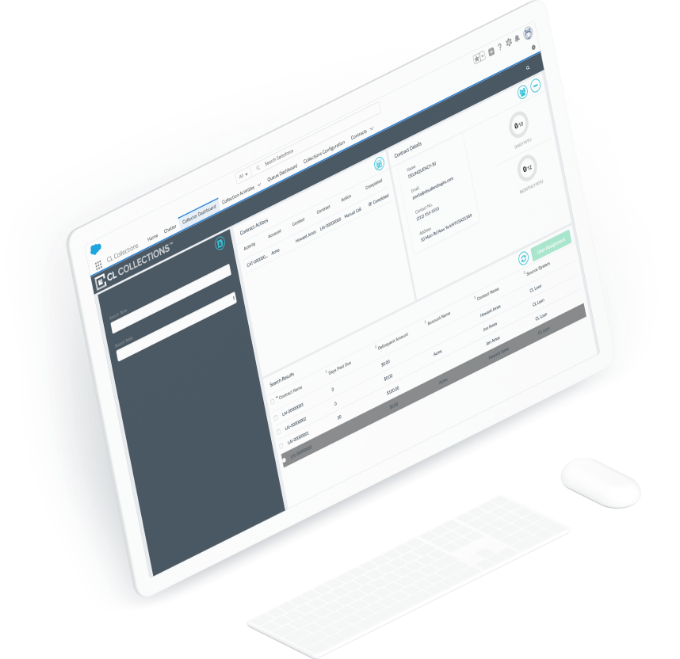 FINALIZE LOANS FASTER
Automated workflows eliminate manual tasks throughout the lending lifecycle, so you can focus on making more loans.
DELIGHT YOUR BORROWERS
Customize the borrower journey with a "point-and-click" portal builder. You can launch the platform quickly and then optimize over time.
IMPROVE YOUR OPERATIONAL EFFICIENCY
Process more loan applications with the help of Cloud Lending's™ automation and configuration capabilities.

HOW IT WORKS
Single system of record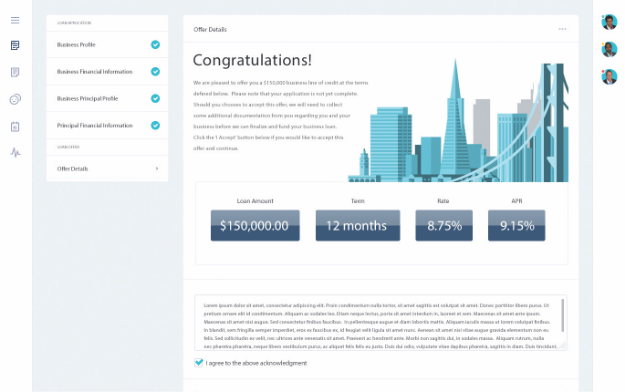 Manage every step of the lending cycle on a single, cloud-based system, including origination, underwriting, servicing, and collection.
Built natively on Salesforce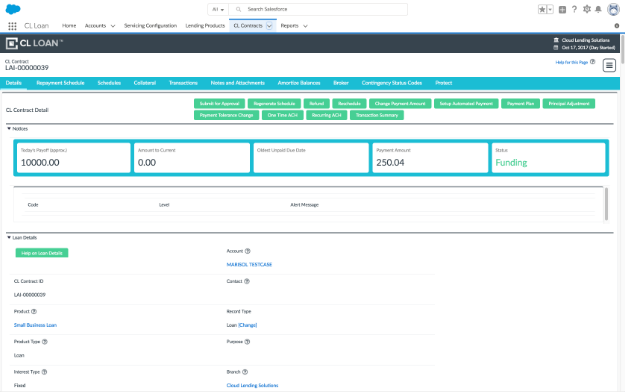 Integrate with thousands of other enterprise applications as you grow.
Enterprise-class security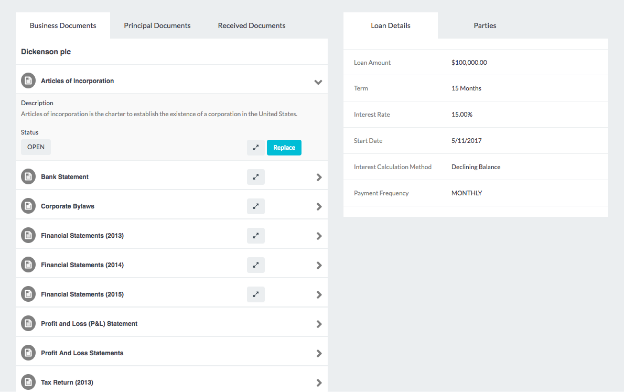 As an AICPA SOC2 Type II certified company, protecting customer data is our #1 priority.