Stay efficient and compliant as transactional fraud continues to rise
Automating dispute management frees up resources and minimizes errors.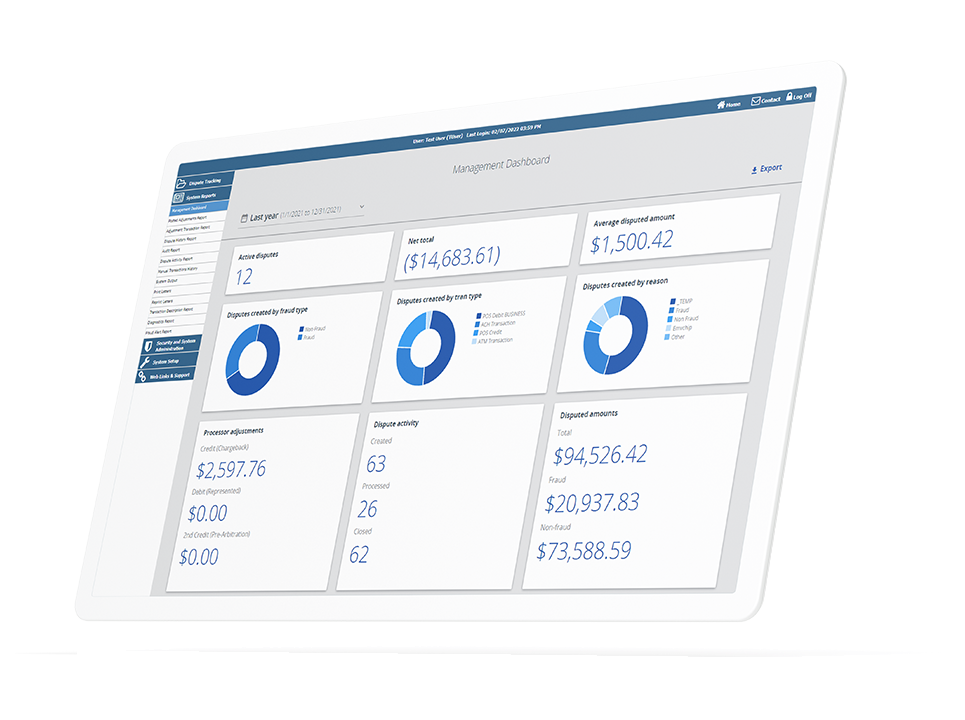 The cost of fraud will reach $9.3B by 2022*
This overall increase in fraud is straining enough, but sudden spikes can overwhelm unprepared financial institutions. CentrixDTSTM safeguards your Reg E compliance by automating customer correspondence, management alerts, and timeline-sensitive actions.
*Source: 2018 Identity Fraud: Fraud Enters a New Era of Complexity, Javelin Strategy & Research)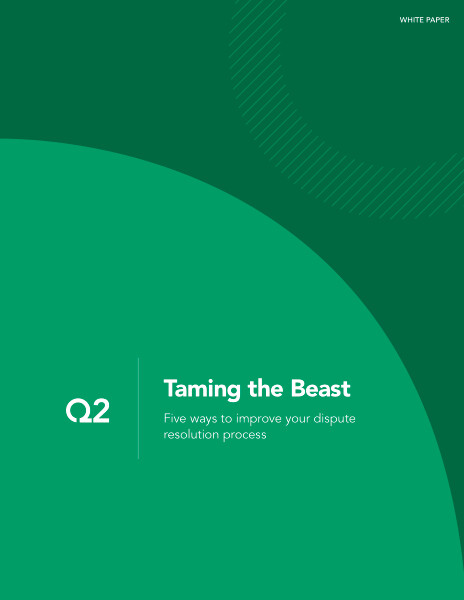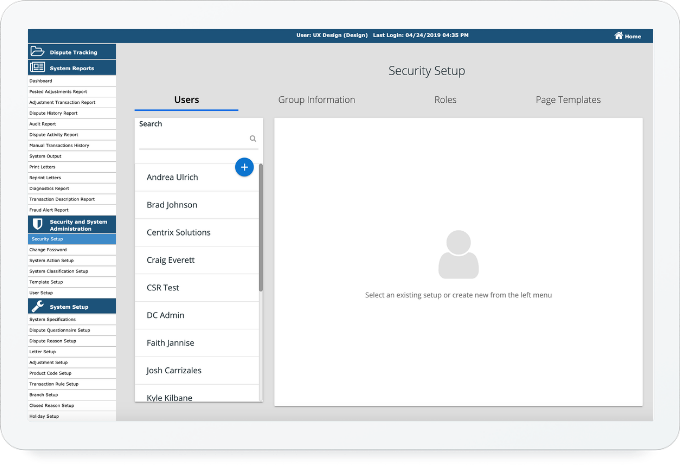 GROW WITH CONFIDENCE
As you scale, you'll receive more disputed transactions. There's no way around that, so let's make sure your infrastructure can handle it.
MINIMIZE ERRORS
Don't let manual dispute tracking put your compliance at risk. Automated processes cost less and result in fewer mistakes.
STREAMLINE YOUR OPERATIONS
Because the entire dispute process happens within a single, easy-to-use interface, you won't waste resources transferring information between systems.

Paperless dispute forms

Online dispute submission limits the person-to-person interactions that account holders find so tedious.

Automated Reg E compliance

CentrixDTS creates an audit trail for every dispute and ensures each regulatory step happens on time.

Management alerts

The faster a manager learns about a problem, the faster he or she can help solve it. You'll receive automatic alerts if any account activities deviate from the norm.