Maximize revenue with automated collection strategies
Give collectors the right tools and priorities to contact borrowers successfully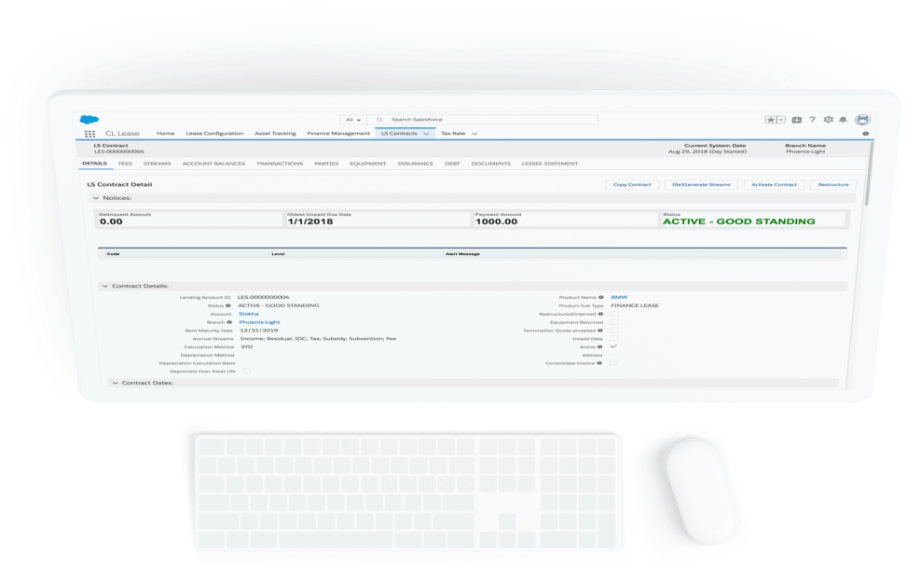 Oversee large-scale lease operations with ease
With traditional technology, leasing operations are a quagmire of messy data and slow-moving product launches. Enhance your management capabilities by centralizing your lease activities on a single, elegant system.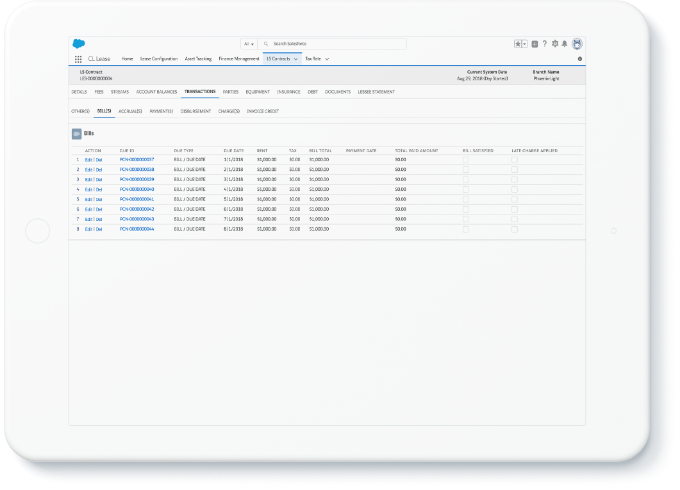 GREATER AGILITY AND INSIGHT
Moving your leasing operations to the cloud will streamline your workflows and yield consolidated data that can better guide your strategy.
IMPROVED MARGINS
Adding automation to your lease management lowers technology, operating, and servicing costs. You can also apply fees, calculate taxes, and collect payments.
PRECISE LEASE MANAGEMENT
With a simplified, real-time view of all lease operations, you can scale up transactions without losing track of any details.

HOW IT WORKS
Easy asset tracking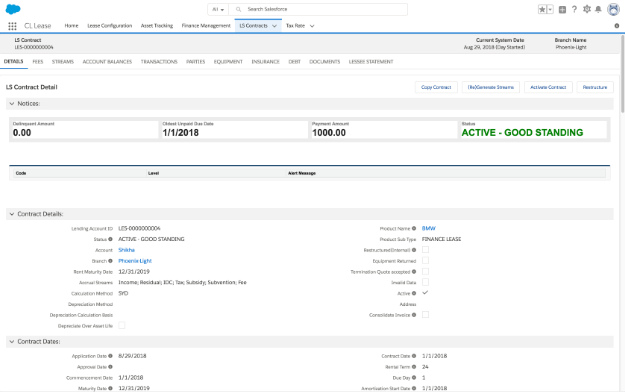 Oversee the entire lease cycle, including the return, resale, and repossession of all equipment, from one easy-to-use dashboard.
Flexible lease products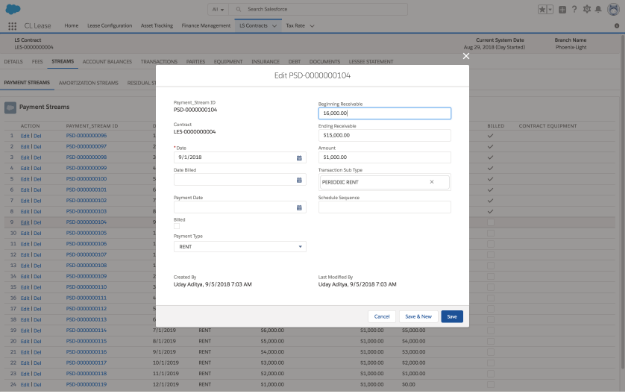 Quickly respond to change by adding, updating, and customizing lease products on the fly.
Single system of record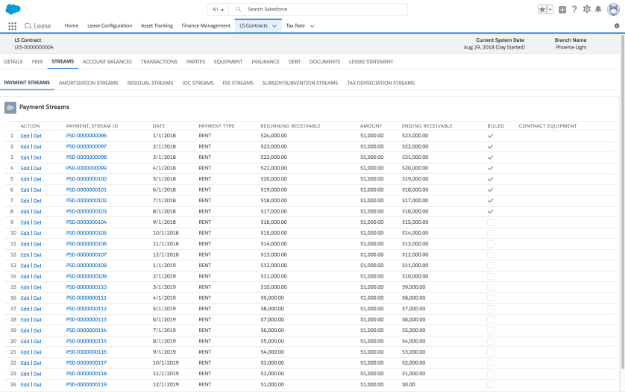 Consolidating lease information reduces transfer errors and mitigates operational and regulatory risks.