Offer a secure online experience
Stop fraud by learning your account holders' behaviors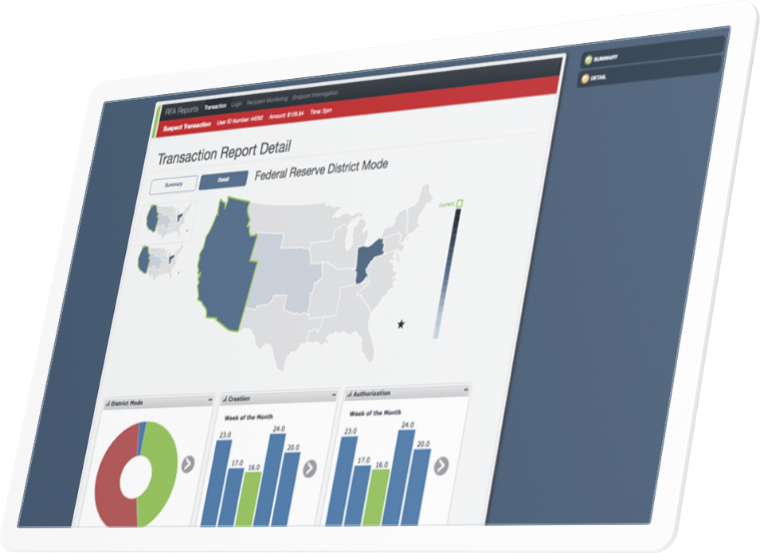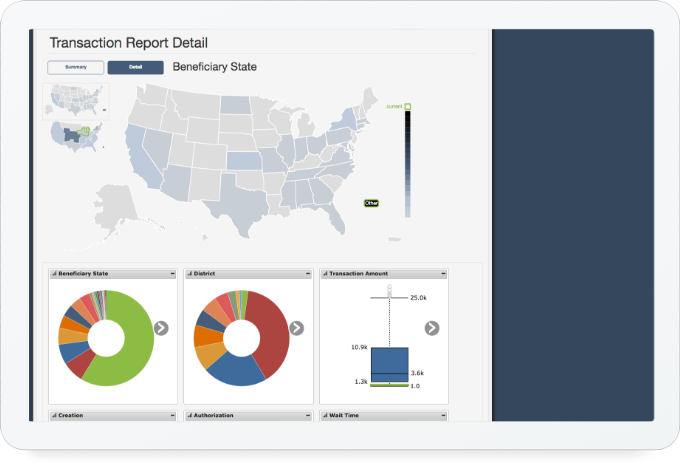 SECURE YOUR ACCOUNT HOLDERS
Build trust by offering your account holders the highest level of fraud protection.
STOP FRAUD EARLY
Save your account holders from losses by detecting fraudsters and preventing their actions.
EASY TO USE
Instantly cancel or authorize suspected transactions and stay responsive to your account holders' needs.

Behavioral scoring

The platform learns typical patterns of logins, transactions, and other behaviors for each account holder. Then it flags any behavior outside of those patterns as potential fraud.

Endpoint interrogation

Build superior behavioral models by measuring account holder behavior outside of the Q2 Platform, such as internet browser usage.

Transaction monitoring tools

Provide your account holders with speedy resolutions by easily checking why a transaction was flagged as suspicious.