Enabling New Solutions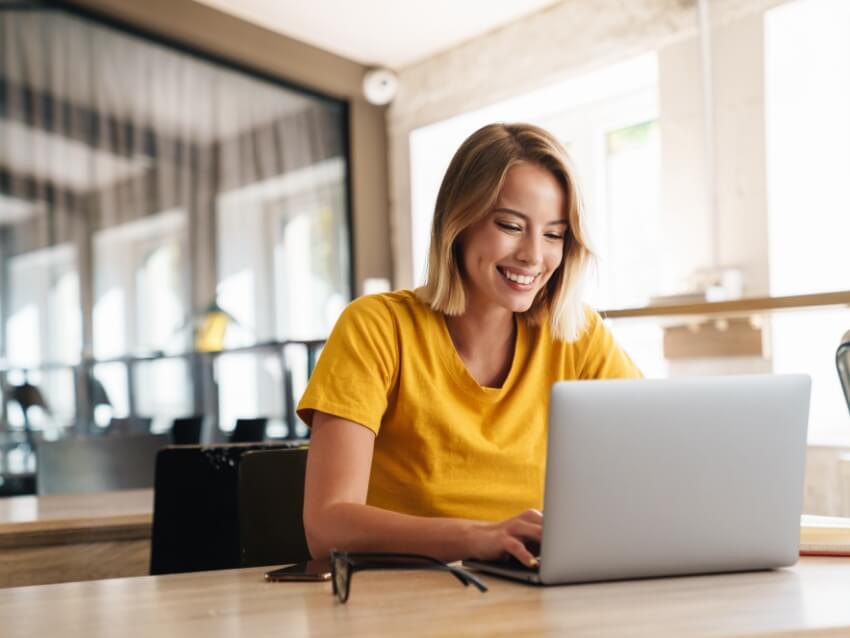 Q2 removes integration burdens and fuels small business banking innovation.

About Autobooks
Headquarters

Detroit, Michigan

Solutions

Q2 Innovation Studio, Q2 Marketplace
Challenge
Autobooks needed to give its financial institution customers a better way to integrate
Having contended with months-long go-to-market timelines that resulted in customer hesitance and deferred results, Autobooks looked to accelerate its own sales cycle and the ability of its customers to innovate.
Solution
The Power of Q2 Marketplace
Partnering with Q2 has allowed Autobooks to shorten its sales cycle, reduce complexity for its customers, and greatly expand its potential market by exposing its technology to a large community of financial institutions.
Results
With Q2 Innovation Studio and Q2 Partner Marketplace, results included:
Dozens of new FI customers signed quickly because of Q2
Marketplace reduced time to market from six months to as little as four weeks
Shifted emphasis from selling and coaching integration efforts to educating customers on business benefits