Q2 ClickSWITCH enables Axos Bank to bring account holders on board fast and efficiently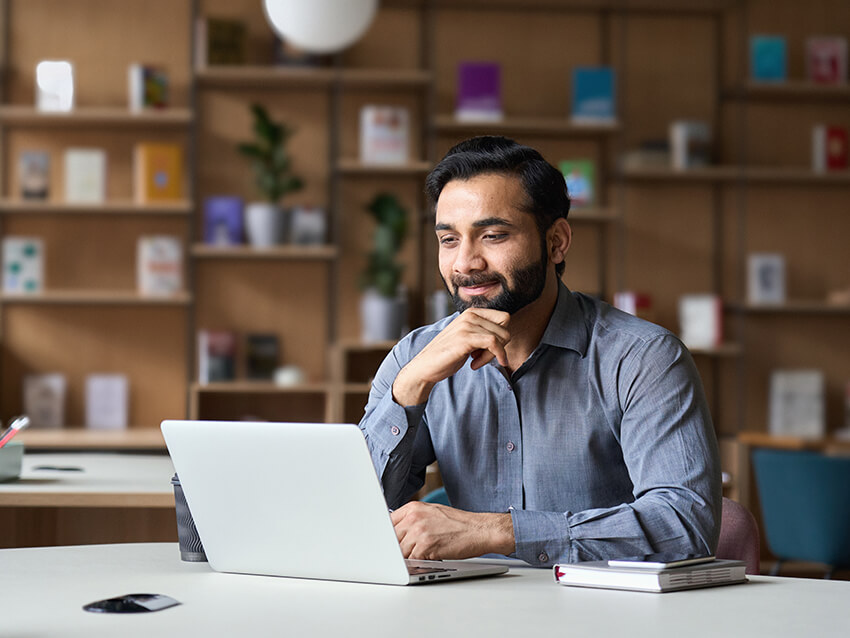 Axos Bank and Q2 partner to attract new account holders and increase deposit volume

About Axos Bank
Headquarters

San Diego, California

Assets Under Management

$15 billion

Solutions

Q2 ClickSWITCH
Challenge
Cumbersome, manual process to transfer direct deposits to Axos resulted in inefficiencies and delays
Axos Bank sought a solution that would provide benefits to customers and increase overall deposit volume.
Solution
Axos Bank partnered with Q2 to quickly deploy Q2 ClickSWITCH
ClickSWITCH helped generate and sustain deeper customer relationships by establishing Axos as the customer's primary bank. The automated and assisted, one-time setup process yielded high completion rates and seamless transfers in onboarding.
Results
Q2 ClickSWITCH provided multiple results for Axos Bank, including:
30% growth in deposit volume for Q2 ClickSWITCH-associated accounts
80% of customers who view Q2 ClickSWITCH feature engage with it and 80% of engagements result in a direct deposit request being submitted
70% of customers who established direct deposits through Q2 ClickSWITCH continue to receive ongoing direct deposits