Premier America Credit Union Grows New Member Accounts 5X with Q2 Gro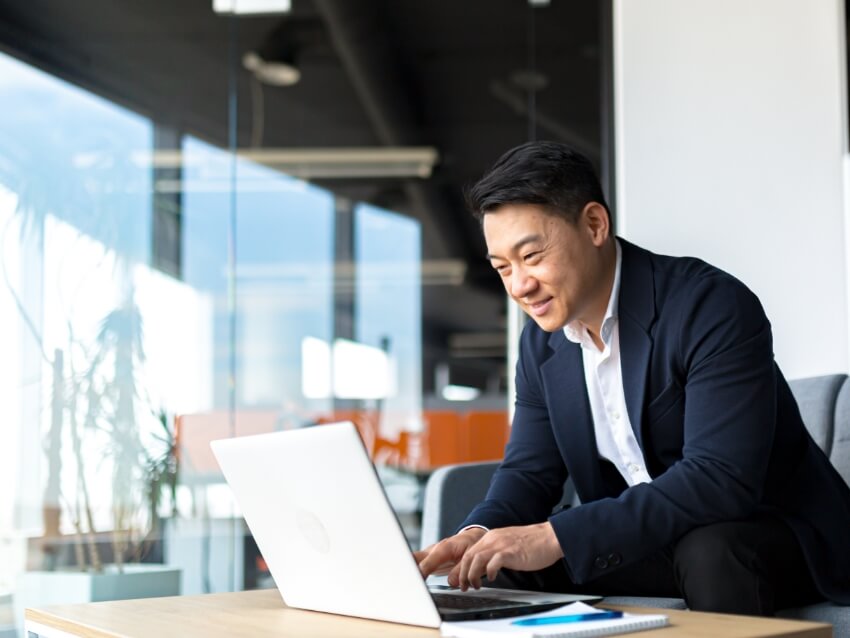 Premier America Credit Union reduces operational costs while growing its business and membership with Q2 Gro's next generation of digital account opening and onboarding solution

About Premier America Credit Union
Headquarters

Chatsworth, California

Assets Under Management

$3.4 billion

Solutions

Q2 Digital Banking Platform, Q2 Gro, Q2 ClickSWITCH, Q2 CardSwap
Challenge
Premier America needed a unified solution for account opening
One of Premier America's key priorities was finding a unified solution for account opening to replace a fragmented interface that required multiple touch points when members transacted across different digital tools. The lack of flexibility prevented Premier America from integrating account opening into its existing platforms. The credit union could not leverage internal workflows to flag potential fraud, incomplete data or unfunded accounts, ultimately impacting completion rates and member relationships.
Solution
Premier America converted to Q2's digital banking platform, which allowed for a seamless online account and onboarding solution
Premier America's members quickly gravitated to Q2's easy, self-service dashboard, enabling them to securely establish a new account with just five clicks. Premier America's Q2 Gro-initiated accounts have also skyrocketed. Q2 Gro integrates and functions seamlessly within the credit union's existing core ecosystem, plugging right into its technology stack, back-office systems and third-party solutions such as Salesforce, RPA and Plaid.
Results
With Q2, Premier America had the following outcomes:
160% growth in digital account openings

Over 125% increase in new Accounts Shares opening using Digital Channel

Net Promoter Score increased by double digits in the first year of partnering with Q2

Enhanced member experience, upgraded security features and a reduction in operational costs

Excellent member feedback, especially from the younger generation