Texas Security Bank Revamps its Digital Commercial Banking Experience with Q2 Catalyst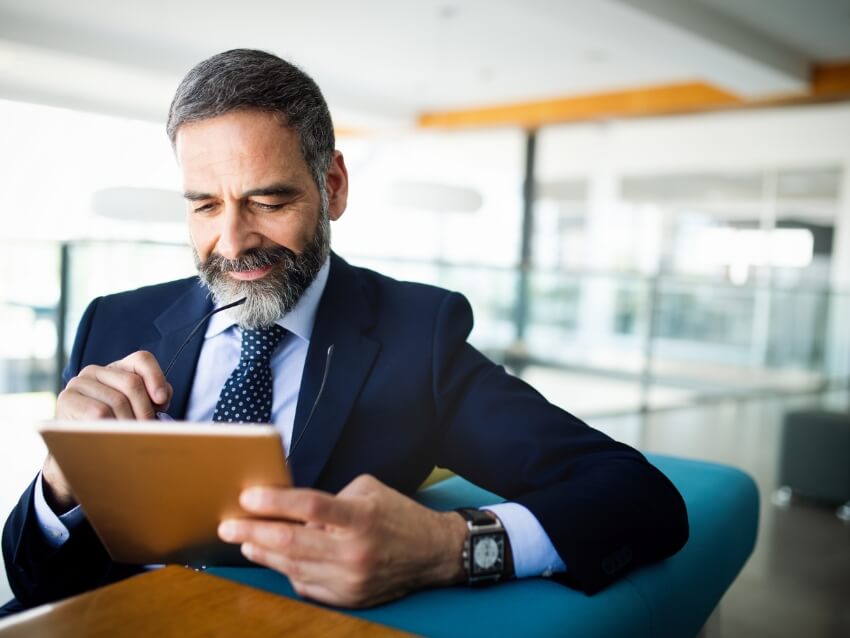 The power and flexibility of Centrix Exact/TMS™ was so compelling that Texas Security Bank replaced its existing digital banking system with Q2's best-in-class digital banking platform

About Texas Security Bank
Headquarters

Dallas, Texas

Assets Under Management

$1.2 billion

Solutions

Q2 CentrixPIQS, Q2 Digital Banking Platform, Q2 Treasury Onboarding, Q2 Marketplace, Q2 Accelerator Program
Challenge
As a bank built by entrepreneurs, for entrepreneurs, Texas Security Bank needed to provide account holders with a unified experience.
The limitation of their previous provider of ACH services was a major stress point for clients, especially commercial customers. For example, Texas Security Bank couldn't pull out ACH files from the online banking platform and move them to the Fed. So, if the system was down, then ACH files were stuck in the digital banking platform, and they couldn't get them to the Fed to process. Texas Security Bank needed a solution that would improve ACH processing. They also needed a unified user experience that could provide a seamless experience across accounts and lines of business because a large percentage of transactions are conducted online.
Solution
Texas Security Bank implemented a variety of Q2 solutions, beginning with CentrixPIQS and expanding much further
Texas Security Bank deployed the Q2 Payments I.Q. System ("CentrixPIQS"), which streamlines and consolidates data from multiple transaction channels into a single view. It can extract and move an ACH file directly to the Fed in a NACHA format, which has been a game changer. The power and flexibility of this solution was so compelling that Texas Security Bank ultimately decided to replace its existing digital banking system with Q2's best-in-class digital banking platform.
Results
With Q2's digital banking platform, Texas Security Bank has been able to:
Rave reviews: from back-office employees to digital banking users to the bank's leadership

Commercial and consumer customers have the same, unified user experience without needing separate log-ins

Q2 Centrix PIQS helped Texas Security Bank resolve a major challenge and experience a significant rise in wire production