Innovate faster with freedom and flexibility
Design and deploy digital banking experiences that provide unique value to your account holders, build brand loyalty, and create new revenue streams.
________________
What financial institutions need today to create compelling digital banking experiences.
Read

Innovation

at Scale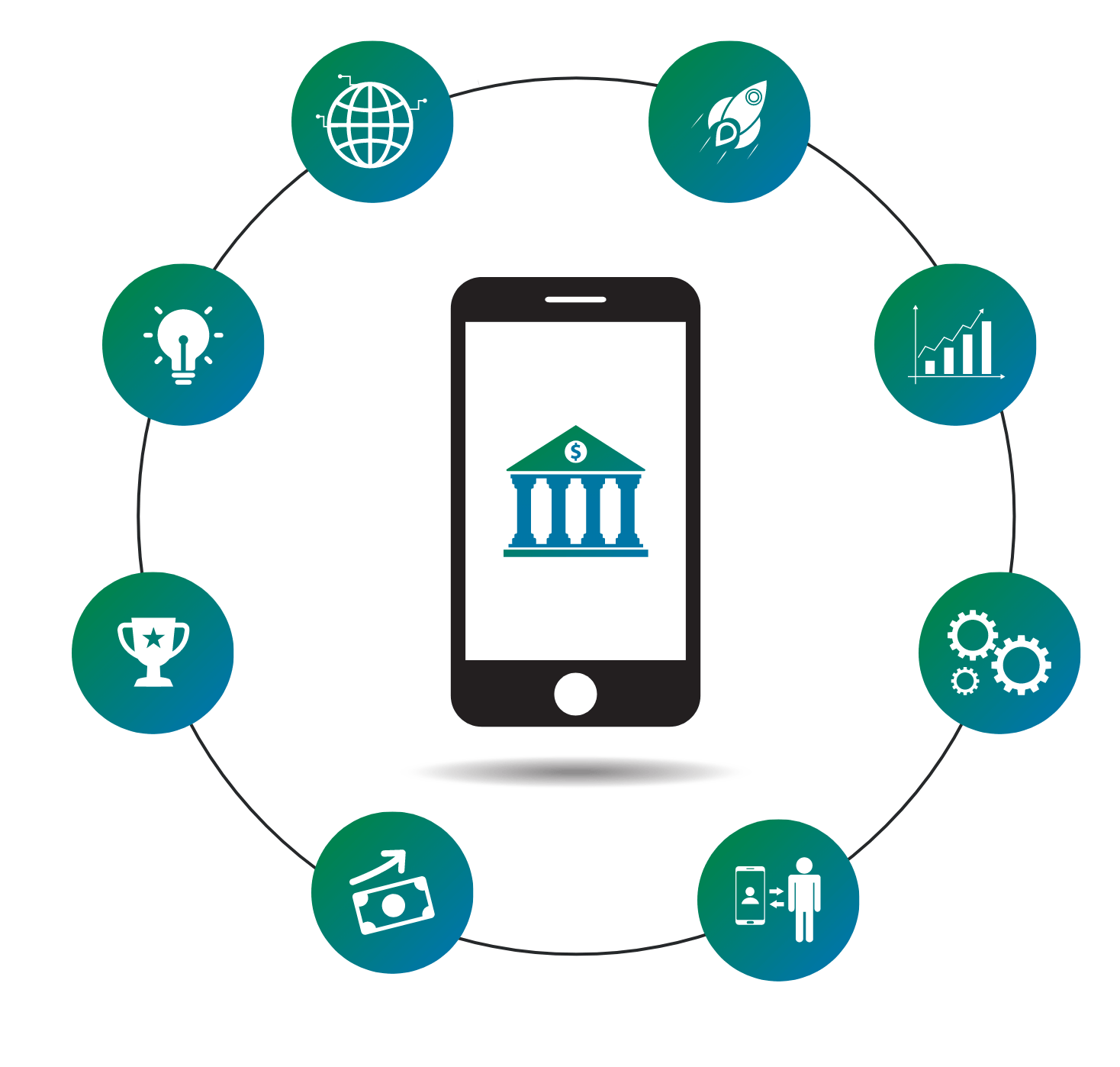 Redefine what's possible.
Banks and credit unions need to grow, stay relevant, and find ways to adapt to changing technology and consumer expectations. Q2 enables you to do that and more by delivering new products and personalized digital experiences at the speed of change.
Innovate Faster
Reduce deployment times and costs by more than 50% with Q2's comprehensive platform. Innovate across every line of business, and build stronger relationships with personalized, data-driven experiences.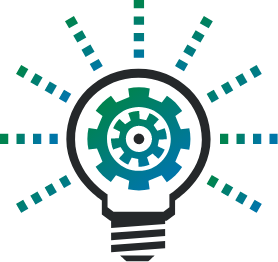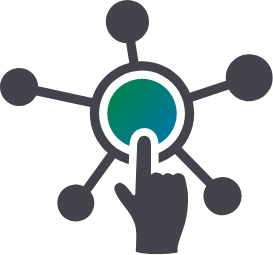 Gain Control and Flexibility
Don't get locked into someone else's technology roadmap. Our ecosystem of fintechs empowers your account holders to pick and choose from 100+ applications in an "app store-like" environment—all from within your digital banking platform.
Offer More
Deliver new experiences to market quickly, easily, and at low cost with out-of-the-box capabilities and pre-integrated fintech from 800+ developers.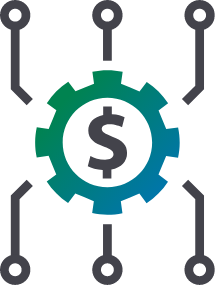 Seacoast Bank: Innovating at the speed of change
Meeting consumer expectations is fundamental.
Consumers have higher expectations and more choices than ever before. Adapting to meet their needs and preferences is fundamental to success.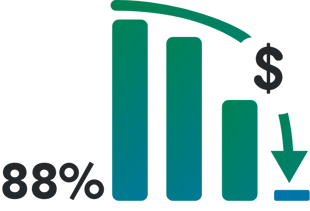 of incumbent financial institutions are increasingly concerned they're losing revenue to innovators. ¹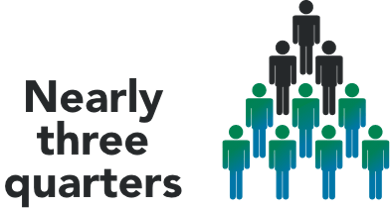 of Millennial and Gen Z consumers would consider getting all their financial services from a single bank or credit union if they could find one that met all their needs. ²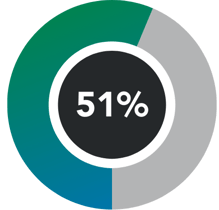 of organizations believe they will fail or be absorbed by competitors in fewer than three years if they are unable to keep pace with digital innovation. ³
Learn how financial institutions are leveraging our innovative offerings to stay relevant, competitive, and on-the-grow.

Innovation in action
Everything has changed and innovation is never a one-and-done deal. That's why we never stop building technology that enables you to innovate across every aspect of your customers' financial journeys.
The convergence of financial services is underway. Are you ready?
Or call 1-833-444-3469