Close more loans and reduce inefficiencies
Automate the loan process for retail and business borrowers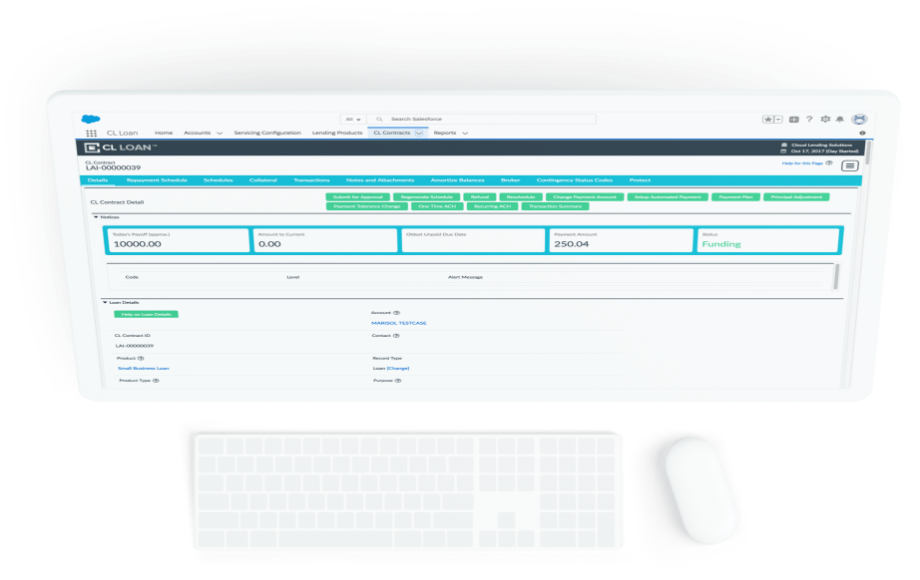 A configurable, end-to-end loan servicing application
CL LoanTM brings an exceptional borrower experience and lets you process more loans with fewer headaches.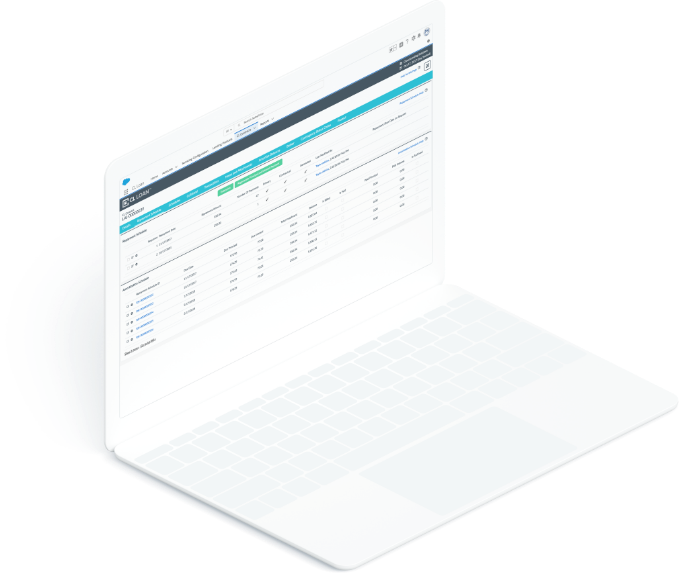 INCREASE TRANSACTION VOLUME
Automating the loan cycle's repetitive steps saves time and removes the errors and slowdowns that can significantly impact your process. Transaction volume will take off.
MANAGE PORTFOLIOS EFFICIENTLY
As the number of portfolios you manage increases, CL Loan's cloud-based approach provides scalability, secure storage, and easier document management.
GREATER FLEXIBILITY
Quickly modify a variety of terms such as payment frequencies, interest structures, and delinquency grace days to help your borrowers stay on top of their finances.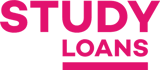 HOW IT WORKS
Single system of record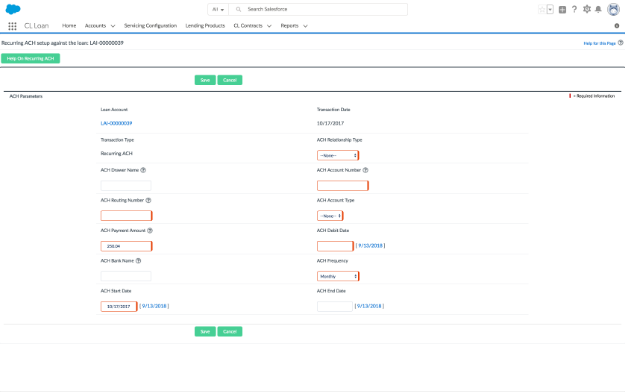 Manage every step of the lending cycle on a single, cloud-based system, including origination, underwriting, servicing, and collection.
Built natively on Salesforce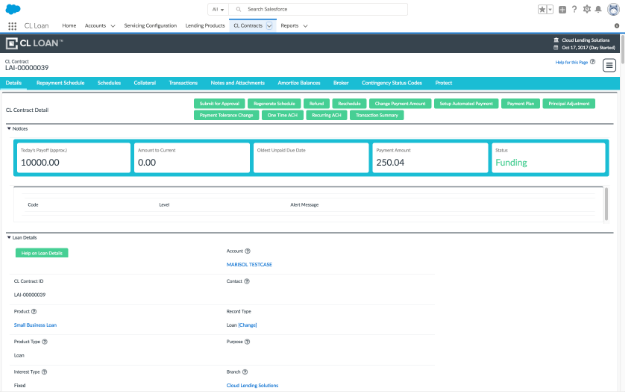 Integrate with thousands of other enterprise applications as you grow.
Enterprise-class security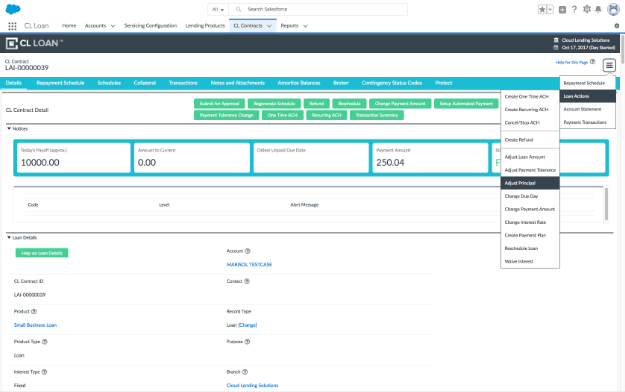 As an AICPA SOC2 Type II certified company, protecting customer data is our #1 priority.