Simple, fast, cloud-based lending.
Close loans faster and reduce operational inefficiencies with an integrated, cloud-based lending platform.
Nobody wants to borrow money—they want what their loan makes possible. Help your account holders move forward on their financial journeys with a faster, easier borrowing process that fits their needs and matches their expectations of the digital age. You'll close more loans and build stronger account holder relationships.
An intuitive, cloud-based solution makes it all possible.
Here's how.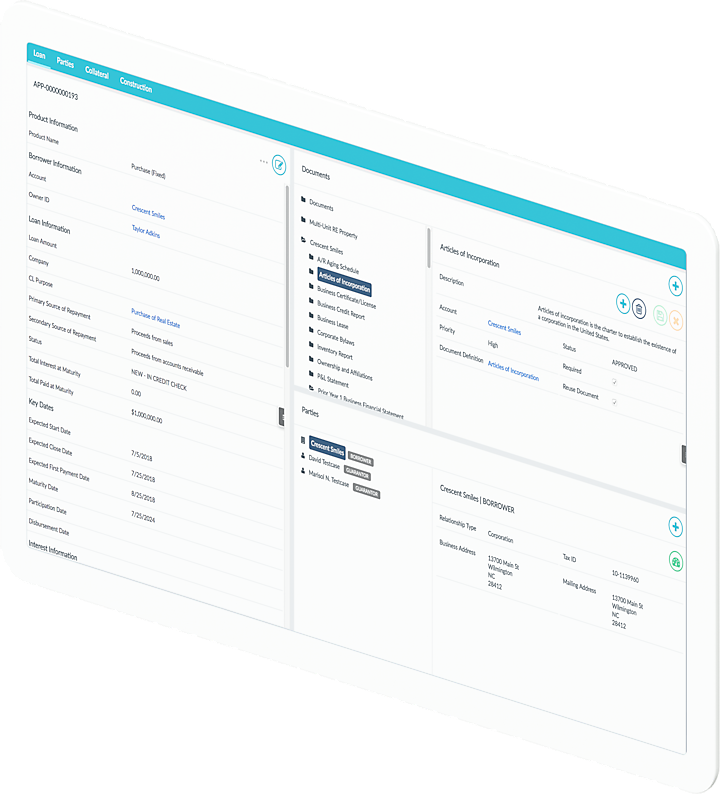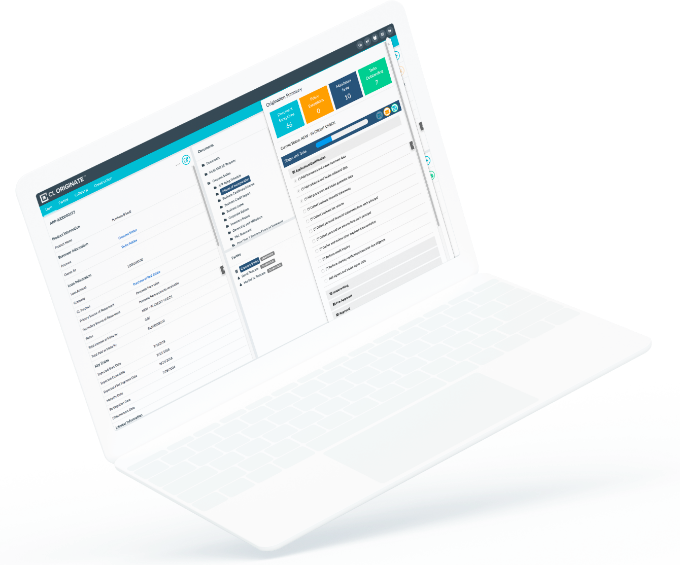 Easy online borrowing experiences are the new standard.
Replace manual in-branch-only processes to meet current consumer expectations for speed and simplicity.
OMNICHANNEL EXCELLENCE
Offer online applications, provide instant decisions, and quickly generate suitable offers. An omnichannel experience ensures borrowers get the same level of service regardless of channel or location.
COMPREHENSIVE CONFIDENCE
Manage the entire loan lifecycle—billing, payments, collections, accounting, and more—from a single robust, flexible, and secure platform. Having consistent, accurate, and up-to-date customer data from a single authoritative source will help enforce underwriting, servicing, and collection rules, as well as procedures and document requirements.
Automated

loan-cycle management
Your account holders have a lot of apps that do a lot of things. Simplify their lives and build richer relationships with a single platform that does it all.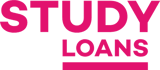 A UNIFIED USER EXPERIENCE
Tailor loan products to meet market demand while maintaining flexibility at the individual loan level.
CONFIGURABLE WITH A CLICK
Design and tailor borrowers' journeys with a "point-and-click" portal builder that allows you to rapidly deploy and easily iterate over time. Using our portal builder, simple application workflow, and document management and automation capabilities, you'll shorten time-to-market and reduce maintenance expenses.
FLEXIBILITY
Create and maintain positive borrower experiences with repayment schedules that are easy to generate and alter. Combine monthly and weekly payments, define unique payment dates, manage delinquency with grace periods or payment holidays, and more.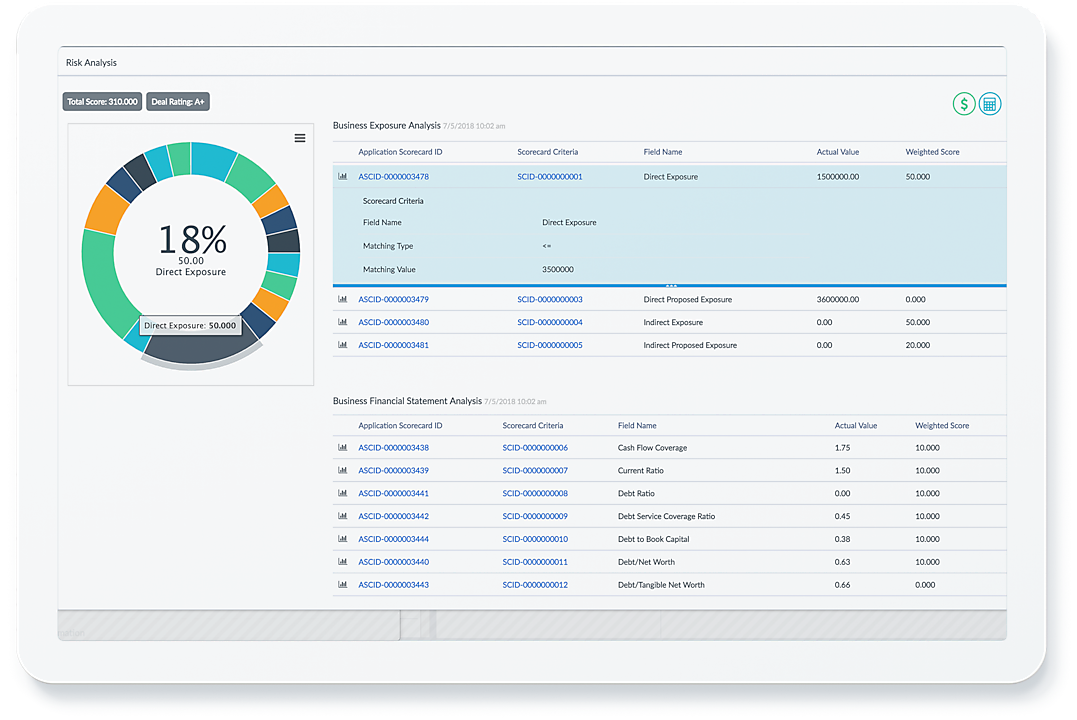 BUT THIS IS JUST THE BEGINNING
Consumer Lending is just one piece of a comprehensive consumer solution set. Effectively serve account holders and transform their lives with our other consumer solution set.
Begin with the basics.
Give them all of the experiences and features that they want, while building loyalty, engagement, and revenue for your institution.
Offer what they want, when they want it.
They're used to one-stop ecosystems that understand their needs and deliver everything with the push of a button. Live up to their expectations.
Keep them safe without adding hurdles.
Consumers don't want to think about security, and they expect you to have it handled. Keep them safe without complicating their experiences.
Launch a digital bank brand.
Capture deposits from digital-first account holders by launching a challenger bank in parallel with your existing core.
Be everything they need.
Competing in the disrupted financial services landscape means being more than a bank. It means replacing a disjointed, frustrating, impersonal user experience with something better.
It means becoming irreplaceable.
You can't do it alone—but you won't be.
Let's do this.
Or call 1-833-444-3469